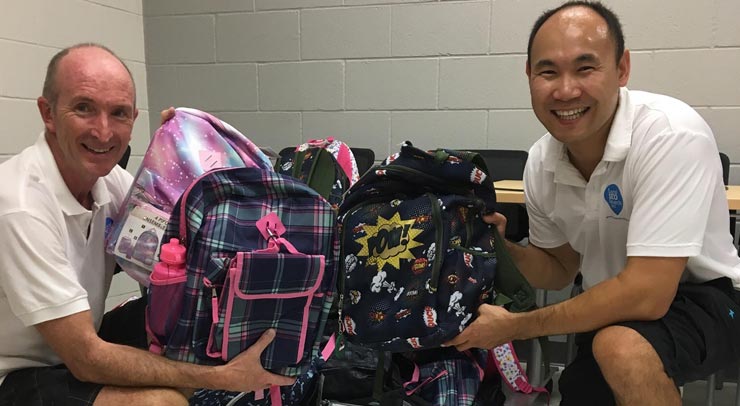 25 backpacks donated out of 500 as of October 12, 2019
The support and generosity of our clients and friends enabled us to give 80 backpacks stuffed with supplies to deserving kids in 2017 and 200 backpacks in 2018.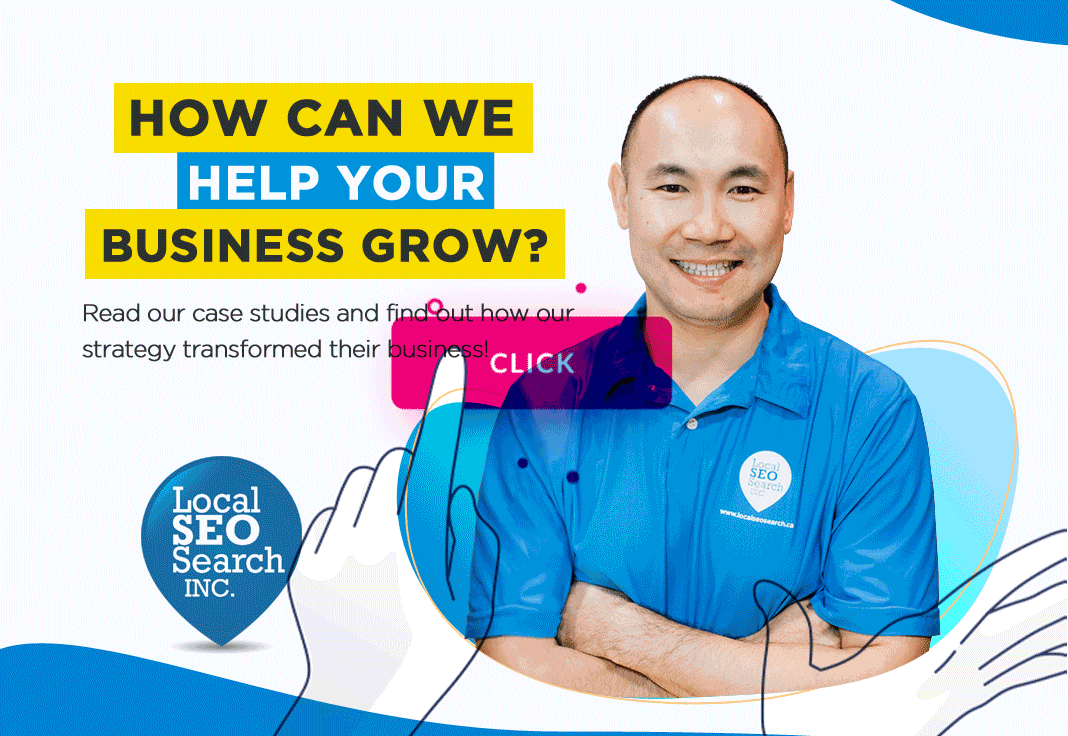 Our goal for 2019 is 500 backpacks. Will you help?
| Number of Backpacks | Price |
| --- | --- |
| 2 Backpacks | $100 |
| 5 Backpacks | $250 |
| 10 Backpacks | $500 |
| 20 Backpacks | $1,000 |
In Toronto, many families simply don't have the means to purchase necessary supplies to help their children get a strong education. We're meeting that need, one school at time. Last year we assisted kids at three area schools. This year, let's make it four or five!
Backpack Campaign 2019
OUR OBJECTIVE
Part of our mission at Local SEO Search Inc. is to give back to the community. Join us in this important effort.
How many backpacks will you sponsor?
Each backpack costs approximately $50. We help elementary school students with age-appropriate supplies (calculators, geometry sets, etc.), and the essentials (like pens, pencils, and paper). School principals have also requested we offer self-care supplies — including deodorant, shampoo, and soap — to help children groom themselves for success. When possible, we add in books that they'll enjoy reading at home.
OUR CAUSE
No child should be denied the tools they need to pursue an education. We purchase different styles of backpacks and the school administrators discreetly distribute them to children they've identified as needing assistance. We never want any child to feel "stigmatized;" we want to empower them with this gift.
How many children will you help?
Make your donation today.
Your Support
We ask that you contribute via cheque or credit card. If you have specific supplies that may also benefit young students (e.g. toothbrushes, books, personal care items), contact us so we can arrange a pickup time.
Share your success with our local community and give deserving students a great start to the school year.
Related Posts