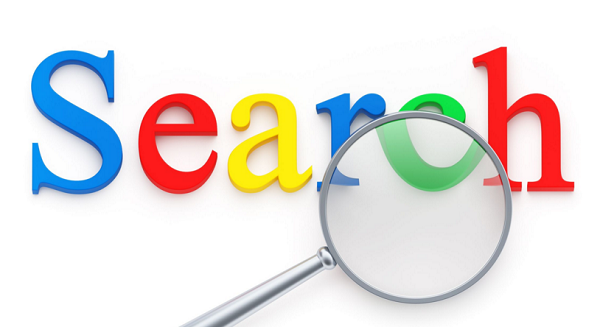 In the past, SEO could be successful by flooding our websites with content, without regard to quality. This strategy is no longer a sustainable way to market your business. If the content you put on the Internet isn't useful to potential customers, they'll bounce very quickly.
How Does Google Rank Websites?
RankBrain is Google's machine learning applied to the Hummingbird algorithm to predict the best search results based on user behavior. It's already the third most important signal in predicting search results. Gary Illyes of Google says it's easy to improve local SEO: You just have to focus on the user.
In local algorithms, searcher behavior is part of the algorithm. By feeding RankBrain content that searchers find useful, your ranking will increase. Have everyone who creates your website content review Google search quality evaluator guidelines. They show what content it rewards, based on "how much time, effort, expertise, and talent/skill have gone into the creation of the page."
How Do I Evaluate the Quality of My Site?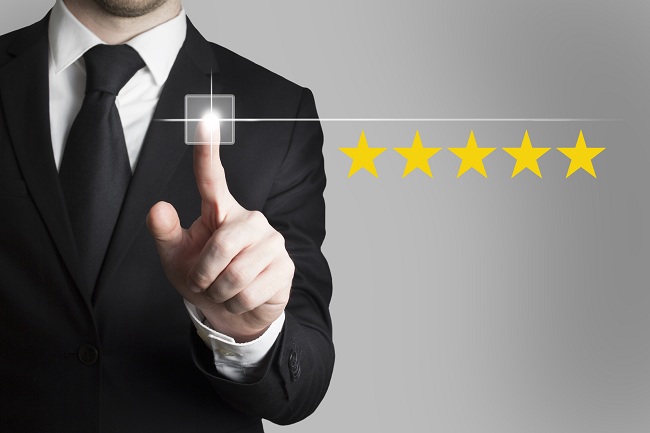 Mary Bowling of Ignitor Digital uses the acronym "E-A-T" when evaluating page quality on client websites:
Expertise
Authoritativeness
Trustworthiness
Google considers the reputation of the author of the content, the website itself, and the business behind the website. They want quantity, but they also demand quality.
Do an audit of your content. Look at Google Analytics and examine which pages get long clicks and which get short clicks? Eliminate content that is too weak. Where the content is good but needs additional information, add text. Fix what needs fixing, and you'll see your analytics improve.
What Other Ways Can I Improve a Website?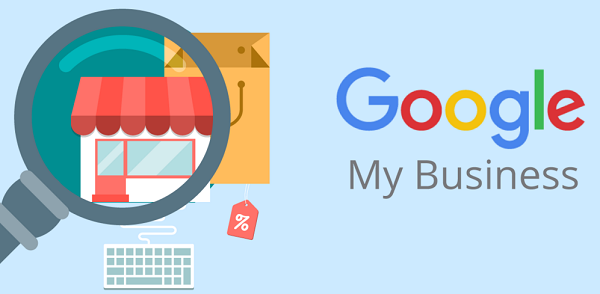 Localize the content
:
Remember that you're not competing with national brands. If your content is better than your local competitors, you'll succeed. Localize the content, keeping in mind the city and province where your business is located. Although other local experts may not willing to write a blog for you, call and ask them questions and create your own content, using their knowledge. By seeming like a genuine, believable, trusted expert in your field, you will attract more people to your site, and they'll stay because the information is useful to them.
Don't ignore the importance of photos: By putting photos in your listings, Google says you'll get 42% more requests for directions and 35% more click-throughs to your website. Use original photos. Many business owners have seen their website confidence increase (in Google Analytics) after swapping out stock photos with ones of their employees and the work they've done. Also, provide text around those photos, with descriptions and reviews.
List your best reviews: Google evaluators look at reputation of the "website and the actual company, organization, or entity that the website is representing." Strong reviews can create stars in your SERPs, increasing your reputation. If you have a number one ranking but terrible reviews, that SEO isn't going to do you any favours, so make getting good reviews a priority.
Remember that complete listings help establish trust, engage interest, motivate action, and create positive brand equity. Don't skimp on quality content, and your Google ranking will be rewarded. To improve local SEO for your company, contact Local SEO Search and we'll provide results for you in Toronto, or anywhere in Canada.
Link building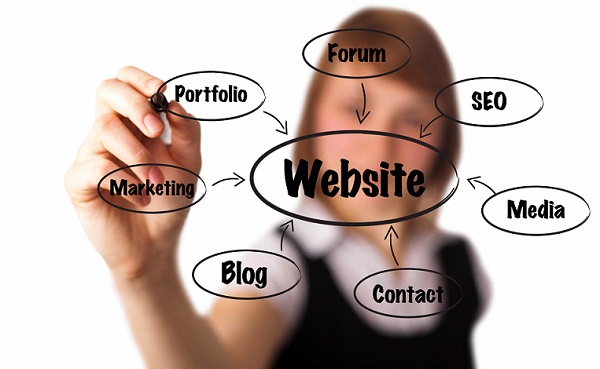 Related Posts