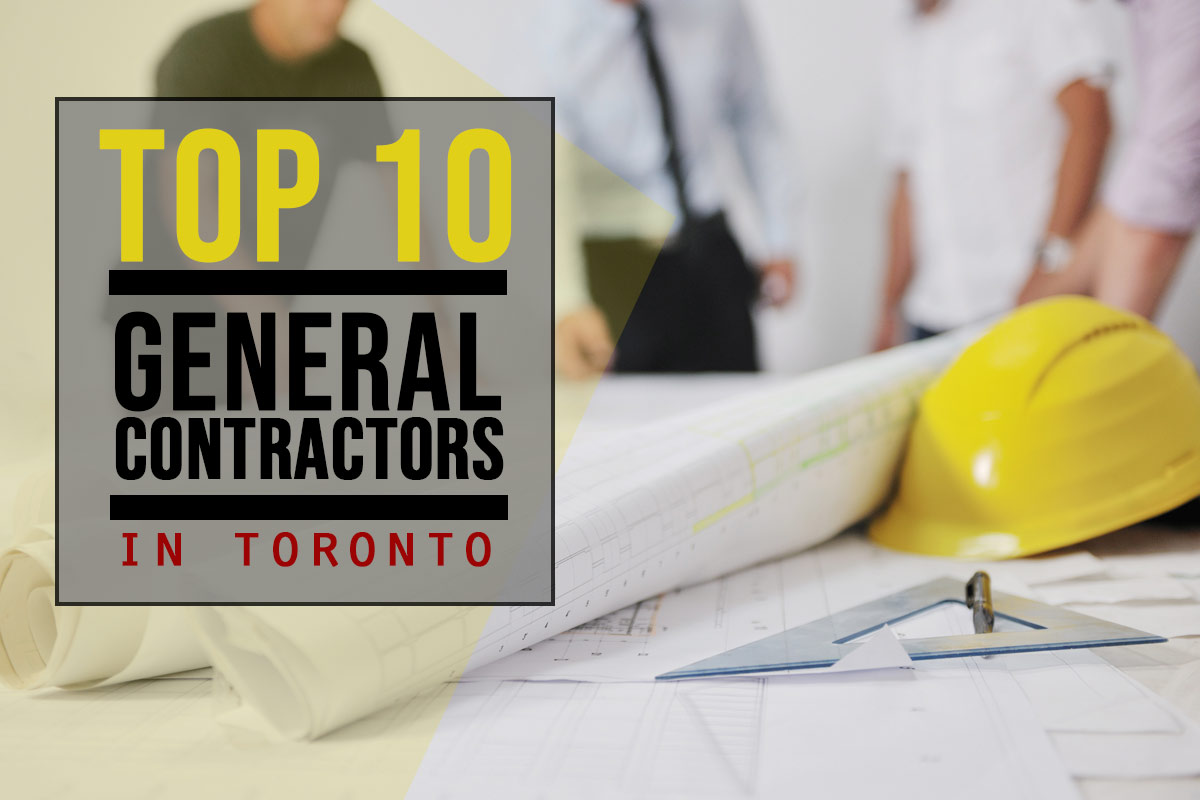 If you need work done on your home or business, you need to choose a general contractor that you trust. A general contractor is in charge of the entire construction project, so you also need someone with experience and reliable budget control.
So, if you're looking for someone to handle your next project, whom should you call? These top 10 general contractors in Toronto will give you some great choices.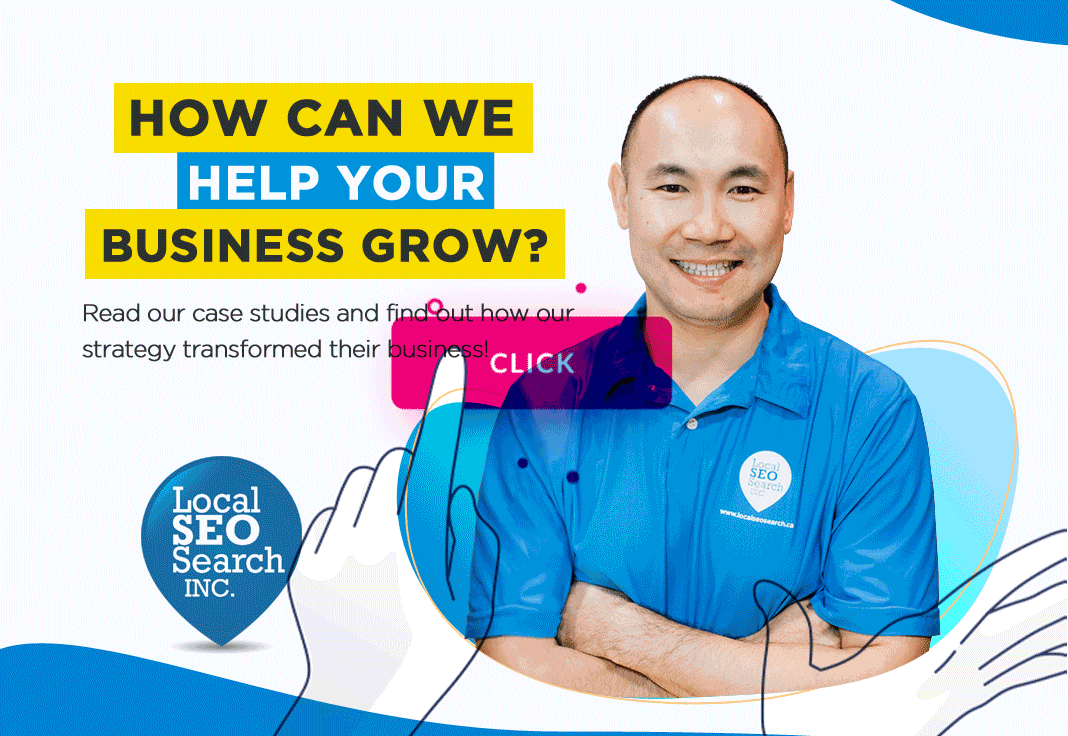 Top 10 General Contractors in Toronto
1. M-Squared Contracting. If you're looking for a custom home, an addition, or renovations to your current home, M-Squared can help. They specialize in working on kitchens, bathrooms, and overall renovations. They work on bringing your vision to life from the initial design to the completion of the project.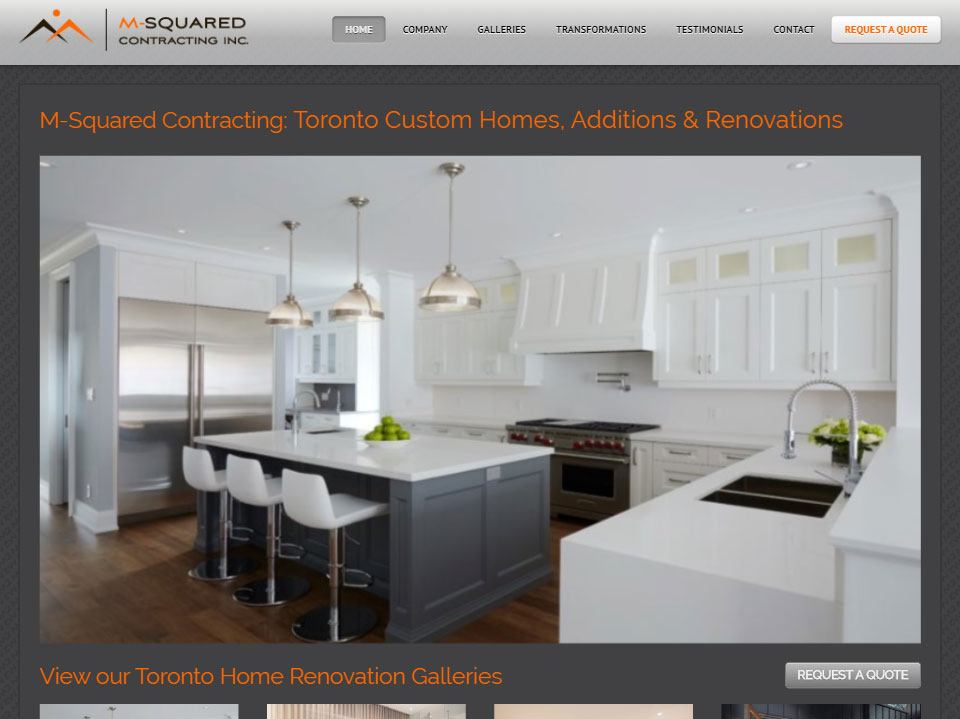 "M2 is outstanding. We had Mark and his team, along with Beth Anne who did the design, and the end product exceeded our expectations. They were a perfect balance of creativity with realism and all-around perfectionists. Not to mention an absolute pleasure to work with. Mike compliments them perfectly as he is hyper-organized, detail-oriented and realistic. I would highly recommend them and we would absolutely work with them again." –Julie Lemaich
2. Royalty General Construction. If you're interested in having a high-quality general contractor take care of your commercial construction project, look no further than Royalty General Construction. They work with the most reputable subcontractors in the industry so you have no worries about your plan.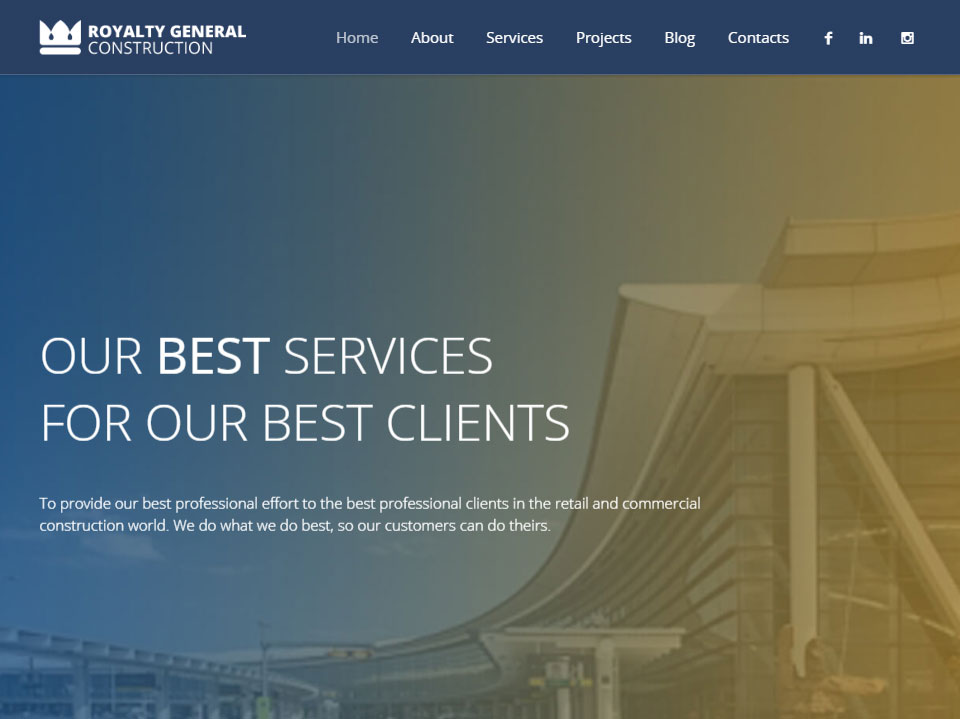 3. Grand Building and Contracting. For a contractor who can handle both home and commercial projects with professionalism and ease, you need to call Grand Building and Contracting. They can handle everything from indoor to outdoor renovations.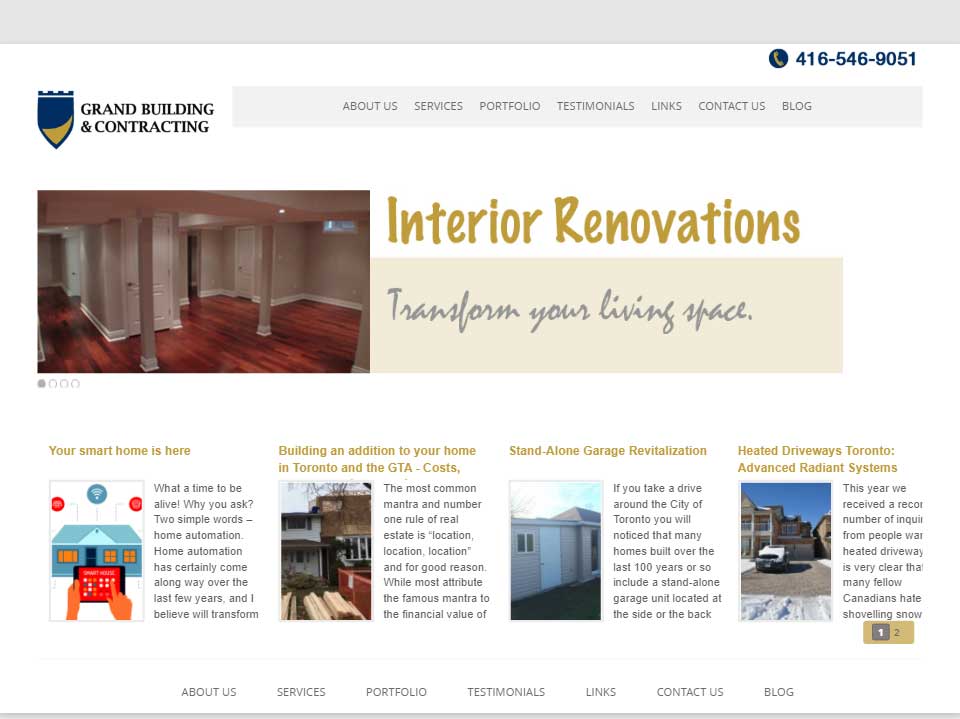 "Fabulous experience. Renovation was completed on time and was beyond our expectations. All the guys were very professional and a pleasure to have in my house. Thank you Adam, and Jason and all the contractors." –Heather A.
"We are so satisfied with our new bathroom that we are recommending Grand to all of our friends and we will be calling you back in as soon as we have our next project lined up" –Gwen W.
4. Brentwood Contracting. Brentwood offers full-service contracting in the Toronto Metro area. They are dedicated to giving you a beautiful, professionally completed project that is finished on time and within the budget. They specialize in garages and home renovation. They've won numerous TrustedPros awards, so you know you can rely on their expertise.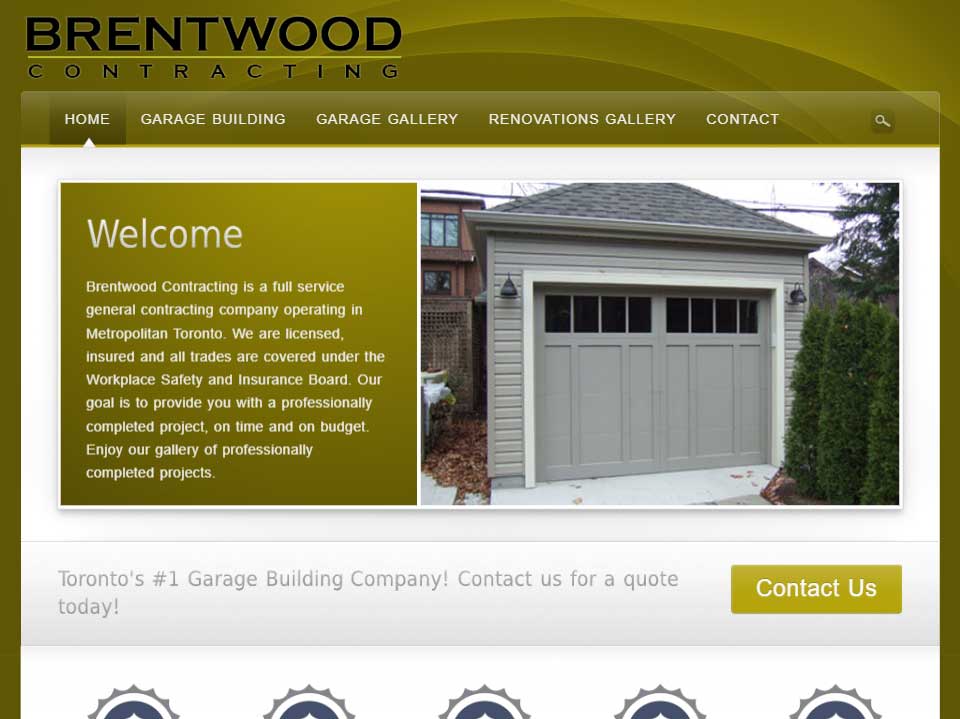 "Rare in the building trades that you are not only on budget but ahead of schedule. Mel, Mike and their team took care of everything, from the plans, permits, schedules, access, and delivered a wonderful build. The garage is extremely well built, with a solid foundation and structure that will last. If you are looking for a team to deliver a painless and hassle-free construction, Mike, Mel, and their team of qualified and hardworking individuals are the ones. Highly recommended. Thanks for the great job." –Moses Levy
5. GTA General Contractors. With over 28 years of combined experience and strong roots in the Greater Toronto Area, GTA General Contractors are a great choice for both residential and commercial projects. They can handle commercial, retail, industrial, and residential construction work. From a custom kitchen to a new restaurant, GTA.GC is an experienced contractor who will make sure things go well.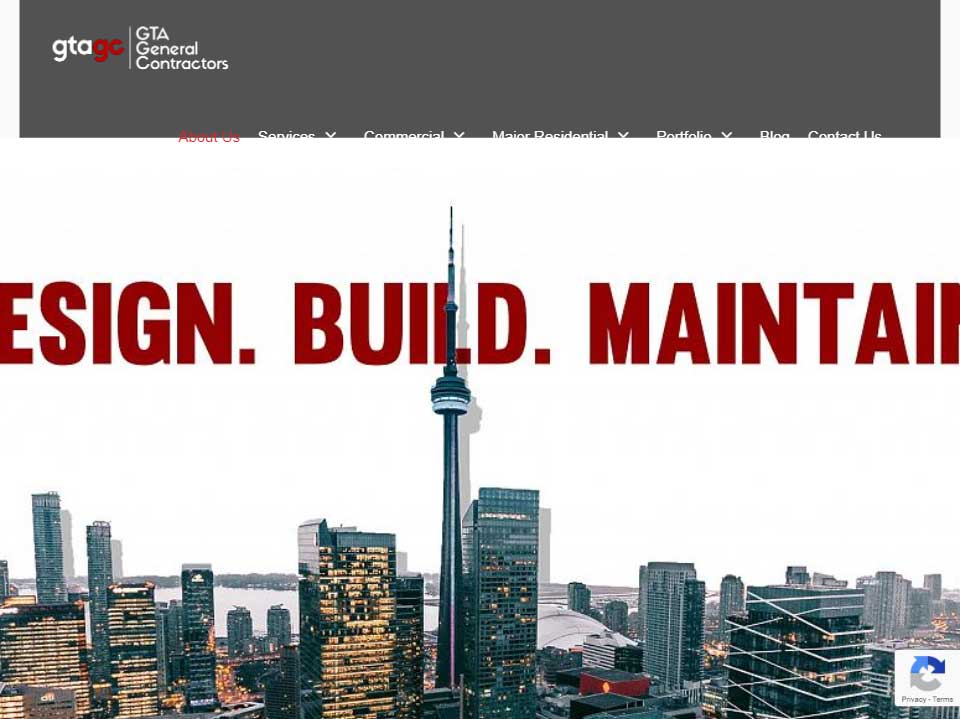 "I've been working with GTA for a couple of years and have always had a good experience. Looking forward to the rest of 2019! Cheers!" –Ryan Woods
"This was our second project with this company, and I really like working with them. They are honest and transparent from the start of the project and do their best to solve any issue that comes up." –Nancy Smith
6. Renovantage. Doing a construction project is nerve-wracking, and it's great to work with a general contractor who understands what you're going through. Renovantage focuses on assuring your peace of mind by handling everything with total transparency. There are no pricing surprises, and they offer a No Risk Renos™ Performance Guarantee. From interior design to architecture, these experts are on your side.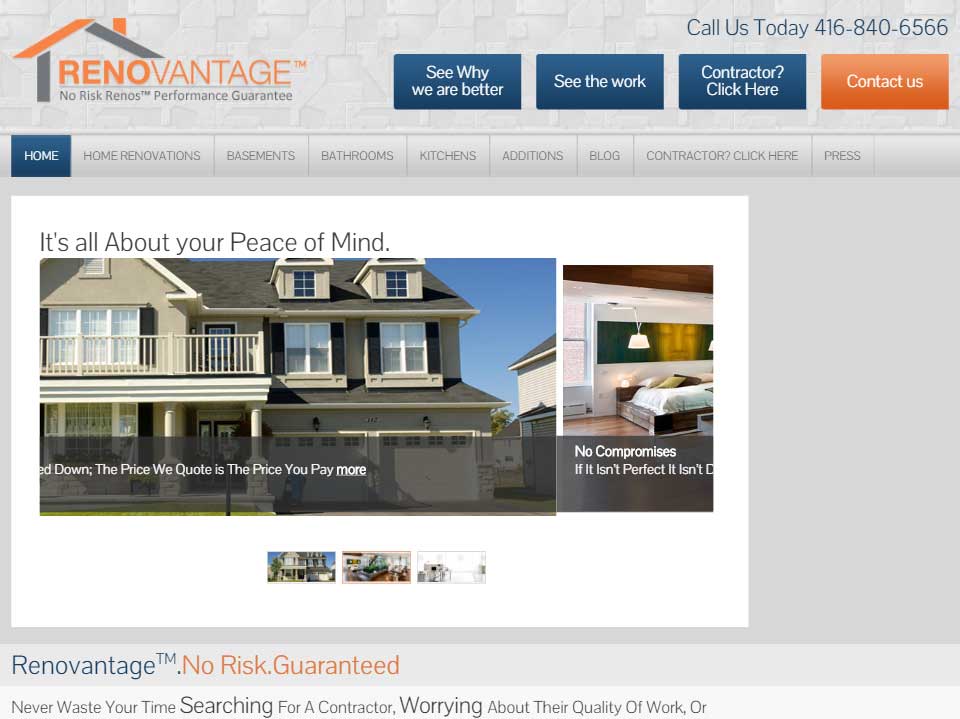 "We had one of our bathrooms renovated by Renovantage before we put up our old house for sale. They were professional and punctual. The final cost of the project was very close to the original quote. We would recommend this company to our friends and family." –Peter
7. PT General Contractor. This company offers a full range of residential, commercial, and industrial design and renovation. Their services include electrical, carpentry, mechanical, and plumbing work. Whether you need home renovation, building maintenance, or an office renovation, PT General Contractor is a great choice. They've been serving the Toronto area for 20 years, so you can bank on their experience.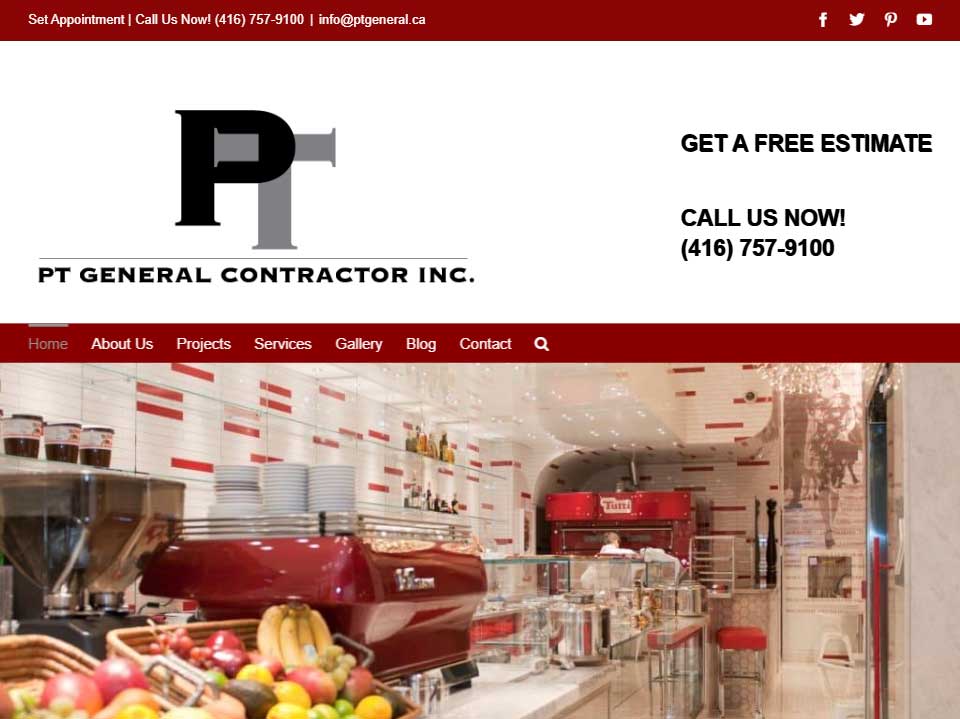 "They did a wonderful job fixing up my little Italian restaurant. The new kitchen now looks very modern and chic and an inspiration to cook in. The installation of the hardware was seamless, and I didn't have to lift a finger. The guys were punctual, polite and very easy to talk to about problems. The service that they charged for was reasonable with other company comparisons. Overall, I'd recommend them for anyone with commercial needs." –Jason Wang
8. Carter Fox Renovations. If you have an older home, you need a contractor who understands your unique needs. Carter Fox's specialty is older properties, and they offer whole-home renovations and single-room updates. They work with you every step of the way to help ensure the project finishes on time and on budget.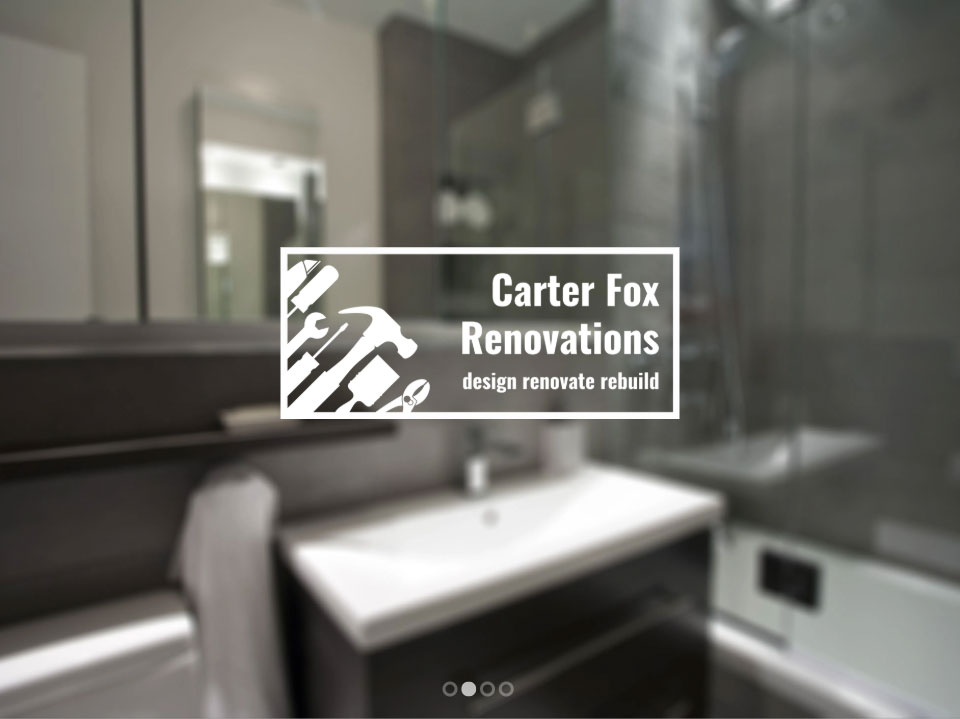 "After 10 years living with doors that didn't shut, squeaky floors and a smallish kitchen, we finally moved to turn our 110-year-old detached Leslieville home into the space we always desired. After some research and speaking with a bunch of positive references, we hired Carter Fox Renovations to take on the whole home project.
The scope of the renovation included new subfloors, engineered hardwood floors, new trim, kitchen, staircase, doors, electrical and HVAC. From the get-go, we knew we had made the right choice. The team at Carter Fox was super helpful with planning/sourcing materials, focused on our project and its timelines, and quick to find solutions. Demo started when they said it would, and the project just ran so smoothly from that point forward. James was there at every critical moment to keep up momentum, calling the right trades in at the right times. Hand-offs between his crew and the kitchen cabinet and flooring suppliers were seamless which spoke to the integrity of work being done.
The Carter Fox crew clearly understands old Leslieville houses and what to expect when you start working on them – this knowledge was helpful on many occasions. They are also good people who are nice to be around and have in your home. I particularly enjoyed coming to the house at the end of my workday and being walked around proudly to review the progress being made. We are already planning our next project with Carter Fox and would highly recommend them to anyone looking for a contractor" –Colleen Henman
9. ARC General Contracting. With over 43 years of operating in the Toronto area, this general contractor also operates an in-house plumbing company. As a result, any work you need on a bathroom or kitchen will be that much simpler. The company focuses on providing exceptional quality for commercial or residential work at a great price.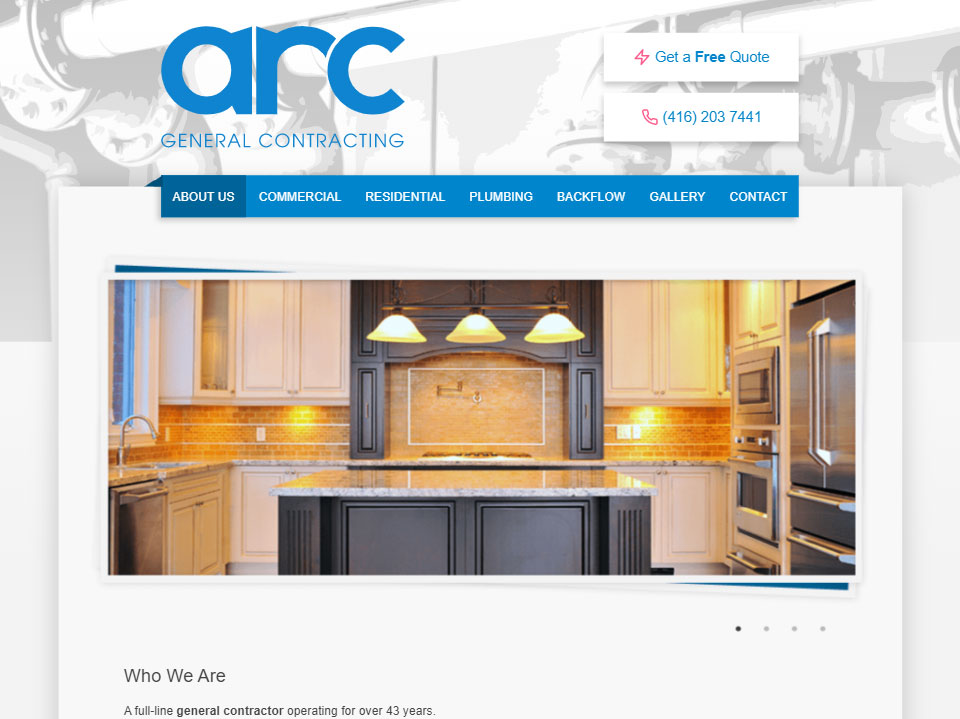 "Called Arc and spoke to John about replacing a toilet in my second-floor bathroom. He was responsive, professional, clean and respectful in my home. I was impressed and have since referred him to a co-worker and a couple of neighbours. Happy to recommend his work." –Adam Hess
10. DJ McRae Contractors. Established in 1972, this long-standing contractor handles commercial and institutional renovations with a focus on historic buildings and heritage restoration. If you need work done on a historical landmark or other older building, DJ McRae can help. They can handle everything from heritage restoration to a government building or private club.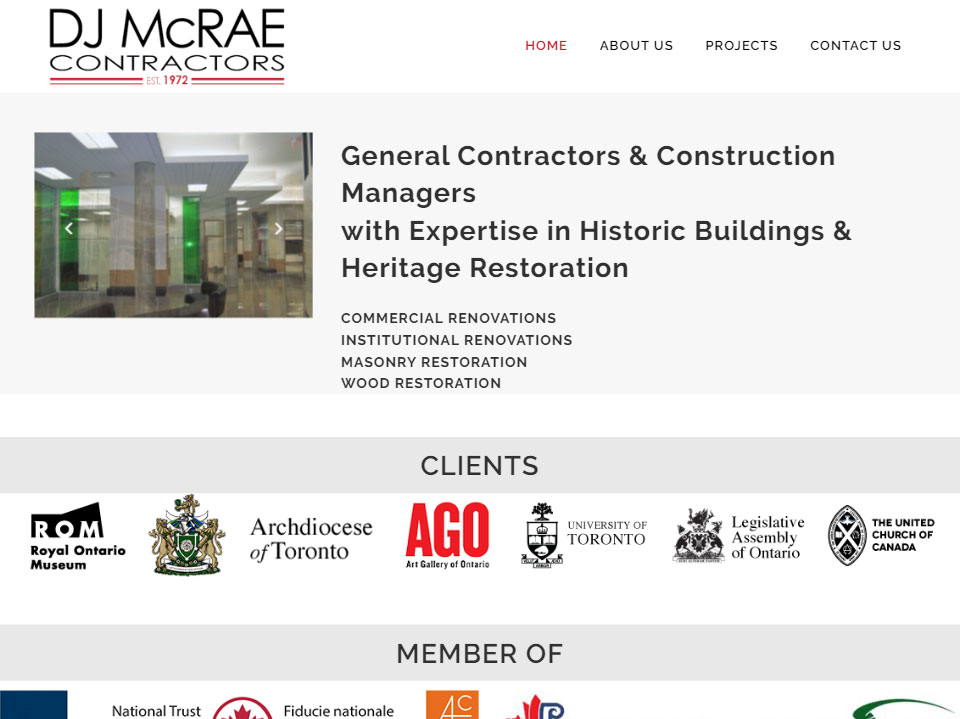 Finding The Right Fit For You
How do you know you've found a great contractor? Look for these attributes:
The Right Expertise. If you have an older home, you'll want a contractor who knows how to work with those materials. For a commercial building, you need someone who understands the right layout and traffic flow. Be sure the contractor has the expertise you need.
Great Customer Service. A construction project takes a long time. You want to make sure you're working with a company that has excellent communication and superior customer service. When a company prioritizes taking care of the customer, you know you're in good hands.
Lots of Satisfied Customers. To ensure you don't end up being taken advantage of, you want to hear from previous clients. Sometimes you can find reviews online, and other times you can ask the contractor for previous clients to speak with. Either way, you'll find out who gives a great experience and who doesn't!
Having the home or business of your dreams is a big goal for many people. To make sure it turns out well, you'll need to choose a great general contractor. These 10 companies are a great place to start.
Related Posts