For many years, website designers have concentrated on linking to high domain authority sites feeling that measures the strength of a website over time. Those websites with the best domain authority scores include Facebook, CNN and Google. While getting links on those sites can be difficult, you may not need them at all if you are interested in getting local traffic. Using local links drives human traffic to your website and increases your brand's visibility. If you concentrate on local links, you will find it does not even matter if the sites are do not follow. You can easily implement this technique on your site.
Connect with Alumni Groups
If you have a local college, find a way to hook up with their website. Hopefully, they will give you space on their website, but if not, still create a page that features their group. This also works great for local high school alumni pages. Consider linking to military groups in your community by creating pages for them too. Potential customers love to know that you are supporting their interests.
Find Local Meetups
This method is one of the easiest to implement in many cases. Start by heading to meetup.com and find local groups in your area that are active. Read a little about these groups and find ones that are looking for a place to meet. Offer your business and you have created great friends, and you have created an instant link. If you cannot find a local group needing a place to meet, then look for local groups needing a sponsor. Usually, these sponsorships are very affordable, and people appreciate you showing your support.
Throw a Community Event
While you are reading Facebook and Twitter, look for what events local residents wish that your community had to offer. Organize that event and invite everyone to attend. Your community will respond willingly resulting in many social mentions. Auto dealerships are particularly great at doing this but expand the technique to your business. Humane societies are often looking for places to bring their animals that need adopting.
Create a Resource Page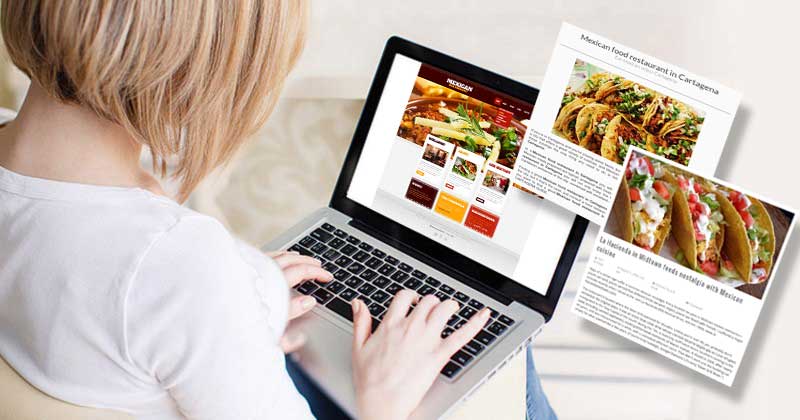 Stop for a moment and think about what makes your community unique. Then, create a page about those things in your community. For example, if your community has several outstanding Mexican food restaurants, then write about the best ones and what makes them unique. If you do a great job, then other businesses may even share your information posting a link to your site as the original source.
Participate in Local Awards
Popular community websites and local newspapers often feature local awards. Some of these awards are based on community service while others are based on the quality of customer service or some other criteria. Find out what it takes to get nominated and go for the win. The result is almost always links on local sites where your traffic loves to shop. If you do not win, then be sure to be a gracious loser by posting a congratulatory note on your site with their link.
Swap Links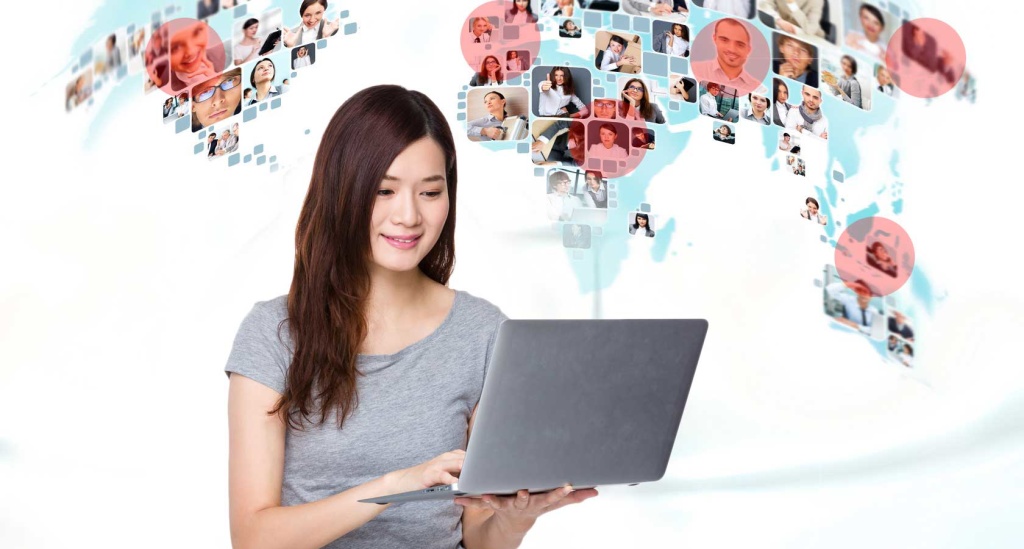 Survey your best customers to find out where else they shop for products similar to yours and then contact those businesses. Suggest to the owners that you trade links with each other. You may even be able to write a guest blog on each other's site increasing the number of people that are aware of your business. Additionally, think about people that you already know that run businesses that your customers need to know about and contact these businesses to swap links.
Mine Local Connections
Mine your network of friends for people that others find fascinating and write about them on your site and include a link to their site. These people might include a local pastor of a large church or a local political figure. In turn, these people might mention you on their site or others may choose to share your article with their friends.
Get Listed in Local Directories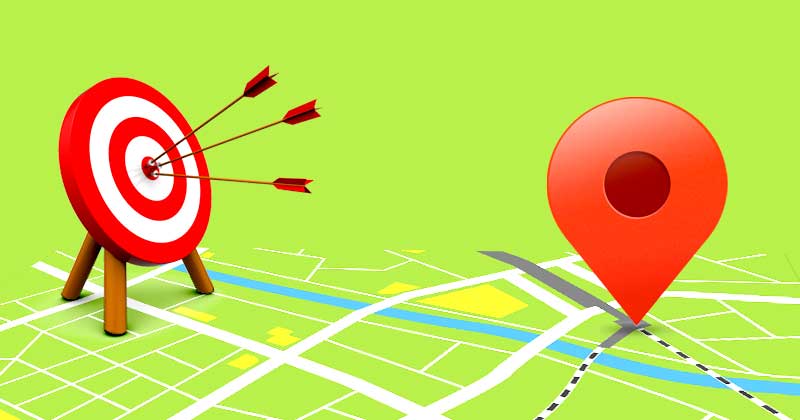 Getting listed in local directories is great for building local links. While most communities already have these directories, if your community does not, then start one. Getting listed in these directories usually is free or at a very reasonable cost. The advantage is that you get extremely targeted traffic that needs the goods or services that your business offers.
Trade Writing on Local Blogs
Look for others in your community that have active blogs and then contact that individual. Agree to write about each other. The result is that traffic will increase for both of you making it a win-win for everyone involved.
Sponsor a Youth Event
People are passionate about frequenting the businesses that sponsor events for their children. In fact, grandparents, uncles, aunts and others are often passionate about these businesses too. Therefore, find a local youth team or group that needs a sponsor and get involved. Often the return on investment is really high. You also get the feel good sensation of knowing that you are building a better community which often results in you being even more creative.
Building local links drives targeted traffic to your site. When you do a great job of meeting these customer's needs, then these people are also much more likely to share your site with others. You will meet new people that will introduce your business to their friends. This creates a never ending circle that allows you to bring in more profit than ever before.
If you need help with implementing these ideas, then contact us at 1-877-689-5268.
Related Posts