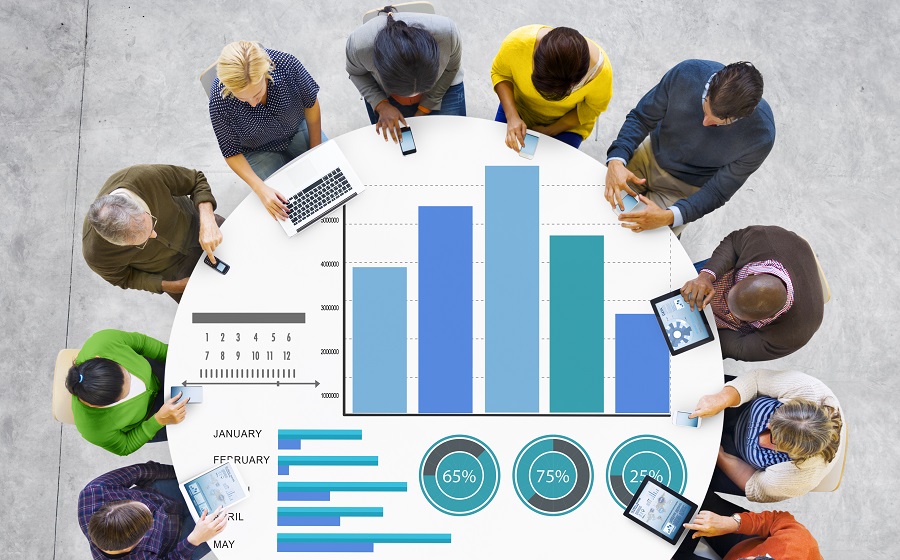 While it's fine to have an in-house SEO assistant handle the online presence of your business, one person alone cannot handle all the complexities of improving your website's visibility. At first glance, you may think you're saving money. However, staying up to date with the ever-changing field of Search Engine Optimization is no task for one person. Many business owners have tried single-handedly managing their own website and gotten very little engagement from their target audience, resulting in a lower-than-expected conversion rate. Avoid a costly mistake by investing in professional SEO.
If you want a higher Google ranking (or have no presence at all), it's time to consider partnering with an SEO firm.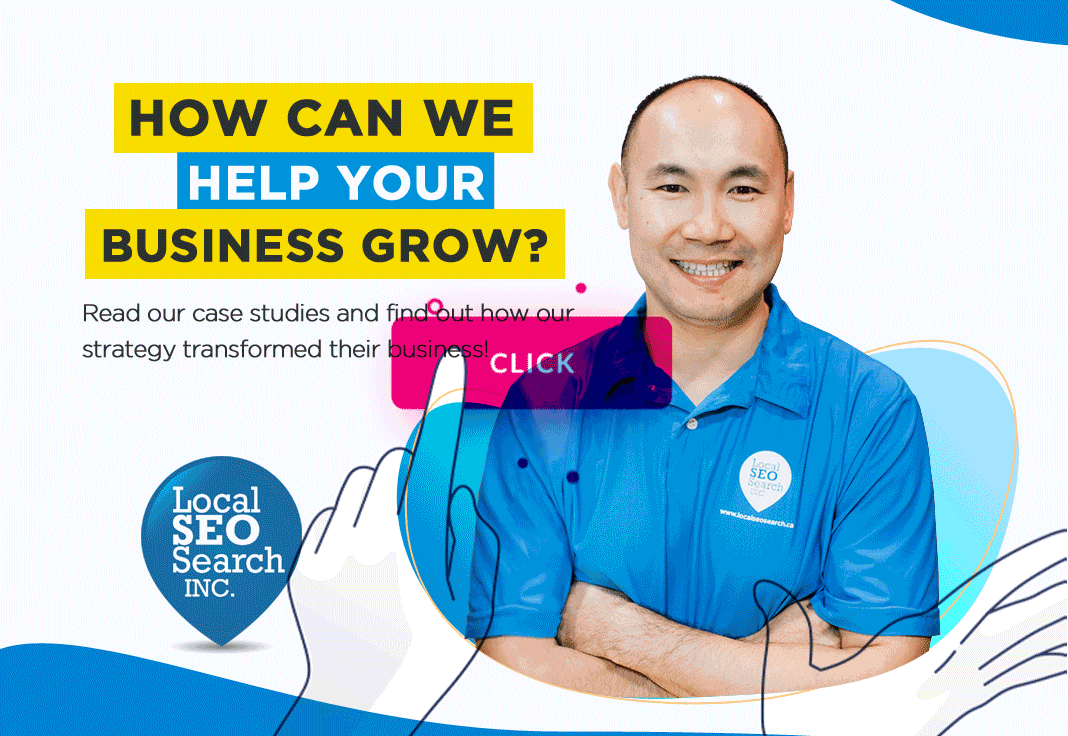 SEO Audit: Know The Anatomy of Your Website's Success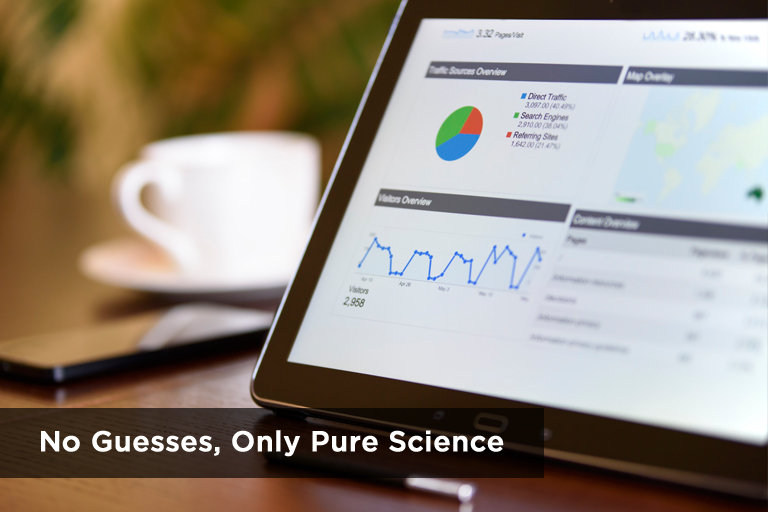 The web is a huge marketplace. Taking your business online without professional help is a shot in the dark. By the time you realize what you've been missing, your competitors may have passed you by. Also, you may have unwittingly spent money on ventures with no positive results.
Choosing to outsource your SEO to a team of experts means you receive crucial details regarding your business and local audience. During an SEO audit, you will get a thorough assessment of your online presence, including:
– Your own business
– Your target market
– Your competition
To be more precise, you will discover your current position on Google, where you stand against your competitors, your site's loading times, the site's metadata, and your content quality score. All this will be laid out and explained to you.
Further, a professional SEO company will help you create a comprehensive and individualized plan to implement a website strategy best suited to your unique Google ranking needs. With your input, they'll map your journey to reach and engage your target audience. You won't struggle to find the next foothold to success; your SEO partners will shine a light on the path.
Enlist Experience and Knowledge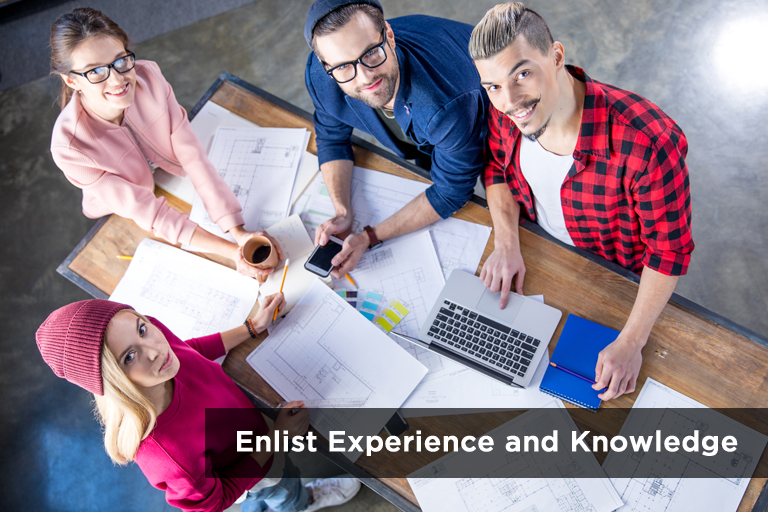 Learning SEO takes time. Basic knowledge isn't enough to propel your business; and it doesn't happen overnight. If you operate on a "learn-as-you-go" principle regarding your online marketing techniques, your site may be penalized.
Working with an experienced SEO firm ensures your site is up to date with search engine requirements and follows the rules. Your professional SEO team has extensive knowledge and skills honed by years of experience. They understand that every business has unique objectives and expectations, and will help you without taking shortcuts. After studying your company and your competition, they will deliver.
Also, a good team will provide a credible, long list of references. They can prove they've yielded positive results for clients, including improved ranking and visibility. If you follow the team's advice, they'll be beneficial to you year after year.
Avoid Getting Hit by a Google Penalty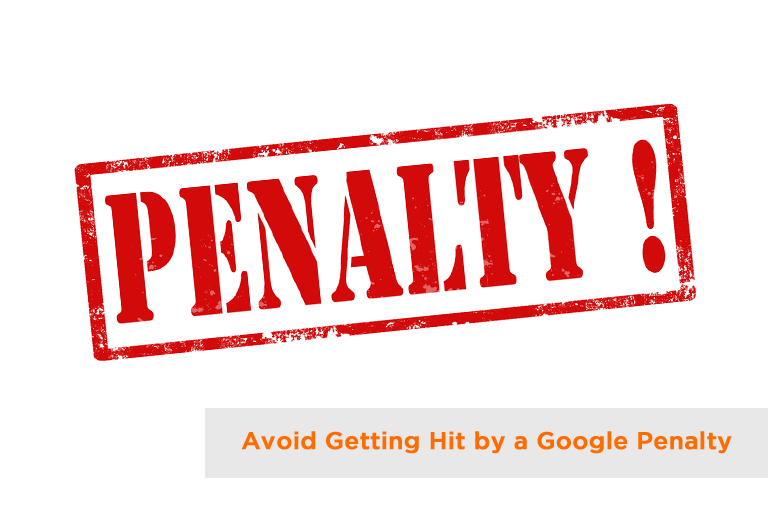 Algorithms change, making it valuable to avoid penalties on your site by having SEO experts work for you. Penalties may not only result in a drop in traffic; your site can be removed from the search engine.
If you've already suffered penalties or noticed reduced traffic, it's time to benefit from the expertise of a team who can identify which backlinks caused the problem. Professional SEO companies have learned how to work out the kinks and make sure things run smoothly on your website.
Stay ahead of the game. Local SEO Search knows how to do the job properly, and get the search engine results you want. Talk to us at 1-877-689-5268; we are ready to help.
Related Posts