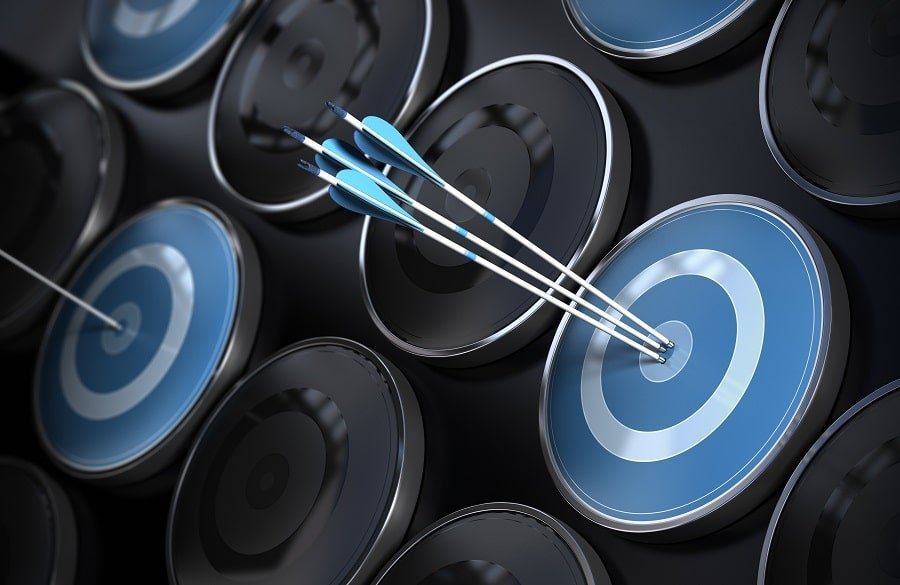 Some of us who understand SEO (even a little bit) and how we get the results and citations we want. We might have seen additional success by following Instagram accounts, creating Facebook posts, and writing new blogs. We've gotten results from these efforts, so we keep doing them. However, in the process of measuring our market worth, we might forget about other important activities:
Manual Link Outreach
Tweaking Facebook Ads
Asking for Yelp Reviews
Unfortunately, if we only focus on "outcome metrics" versus "input metrics," we don't guarantee our continued success. We take our eyes off the prize. The success metric doesn't show us everything about how we achieved our positive results.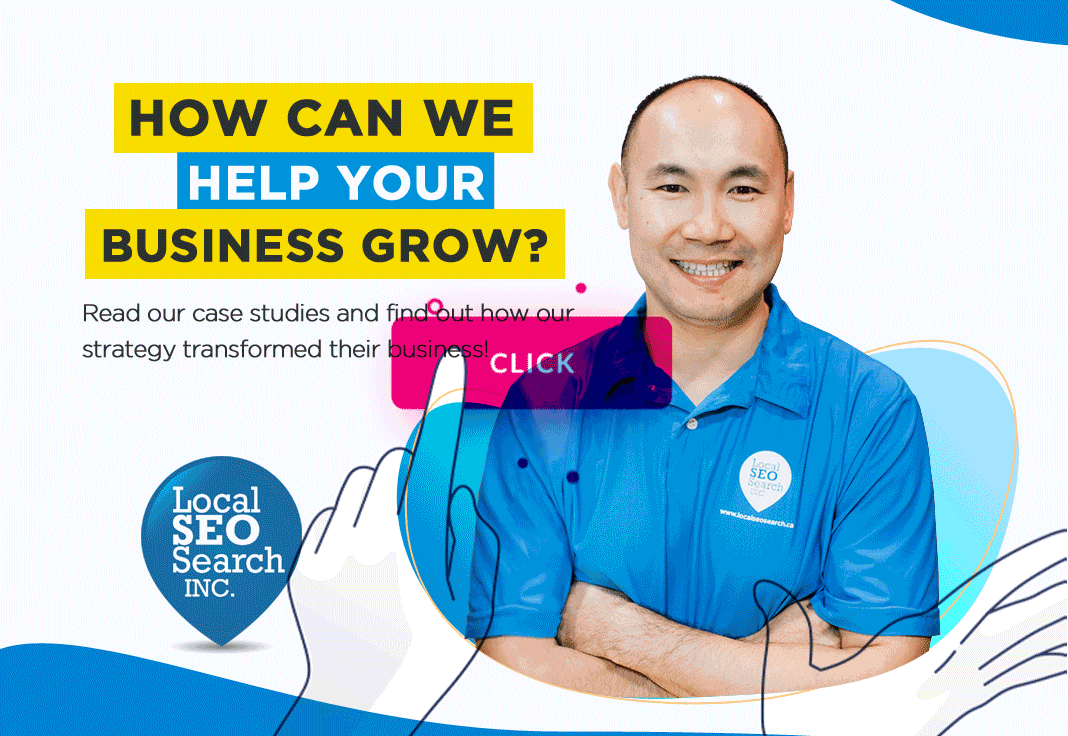 Three Analytic Goals
Rand Fishkin of Moz says we should focus on three universal tactics:
Reporting (measuring success and failure)
Diagnosing (finding out what caused change)
Generating targets (discovering the inputs that create successful outcomes)
Now, Fishkin admits that #3 is difficult. He says, "Uncovering what actually worked is hard." The best we can hope is to find correlation, not causation. But that's just fine – it's better than having no idea. As a business owner, you may not want to spend time or money on a process of experimentation, failure, and discovery. However, you can't have success without taking the time to target the tasks that get the results you want.
Find the Right Targets
Measuring the output of your various tasks is valuable, but a model that also measures work could really pay off in the future. Numbers, graphs, software currently can't truly measure this. It's up to us to search ourselves, evaluate what we've done and find the "work that creates improvement," says Fishkin.
Consider "measurable activities;" think about these inputs/everyday tasks that might affect your success metrics:
Creating content: Will increasing or slowing it down help? Fishkin suggests establishing metrics for "content cadence" and you'll know the benefits of content for one week versus one month.
Making inconsistent, but higher-content effort: Sometimes one piece of extraordinary content every quarter (or even every year) will get great results for some companies.
Pursuing links and relationships that lead to links: Maybe pursuing 1-2 new relationships with influencers per week will change your Google and search engine ratings.
Seeking citations and brand mentions: Often a brand mention or citation is enough (even without the link).
Considering social shares or followers: Which actions garner social engagement? Are these actions worthwhile?
Interacting in online communities: A few replies a week or per month could have a compounding impact.
Getting mainstream or niche press coverage: Press outreach, or drafting a story/event of media interest on a regular basis could be worthwhile (and there are affordable, small-scale public relations [PR] companies who can help with this).
Managing your reputation: Looking at branded SERPs and how you're faring there.
Consider also: the benefit of more keyword- focused pages, broad topic-focused pages that could be less competitive and bring positive impacts, fixing errors in your search console (finding the linking sources to these that could drive additional rankings and traffic), optimizing your Google My Business Page (if you have wrong information, summary data or reviews, this might impact your ranking in Google Maps/Local Results). Think about physical space conversion testing. Consider getting included in more local listing sites (Yelp, Citysearch, Yellow Pages, Yahoo Local, Wikipedia, etc.). Think about comment marketing, or guest content contributions, or competitive link building.
Break Down the Tactics
Fishkin says there is a simple way to break down such complicated efforts:
Do the Work

Put up two Facebook posts per week
Fix any broken links
Pitch a guest contribution one time per month
Participate in three discussion threads per week
Create the Metrics

Facebook shares, new page likes, traffic
Traffic increase
Acceptance of post and traffic driven
Traffic from the discussion site
Consider the Goal

Grow and reach through Facebook
Direct + search bump
Visibility to a new audience or traffic
Brand awareness, branded search
By looking only at the metrics and goals, you may be short-changing yourself and your business. Set daily goals for work, not just for results. Track the inputs just like you record your success metrics.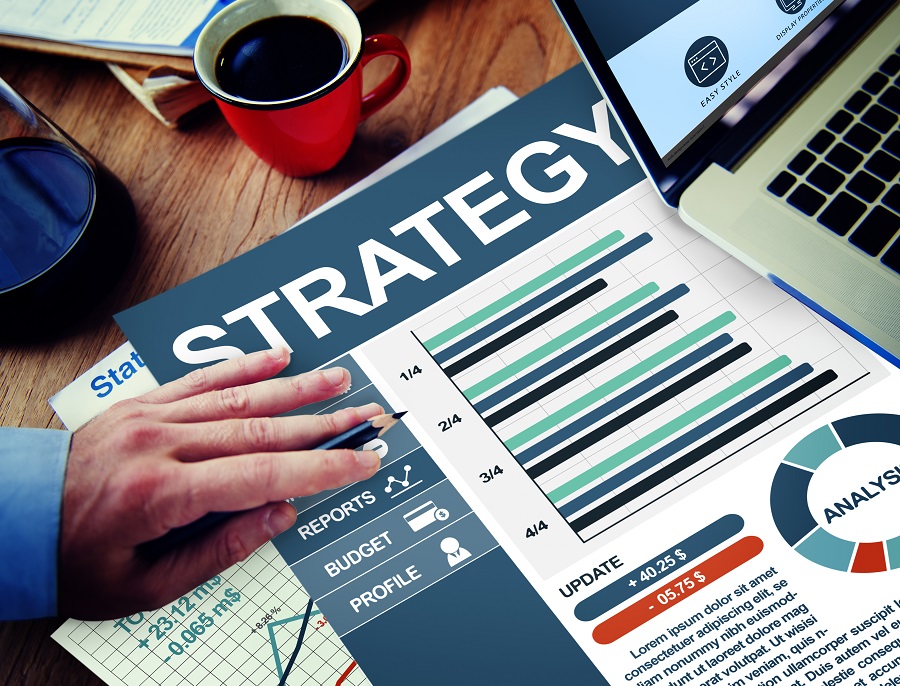 If you try experimenting with new work tactics, or the style of the work, or who's doing the work, you can find out which efforts move which metrics. Then focus more effort on tasks that improve the metrics you care about the most, the ones tied to your business goals. This undertaking can seem overwhelming; let Local SEO Search help you target the kinds of efforts that will improve your online presence. We'll listen to your needs and guide you in the right direction.
Related Posts