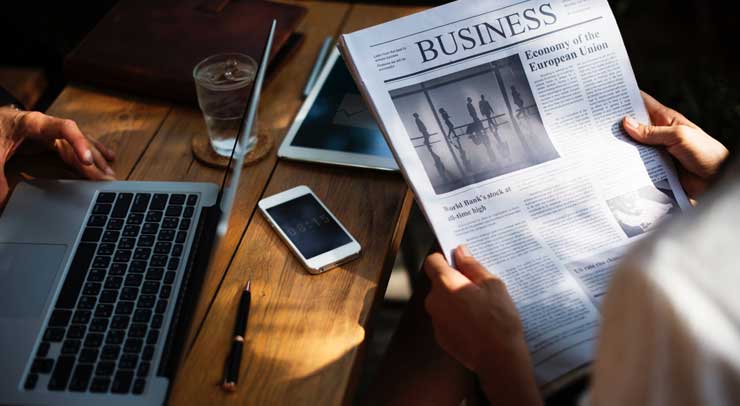 Once upon a time, newspaper advertising provided exposure and leads for a local business. It was expensive if your target market was a regional and/or national area, but the effort could bring new clients and customers to your doorstep. Today, the response rate to print ads is lower than that of other advertising methods. Digital marketing and SEO (search engine optimization) are the wave of the future.
Newspapers still generate approximately 70 to 80 percent of their revenue through advertising (through classified, local, and national ads). Much of this income is now earned through online advertising on their websites. However, unless you have a huge budget to spend (to be splashed on the front page of the paper or homepage of the site), newspaper advertisements aren't a cost-effective marketing device. Consider a less-expensive alternative, that drives your target audience to your website: digital marketing, or SEO.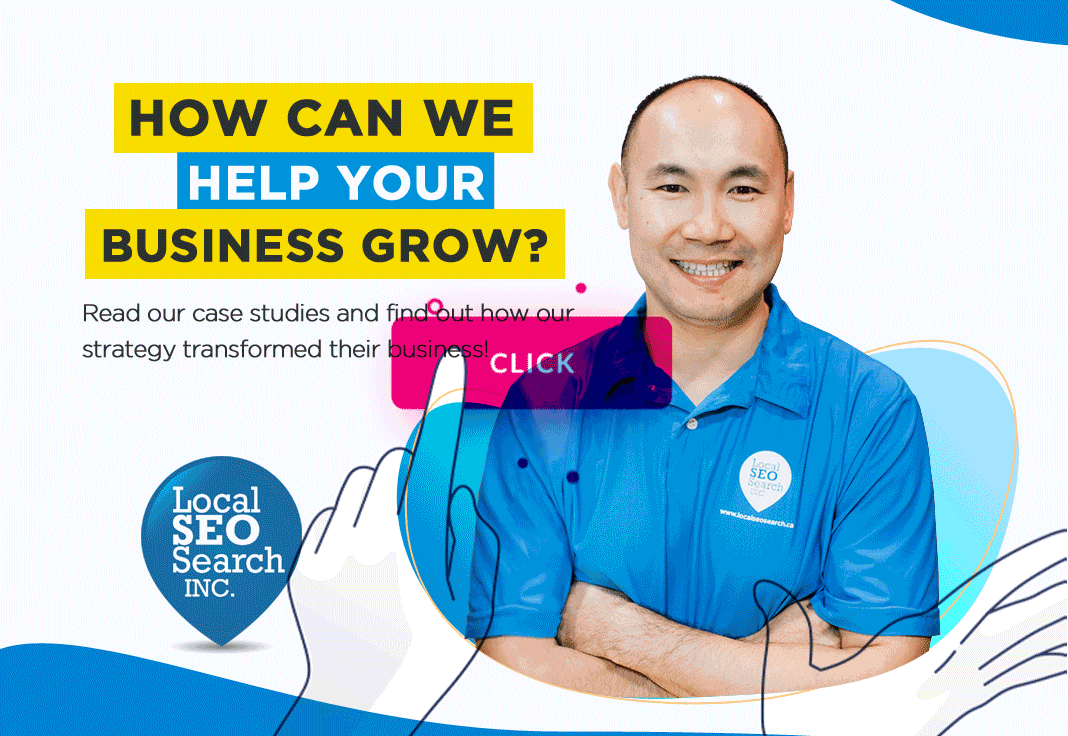 WHY CHOOSE SEO OVER NEWSPAPER ADS
The way you advertise is important to the overall success of your business. According to the 2014-2015 State of Inbound Marketing report, many businesses report that inbound practices (Internet marketing and SEO) result in more leads than outbound (television, newspaper, radio, etc.) marketing. This same report indicated that SEO is the number one source of leads.
A four-by-ten inch ad in a local paper is $480 (average price); a national ad may cost $10,000 or more. Instead, hire an SEO professional to directly market your website. The average rate for an SEO team's assistance is a fraction of the cost and has a significantly better ROI (return on investment). Consider how many people use the Internet, and how many people read a physical newspaper — you decide.

MEASURING NEWSPAPER AD RESULTS
Unlike digital advertising (e.g. Facebook and Google) where you can track how many customers came to your website from an online advertisement, it is complicated to measure your exact newspaper advertising ROI.
If you market your business with a local SEO company, a professional SEO team can help you generate leads through your website. They can increase online traffic and convert it into paying customers. This approach is proven, and more cost-effective for small and medium-sized businesses than print or online newspaper advertising.
There are economical (and other) challenges with newspaper advertising for smaller businesses. If you're looking for a marketing campaign that fits your budget and has high chance of ROI, choose SEO and hire a professional team you trust today. Contact Local SEO Search Inc. at: (416) 888-8756.
Related Posts