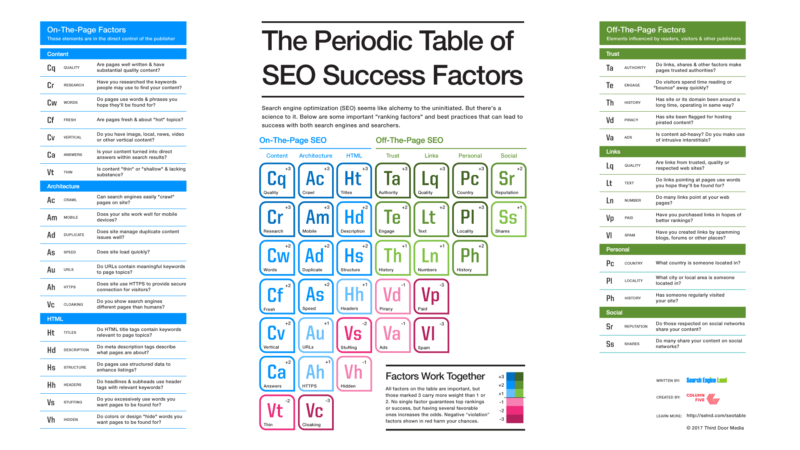 You got the basics in the first part of Periodic Table of SEO Success Factors "for Dummies" so now let's delve deeper into the different factors of SEO and how they determine success in search engine rankings.
Since the the table appeared in 2015, some elements have become more important; others have lost their place entirely. Consumers are surveyed annually and their responses significantly determine each element's staying power and importance.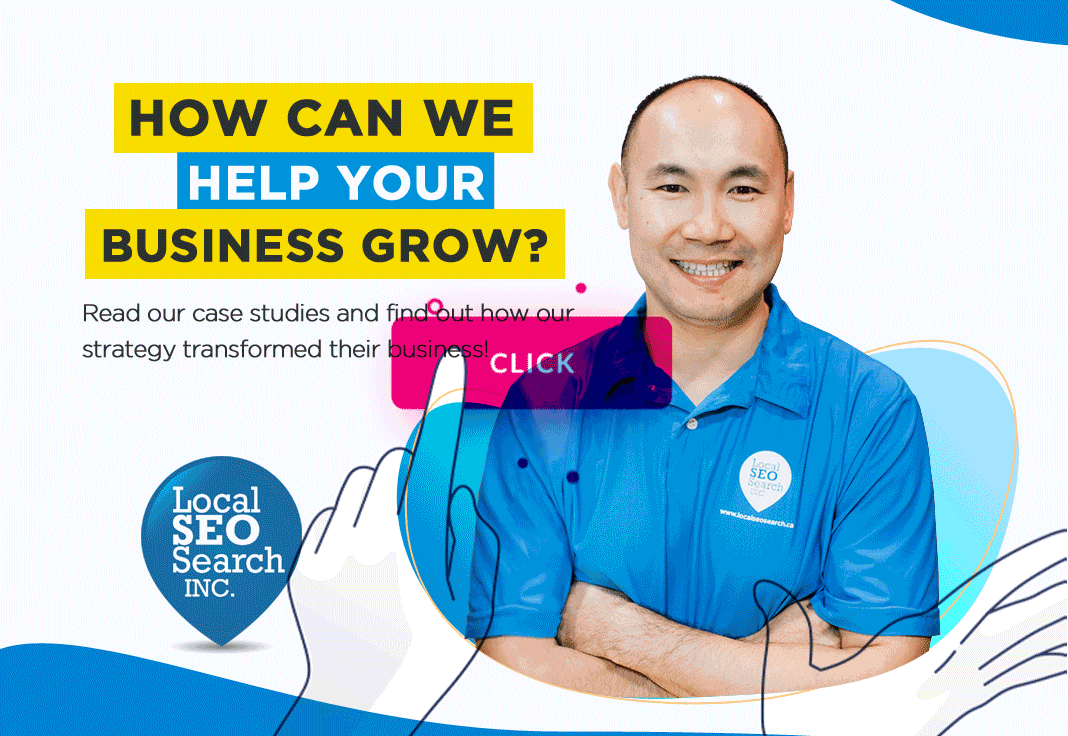 Mobile, Speed, and Direct Answers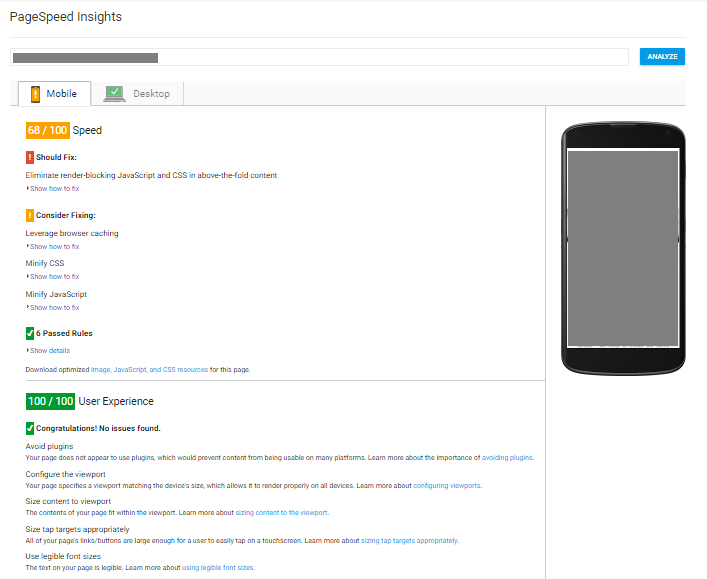 Factors with Weight Increases
Am: Mobile – As Google strives for all content to be mobile-friendly, it is no surprise that more than 50 percent of its searches are performed on mobile devices. The mobile factor increased to a +3.
As: Speed – Google continues to emphasize the importance of speed as a ranking factor. It also implemented the AMP (Accelerated Mobile Pages) format. With the weight they give to speed, this factor earned a +2.
Ca: Direct Answers – Featured snippets are obtained from web pages and placed above regular listings; Google and Bing are both showing increased use of direct answers. This factor has a weight of +2.
Site and Personal Search History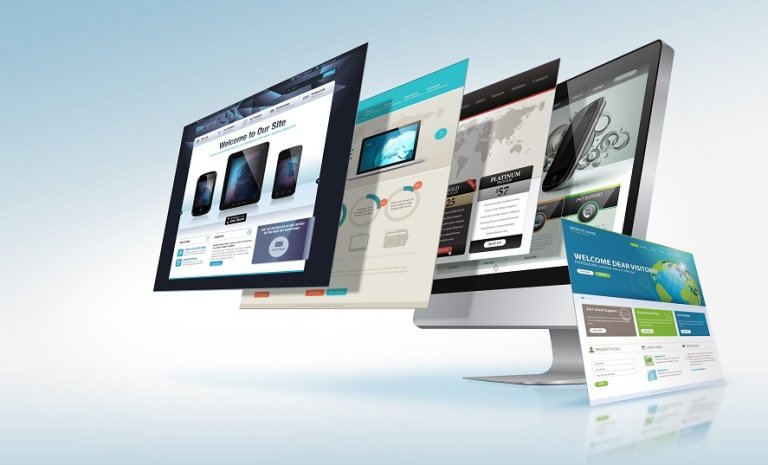 Factors with Weight Decreases
Th: History – Google recently played down the significance of a site's age or history. Because of this, this factor dropped to a +1.
Ph: History – An individual's search history is regarded as less important over time, marking this +2.
Site Identity and Social Sharing

Factors that were Dropped
Ti: Identity – Giving less significance to site identity was a subject debated by experts. Google ended its support of Google Authorship, which was the primary way for this factor to have a significant impact. Identity was dropped from the table entirely.
Ps: Social – Google launched Google+ as the primary way for social sharing to influence search results. Google+ might still be around, but its intended impact has waned over time, along with the brands and users that depended on the service. Because of this, Social was dropped from the table as well.
Not Changed but Still Notable
As mentioned earlier, surveys are conducted to determine every factor's weight. But experts don't always depend on survey conclusions to weigh significance of factors. Below are notable diversions from the surveys. These factors' existing weights did not change at all.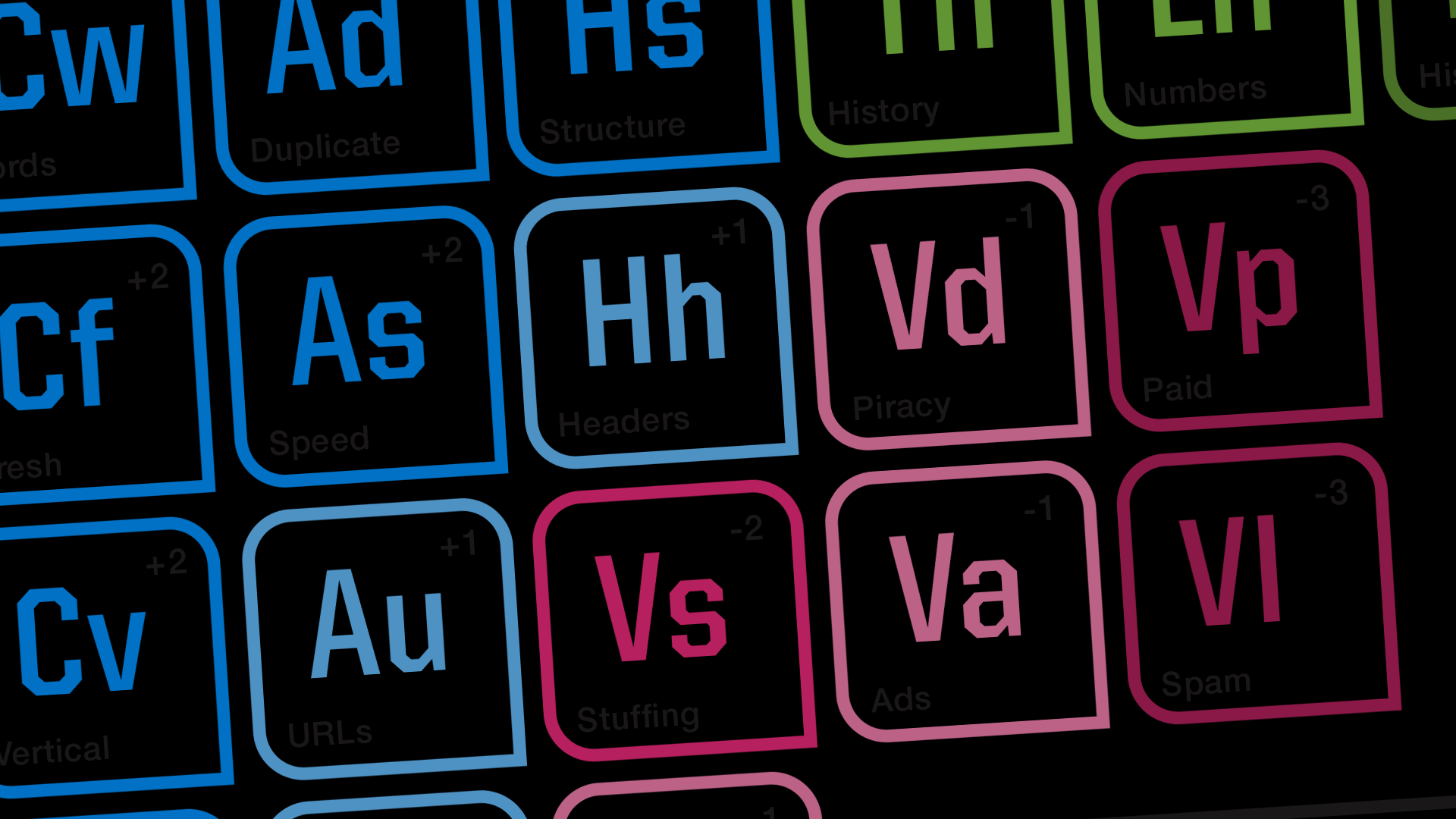 Au: URLs – The survey yielded a recommended weight of 2.1, but the table kept its weight at +1.
Ah: HTTPS – A weight of 2.0 was given for this factor, but experts felt that its existing lower weight of +1 was still appropriate. Since there are other reasons beyond SEO to keep a site secure, this weight could change significantly in the future.
Ht: Titles – A 2.3 average weight was given to titles by the surveys, but experts believe it to be an important area of focus on SEO and kept its weight at +3.
Hh: Headers – Experts kept its weight at +1 after they felt that the survey results of 2.2 (on average) was too much.
Ta: Authority – Its weight of +3 made sense, especially since Google has made stronger emphasis on page authority lately (though they downplayed its importance in the past).
Ln: Number of Links – A conservative view of this element kept its weight at +1, though results recommended it at 1.9.
Pc: Country – Surveys showed that someone's country should have an impact on the search results that they receive at 2.1. This notion is accepted and supported as the table kept its +3 weight.
Pi: Locality – The importance of an individual's locality or city was deemed a 2.3 in average weight by surveys. But this is connected to the country in which it is located, so the highest and most important weight of +3 was retained for this factor.
Ss: Social Shares – The survey yielded a 1.6 weight on the number of social shares and corresponding impact on search rankings. In terms of Google, Social Shares is seen as an indirect benefit. The company emphasizes that it "doesn't measure social signals from Twitter or Facebook to rank results." Although Social Sharing does lead people to engage with sites, the factor's +1 weight was retained.
Vd: Piracy – The impact of copyright-infringing content was given a -2.6 by the surveys. Sites with pirated content do suffer from Google's policies, but it doesn't happen often and there is little need to worry about it. The rate of -1 remains.
Va: Heavy Ads – The impact of sites with heavy ads was granted a -2.4. Google does heavily penalize sites like those at the moment, so a weight of -1 was retained for this factor.
Vp: Paid Links – The average of -2.1 was assigned for buying links. Experts believe that this weight completely undermines the negative effects it has on sites that practice this. The rate of -3 remained.
Most Important Factor Not Mentioned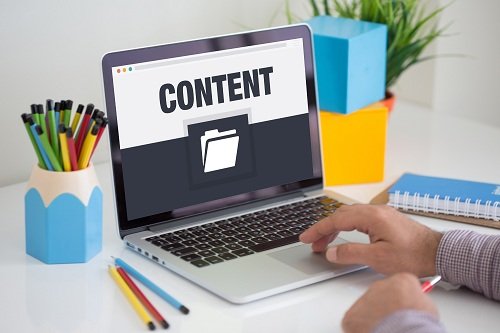 The factors mentioned above were only those that changed or retained its weight even after surveys or changes in SEO trends. But one element is deemed "the bedrock of success" in SEO:
Cq: Content Quality – This is the first factor with an important weight that appears on the chart, for very good reason. It is undeniable that when a site has great content, positive factors (SEO-wise) trickle down from that. Both experts and survey respondents agree with this notion.
The Periodic Table of SEO Success was designed so every individual or SEO enthusiast can easily pinpoint elements to add to or improve their site for search engine ranking success. Local SEO Search understands how to achieve this goal for local business owners. We find this table to be an important tool for improving search engine rankings for all our clients. Give us a call today at (416) 888-8756 and let's explore how we can take your business to a whole new level with SEO.
Related Posts