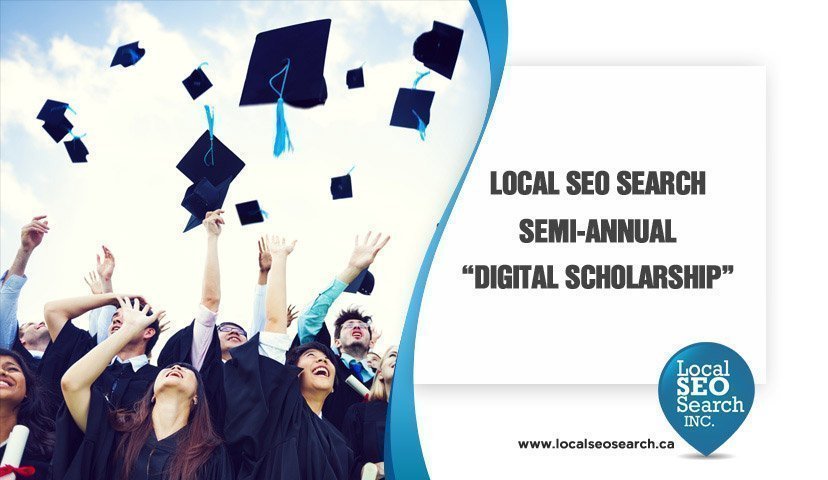 Local SEO Search is a top SEO agency in Toronto, Ontario, offering small and medium-sized businesses new opportunities to grow their companies and increase their bottom line through digital marketing initiatives. We have an excellent team of web designers, graphic artists, and content creators who make our clients' websites attractive to search engines, bringing them more clicks, calls, and conversions.
We're excited to announce our first ever bi-annual digital marketing scholarship! We will select one winner from each fall and spring semester to receive a $500 grant towards their education.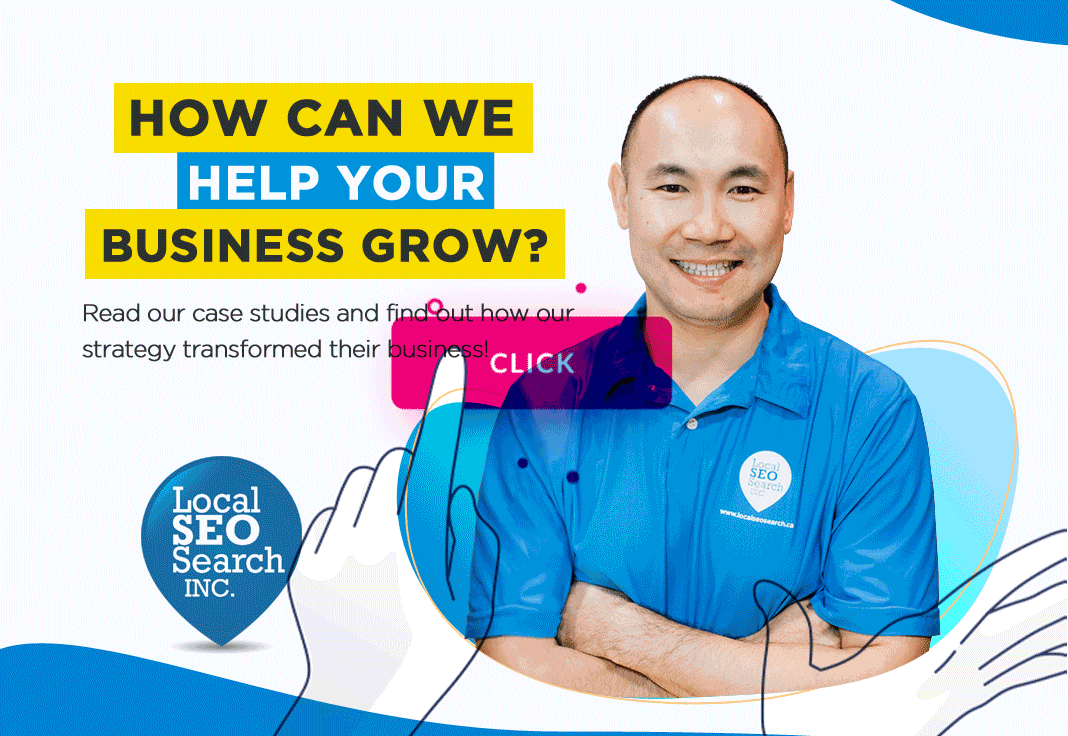 Local SEO Search has always believed in the importance of education, and we support young people's academic pursuits. Over the last two years we donated nearly 300 backpacks filled with school supplies and hygiene products to elementary school students in Toronto. When students lack much-needed supplies, they experience pressure in their pursuit of a solid educational foundation. Local SEO Search is proud to have helped many deserving children get a strong start. We plan to expand this program even further next year.
In 2019 we're advancing our support of education by expanding our giving efforts to university and college students. We understand that higher education can be a huge financial burden; we want to lessen that concern for students who have an interest in digital marketing. The goal of our efforts is to reduce the stress related to educational costs — so that students can focus on learning!
The additional purpose of the scholarship is to inspire and encourage digital marketing students to think critically about the field and their future in it.
RULES TO APPLY:
You must be enrolled and attending classes in an accredited college or university in Canada. Applications are open to both international and domestic students. You must submit an original essay (500 to 1,000 words) on one of the specified topics below. The winner will receive a $500 scholarship towards their semester's educational expenses. Each applicant may submit only one entry. The winning application and essay may also be featured on our company website. Winner will need to send proof of enrollment upon request.
ESSAY TOPICS:
You can write your essay based on any one of the following questions:
How has influence marketing changed the marketing field? What do you think the future will look like?

Do you think social media is enhancing or hindering people's ability to communicate and create meaningful relationships?

What predictions can you make about the future of search engine optimization (SEO) and digital marketing?
Top applicants will show knowledge of the subject, ingenuity, creative thought, and original ideas in their content. Essays must be free from punctuation, spelling, and grammatical errors.
DEADLINES:
2019 Winter Semester Deadline – December 12, 2018 at 11:59 p.m. EST
2019 Fall Semester Deadline – TBD
HOW TO APPLY:
Please fill out and submit the form below (including your essay) by December 12, 2018. Scholarship winners will be selected and notified via email by January 4th, 2019. Please note: if your submission is missing any information, your application will not be considered. Only winning applicants will be contacted.

Good luck!

[contact-form-7 404 "Not Found"]
Related Posts