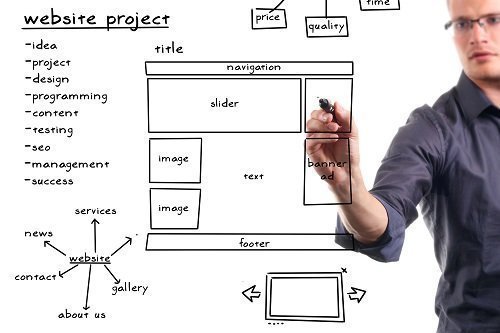 Search Engine Optimization (SEO) is an increasingly popular approach for business success, yet it remains a complex subject for many people. For online entrepreneurs who are not familiar with how search engines work, SEO optimization  helps make ones (like Google) favour your website, while simultaneously improving customer experience and online visibility.
As we head into the new year, it's a good time to think about improving the performance of your current SEO. Whether you are blogging, selling goods, or promoting services, here's what you can do to polish your SEO in 2018 and stand out from the competition: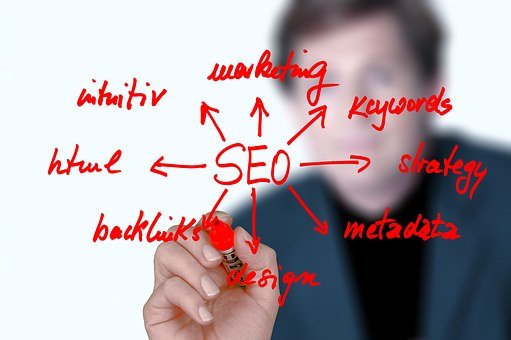 1. SEO Analysis – Before planning to improve your SEO optimization , figure out what you want to achieve in 2018. For example, if your website ranked on the fifth page of a search engine in 2017, invest some effort to create valuable content that is relevant to target audience while using best SEO practices to optimize your site.
2. Relevant Keywords – Using Google Trends or Keyword Planner can help identify relevant keywords to incorporate into your content. Instead of using generic keywords, go for less common word choices or target specific, long keywords to rank your content. To optimize web pages, include target keywords in the title, meta-description, image alt-tags, and certain paragraphs of the content.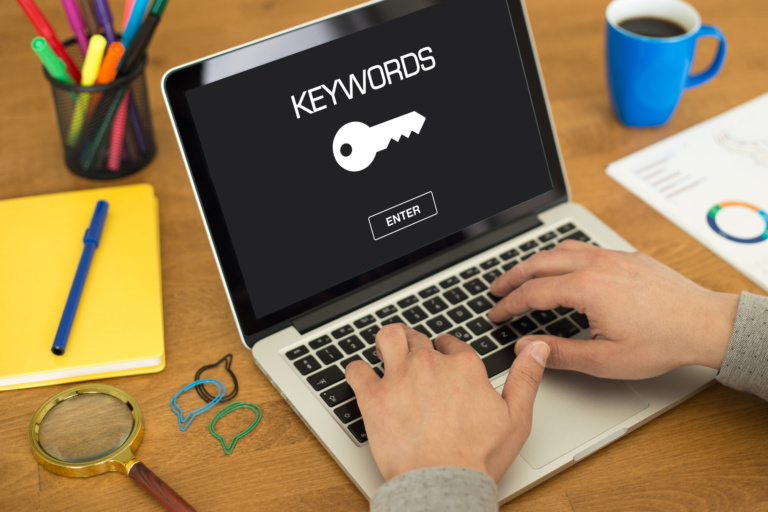 3. Improve Page Speed – The importance of page loading speed remains a crucial factor in search engine rankings for the coming years. If your website takes more than five seconds to load, it is going to be challenging to attract any audience to visit your website.
4. Optimize Site for Voice Search – Did you ever notice that many headlines, subheadlines, and articles are written in question form? Since the rise of voice search, many people ask Siri or Alexa to look things up rather than typing their searches. Marketing experts predicted that 30 percent of online searches will be "screen-less" in the coming two years. To polish your SEO, check your website traffic from searches and take note of common questions used by searchers that led them to your site. You can use this information in your FAQ section or for creating content.
5. Optimize Your Website Images – Using Photoshop is a great way to optimize images on desktop and mobile devices. While Google algorithms can recognize some parts of graphics, they do not understand the picture in the image. Take note that not all images work on some devices and their file size can influence the page loading speed.
6. Use the Power of Local Link Building – When Google crawls your website pages and detects links to external sources with high authority, the search engine recognizes the quality of your content. However, building links for local SEO is different from link building in general. Here are some suggestions to leverage local link building: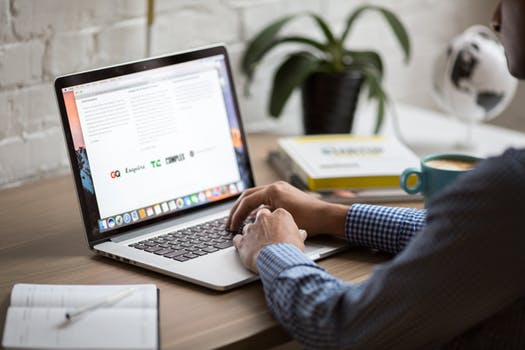 – Find opportunities for local sponsorship
 – Set up donation drives
 – Participate in local media groups
 – Be active in local community service
Invest in creative low-cost promotion in local classified sections
7. Take Note of Customer Feedback and Ratings – A BrightLocal survey states 70 percent of Internet users are willing to write a review for a business when asked, while 84 percent of potential buyers rely on reviews and ratings before making any purchase. Benefit from the power of customer feedback and ratings by:
 – Getting reviews from your Google My Business and Facebook pages
 – Using social media to request reviews and ratings from your followers
 – Using schema markup to highlight vital reviews from customers in the search engine;
Improving and polishing your SEO requires effort and knowledge. To realize your SEO goals in 2018, contact the trusted SEO agency in Toronto that can take your business website to new levels. Call Local SEO Search at (416) 888-8756 for more information.
Related Posts