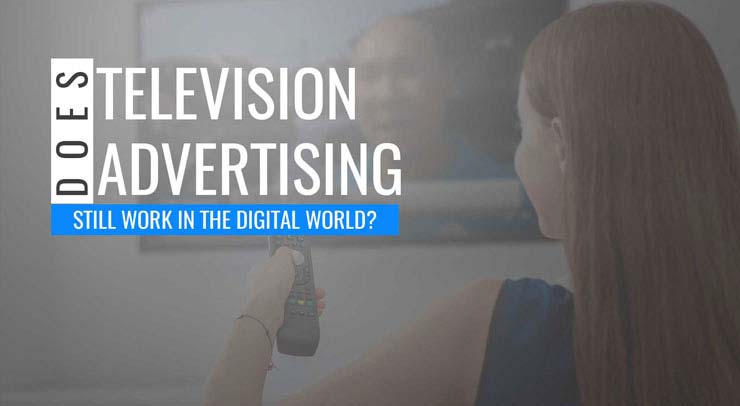 You probably have seen a plethora of TV advertisements for various products and services. For many years, television had complete dominance and reach over the marketing landscape. The objectives of advertising your business on TV include:
Increasing brand awareness

Launching new products and services

Attracting new customers

Creating more sales

Promoting your business
TV ads put your brand in front of millions of viewers while demonstrating the product's use. Visual and auditory stimulation are powerful tools used to engage the interest of potential customers. Well-executed TV ads can effectively entice the viewers to make the instant decision to buy a product.
Although investing in a TV ad may seem simple (paying an advertising company and TV station to run your ad), it may be too costly for small and medium-sized businesses. The cost of TV ads has not decreased over the years, despite a lower viewership. For small and medium-sized businesses, TV ads are simply not a smart investment.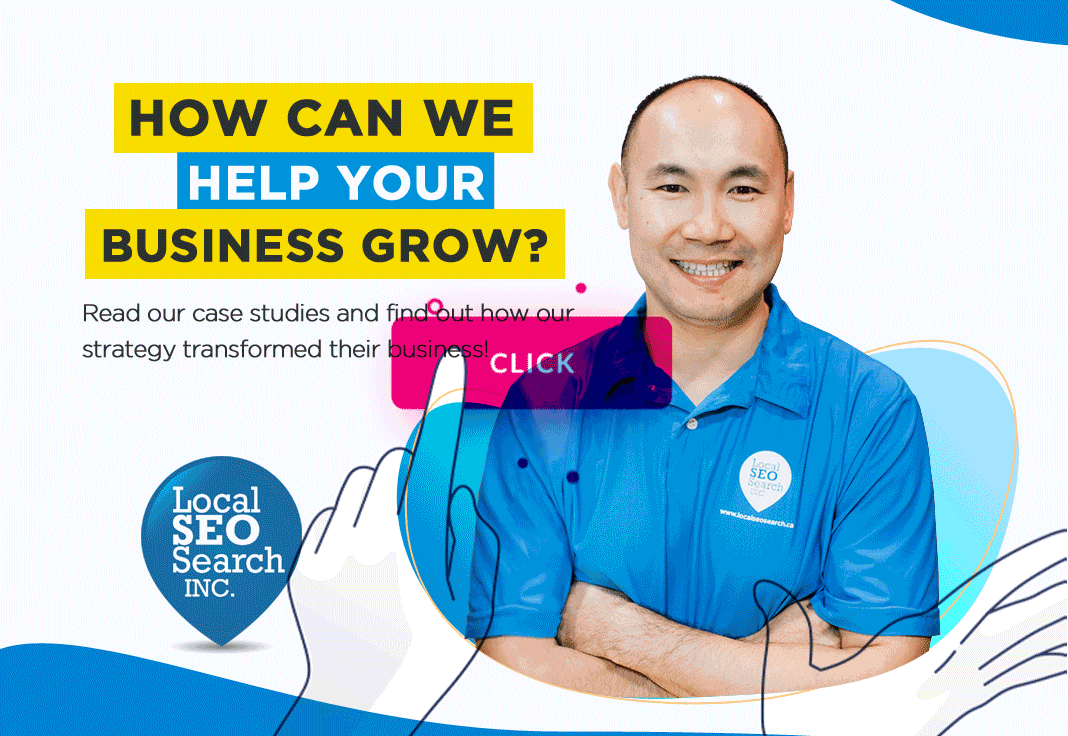 Additionally, viewers tend to switch channels during commercial breaks. TV ads only work when your target audience is watching them. Sadly, most people are not paying full attention to these ads. Despite this, some larger business owners are willing to spend thousands of dollars on advertisements that no one wants to see.
The Changing Landscape of Advertising Channels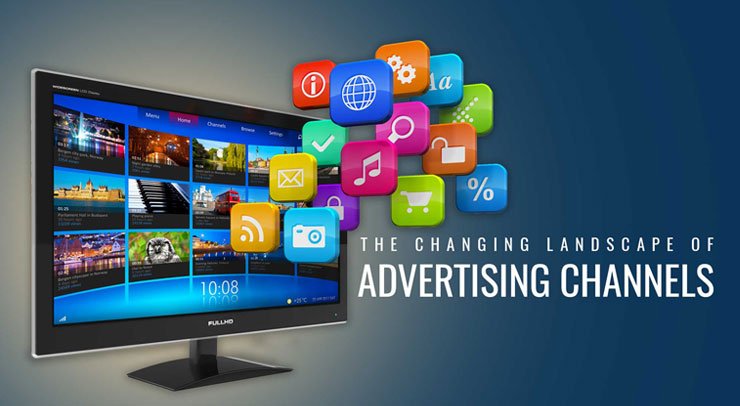 The nature of advertising has changed over the years. With the new generation of customers, old marketing and advertising strategies need to be reconsidered. Archaic techniques may not be as effective with younger generations.
While television is still used by many entrepreneurs for branding and promotional purposes, it is losing its effectiveness. Here are some reasons why TV ads may no longer be viable in attracting potential customers:
Video Streaming

– With the advent of the Internet and smartphones, news can be watched digitally in real time. Online video streaming has diminished the value of TV ads. It is now easier to go online and watch the latest news or television series without the presence of advertising.  

Change in the Customer Buying Process

– Today's customers are more in control when it comes to choosing their products and services. It eliminates the need to rely on advertisements because the internet provides buyers with unlimited access to valuable resources. The Internet also allows for more business knowledge about products or services through

testimonials

and reviews. Many people rely on online information before trusting a brand.

Does Not Work with Millenials

– Millenials spend more time on the Internet than watching TV. They will also communicate through social media to decide whether or not something is worth buying. The Internet allows the new generation of customers to make an informed decision without sales pressure.
Why SEO is a Better Option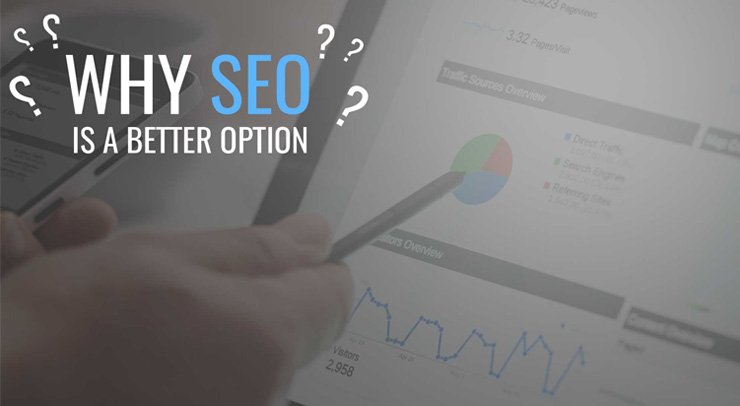 Search Engine Optimization (SEO) is the best and most affordable strategy for marketing products and services. It is used to optimize your website and help prospective customers find your products by using specific keywords in prime search engines (Google, Yahoo, Bing). For example; when you are searching for a "personal injury lawyer in Richmond Hill," Google provides the searcher with relevant results based on the query.
While TV ads attempt to generate targeted marketing, they fail to match the capabilities of SEO to focus on specific marketing purposes. SEO, along with Internet marketing, provides webpreneurs with a greater return on investment.
Instead of paying for costly TV ads, find a reliable SEO company that offers  professional SEO website optimization services designed to meet the goals of your business. Local SEO Search is a boutique SEO agency in Toronto that helps small to medium-sized businesses rank at the top of search engine results. Call us today at (416) 888-8756  or 1-877-689-5268. We offer a cost-effective method for a higher ROI.
Related Posts