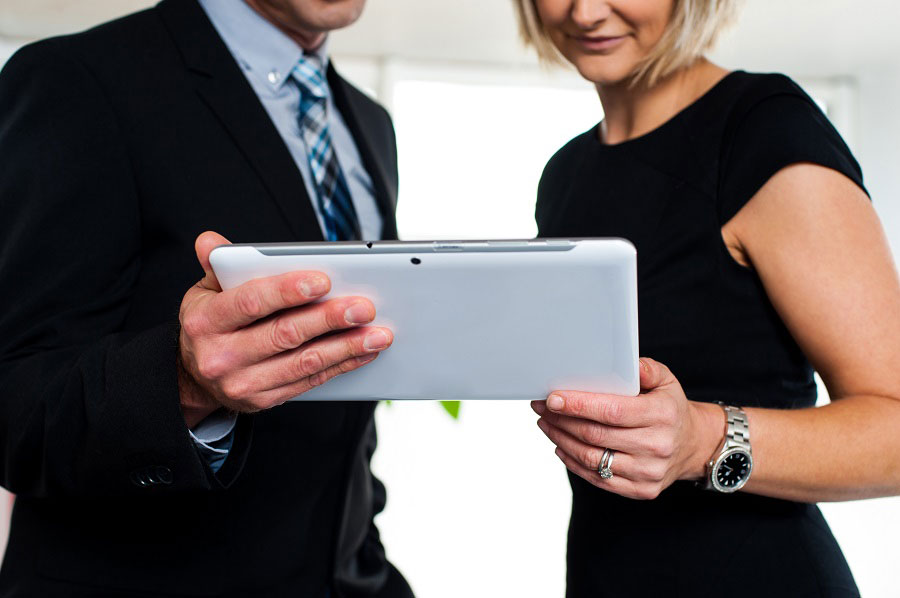 More and more people love watching online videos. If you use video as a way to promote your business, people in your community you've never met could turn into potential customers. It's reported that 64% of people are more likely to purchase a product after watching a video about it. With that in mind, creating videos that promote or share information about your brand is something every business ought to do.
Here are some reasons to include video creation in your local SEO strategy:
Educate viewers about your brand and/or products
Regardless of your video's length, you can effectively communicate your message to viewers. Share what your business is about and what you offer. "How to" videos for products are particularly useful. Videos are a great way to show current customers the value of your products and services, and interest new ones.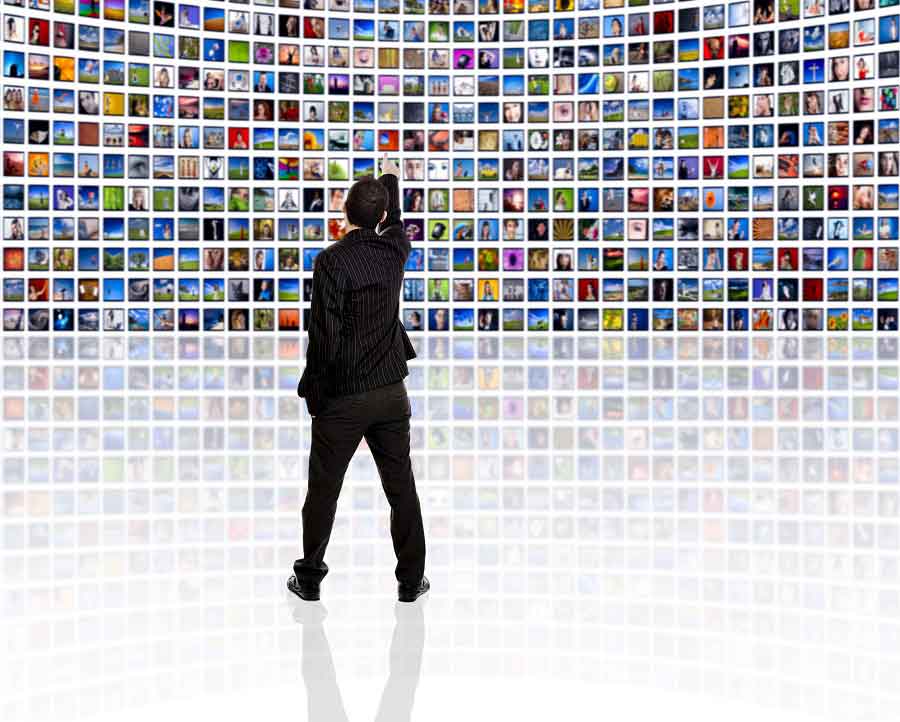 Videos are easy to remember
Compared to articles and other forms of media, the message you present in a video is easier to remember. It is said that 80% of users are able to recall a video they've viewed in the past 30 days. By taking advantage of this form of media, you can help potential customers remember your brand and increase brand awareness.
Videos increase conversions
90% of users have said that product videos helped them decide whether they should purchase a product. With the fabulous statistic that 64% of viewers are more likely to purchase a product after watching a video, you can increase conversion rates. Obviously, with high conversion rates, you get more sales!
How to start?
Creating a video is simple. Don't put a dent in your pocketbook to produce an effective video to use for local SEO strategy. Follow these tips:
Reuse old videos:  Browse through files and see if you still have copies of old videos. If you're working with a digital marketer or an SEO company, you can send them a copy of those videos so they can improve its quality and edit it.
Keep it simple:  If you're producing a new video, use simple animation to beautify it. You can also shoot a video of yourself or your staff talking about your brand or your products and/or services. Using images in your video is also possible. You don't have to be too fancy with your video or hire actors to be in it.
Keep your videos short:  The ideal length for a video advertisement is one minute to one minute and thirty seconds. This length is plenty of time to effectively communicate important information to the viewer. Speak clearly and plainly, and you'll have time to add a call-to-action message at the end to increase conversion.
Let the video communicate your message:  A script is not totally necessary. If you really need one, keep it short and precise. You can cut the script into phrases. By doing so, viewers will focus more on what you're showing on the video and not be bored with long sentences.
Choose the right thumbnail:  The thumbnail of your video is one of the factors that affects a potential customer's decision whether to watch your video. Choose a compelling thumbnail that's related to your video. It can be an image that shows what the video is about.
Promote your video:  Promote as much as you can, but don't spam the internet with it. Post it on relevant channels. One of the best places to post your video is on social media. Post it on your social media page(s) for your loyal customers to see. Posting and sharing your video on social media is one of the best methods to spread the word about your brand. Social media also makes it easier for you to reach your target customers. To gain more views, you can share your video with people whom you think will find it interesting.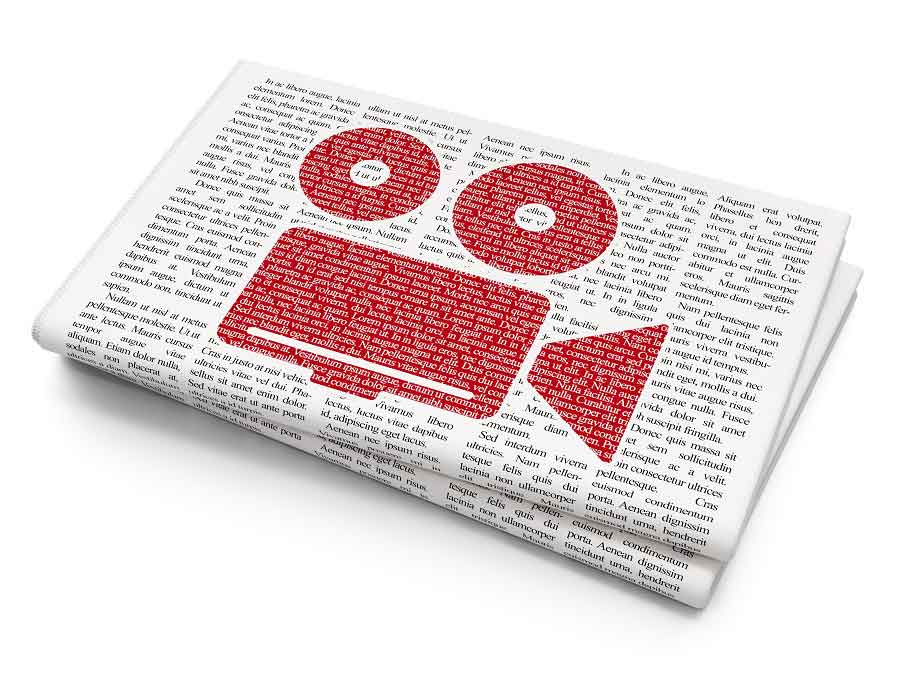 More and more, videos play a part in local SEO strategy. Create a digital marketing campaign and you'll definitely increase brand awareness and improve conversion rates. If you need help in creating compelling videos about your brand, products and/or services, contact Local SEO Search. We offer a wide range of SEO packages fit for every budget.
Related Posts