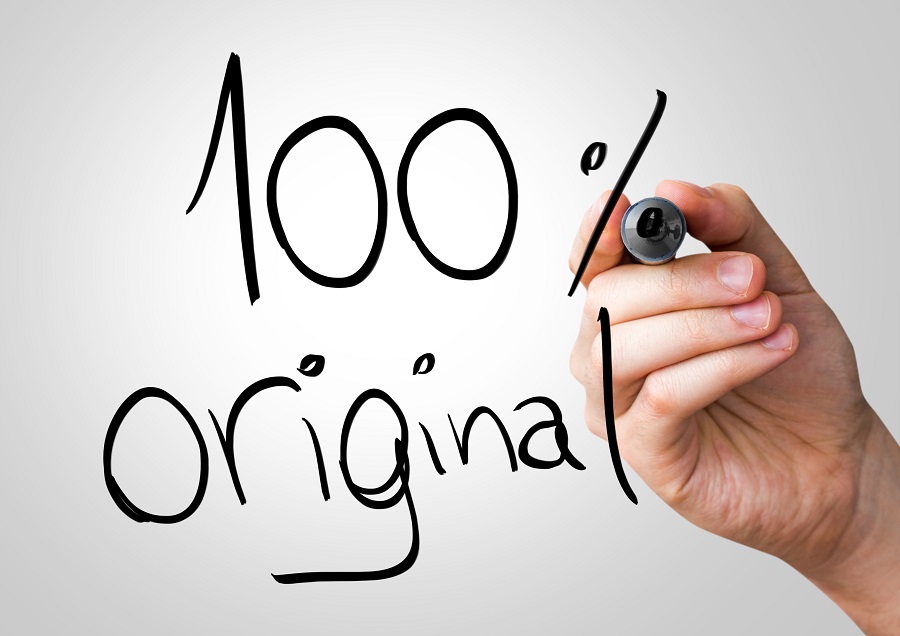 As a wise business owner, you know that the internet is a great medium to promote your business. Since most people around the world have access to the internet, you can easily connect with potential clients and widen your reach on a global level. When you know the right methods to promote your business, online success can be achieved.
Publish high quality content.
Content is king. One way to regularly provide high quality content is to have a blog. Write helpful how-to articles, guides, and case studies related to your business. Talk about your products and/or services. Having a blog may not result in overnight success. However, when you constantly publish helpful content, you capture people's attention and potentially increase traffic to your website. With a blog, you may not get immediate results but you'll get long-term benefit.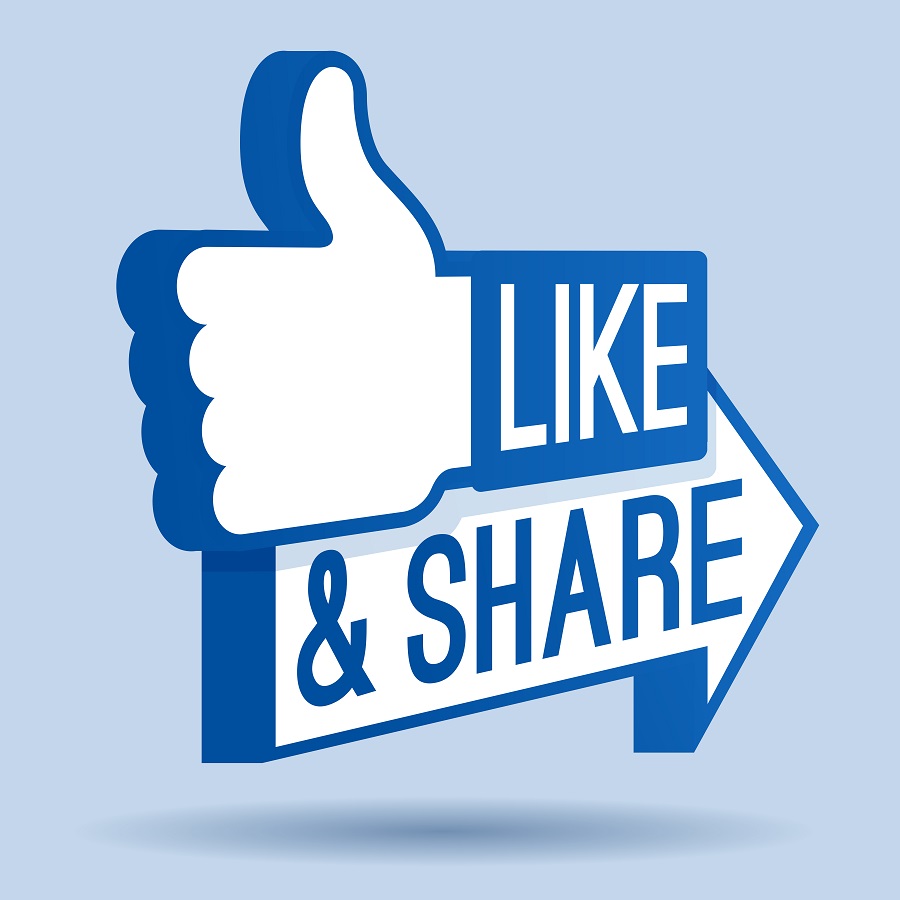 Boost your posts on Facebook.
If you have a Facebook page, use it to connect with clients and potential customers. If you don't have one, create a page for your business and fill it with usable information. Use your Facebook page to share content published in your blog. Boost the posts and target the right people. You can choose a specific age range, gender, interests and other metrics. Experiment with different combinations of metrics until you find the right formula to find your target customers. Boosting your post can increase social engagement and bring traffic to your website.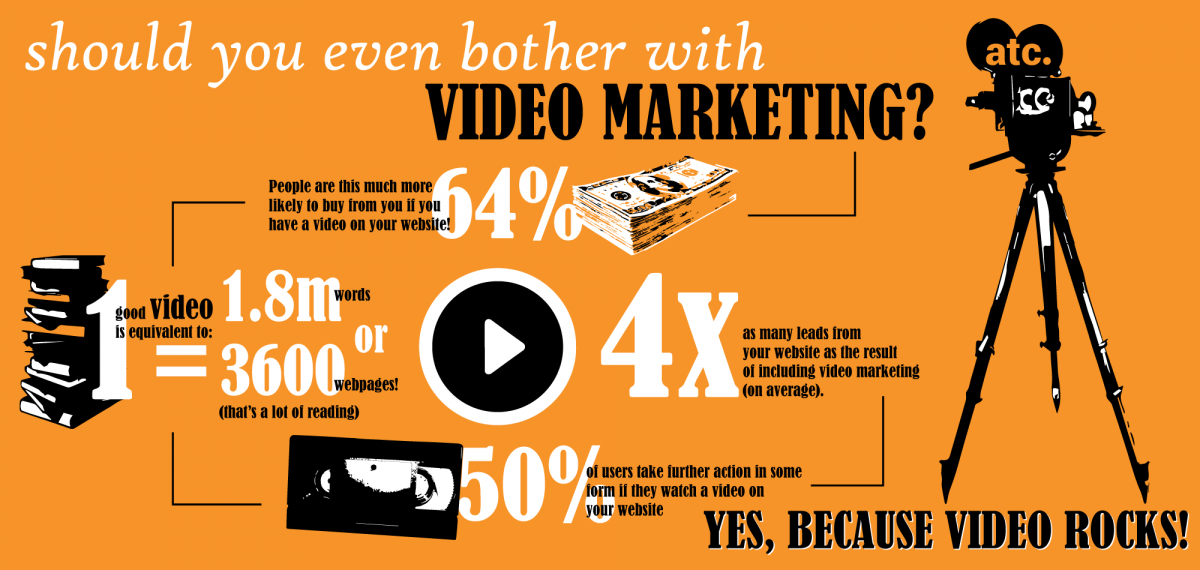 Create helpful videos.
Videos are a great way to promote your business online. Most people prefer watching videos rather than reading lengthy posts. Add value by sharing tips and creating tutorial videos. Videos can introduce your brand to viewers/potential customers and share the benefits of the products and services that you offer. Share high quality content, and brand your video with your business logo at the end. In the description of the video, add a link to your website and links to your other relevant content.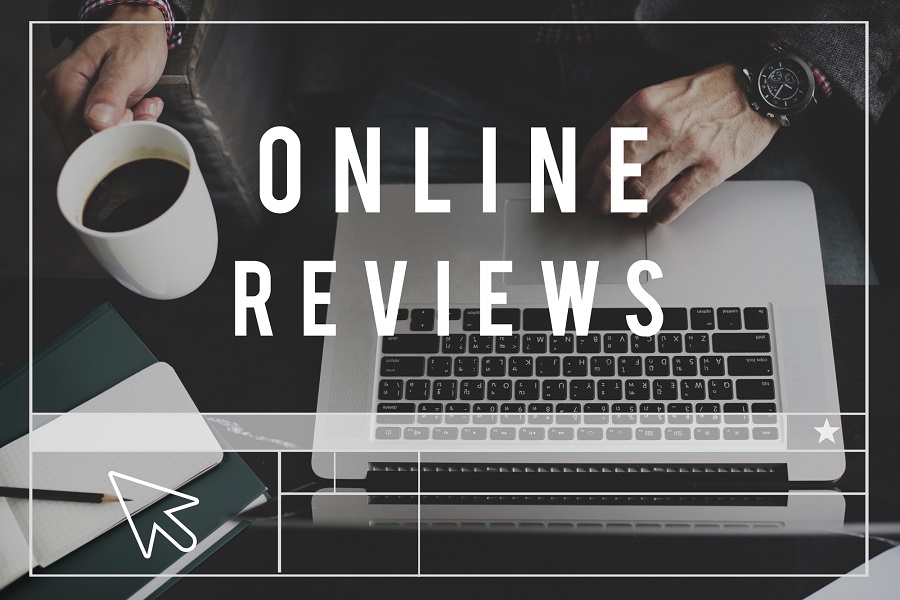 Use online reviews to build trust.
Reviews are one factor that affects customers' purchasing decisions. Through reviews, your potential customers understand the quality of service provided to previous clients. Respond to customer reviews. If you receive a positive review, thank the customer for their feedback. If you receive a negative comment, immediately respond to it and provide an resolution to the issue.
Collaborate with popular bloggers.
Search for blogs related to your niche. Collaborate with bloggers who can help to promote your business. If a blogger writes about topics related to yours, ask if they could link to your site or blog, and offer the same gesture in return. The link serves as additional information to their readers and a great way to direct traffic to your site. It's a win-win situation.
Another method to work with bloggers is through guest posts. Find a blogger who accepts guest posting. You can provide them with high quality content that they can publish. Make sure the content is relevant to their readers and contains all the necessary links to your website and other related content.
Don't forget business listing sites.
Adding your business on business listing sites is important. It allows you to attract local customers. Search for relevant business listing sites. Sign up and fill it out with your business information such as your business name, address, contact information and operating hours. Adding your business on business listing sites can help Google verify the authenticity of your business. Make sure that all the information you enter is accurate, up-to-date and consistent throughout the internet.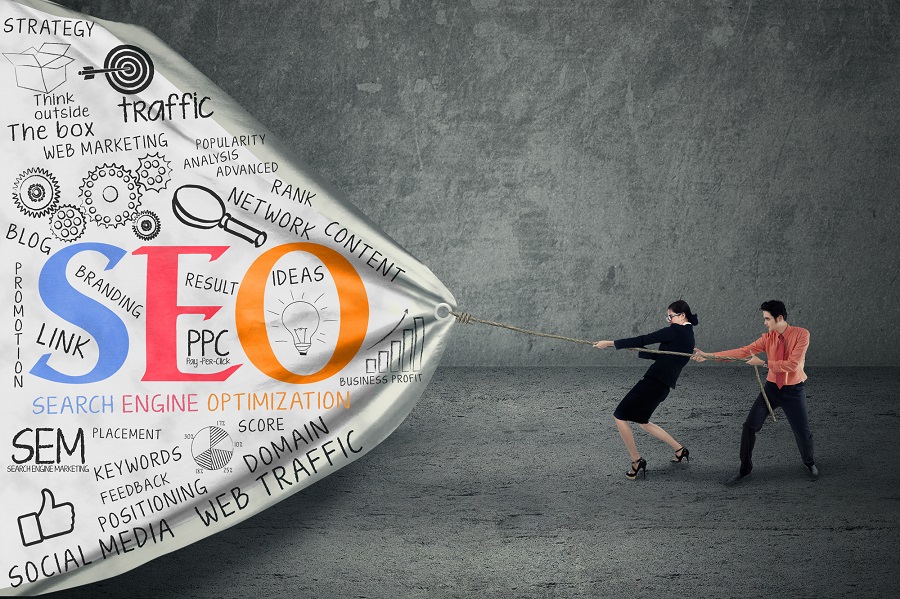 Take advantage of SEO.
Your website is the most important asset you have online. 75% of users never scroll past the first page of search results. To gain more traffic to your site, get your website on the first page of search engine results. Take advantage of SEO and optimize your website with relevant keywords. When potential customers search for your business, your website should be at the top of the results.
If you need with search engine optimization, Local SEO Search can help. We offer digital marketing services to promote your business online. We'll connect you with your target customers and gain measurable online success. For more details about our services call us today.
Related Posts