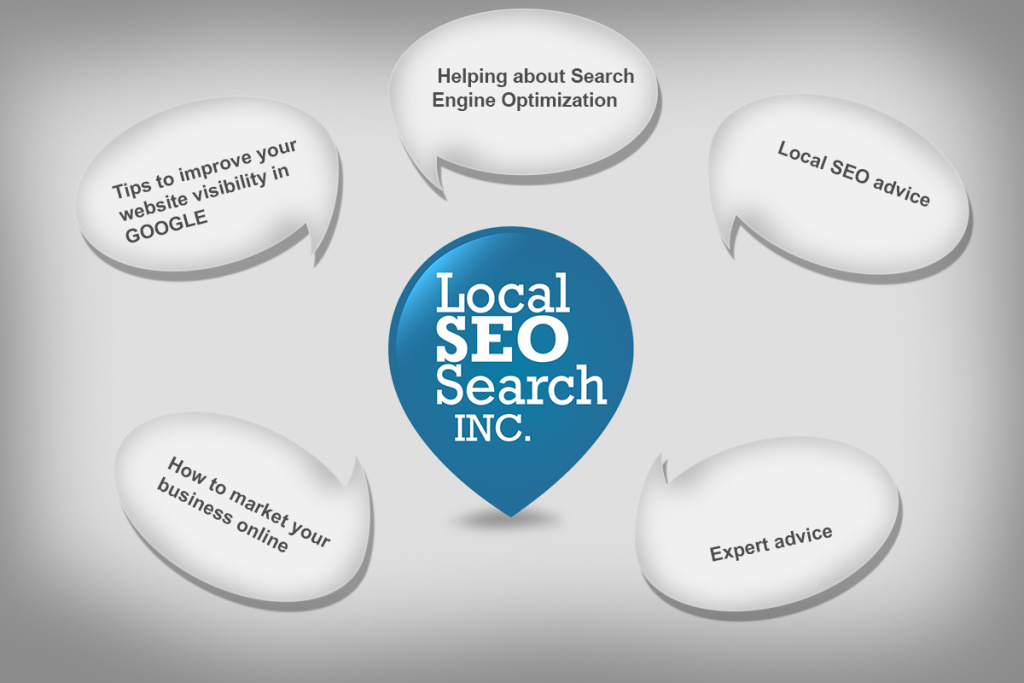 Welcome to Local SEO Search first blog post of 2015. We just launched our new corporate website on February 1, 2015. You will find that the new website is easy to navigate and read, more informative with rich content that matters to local businesses. We want to educate and inform local businesses of the power of Search Engines. If you are a small or medium sized local business looking to attract new customers to your website please call us today for a free website audit.
The owner John Vuong is now going into his 3rd year of business. Being successful is measured by the fulfillment of clients taking part of the journey at Local SEO Search. We are now adding additional testimonials within local clients from within different industries and niches. We continue on striving to be Canada's leader in local SEO to provide the best results, customer service and price for all local businesses.
Local businesses are bombarded with the amount of options available to them in the advertising world today. From print media (flyers, newspapers, magazines, directories), radio ads, television ads, online advertising (email marketing, display networks, classified ads, directories, webinars, Google Ads, search engine optimization), telemarketing, billboards, tradeshows, fax, coupons, etc. How do local businesses know where to even begin their search and how do they know what works the best for them? Which advertising stream will provide the best ROI? Who do they trust especially when those large media companies have aggressive sales representatives pressuring them daily? Local businesses do not have an unlimited budget like some of the large corporations who invest in multi-channel advertising. They want to hire someone they can trust, provide great results and service and someone that will provide a positive return on investment. In the coming weeks, months, years I will educate and inform you of the latest trends, techniques in the industry to help you propel your business to be the market leaders in your local industry.
I would like to thank my team of web developers, graphic designers, content writers, SEO managers, citation builders and account managers on helping the company become a market leader in local SEO. See why we are the leaders in local search!
Related Posts