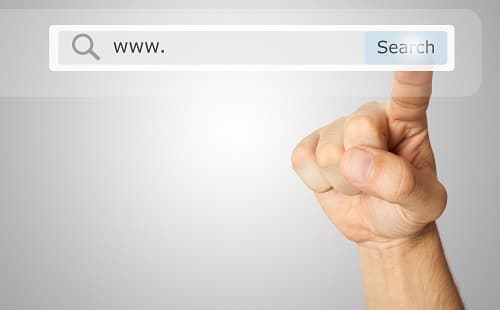 Most of your efforts, as a business owner, are geared towards acquiring new clients and maintaining your existing customer base. Here are seven useful tips to increase your client base with a website.
1. Have a Modern Looking Website Design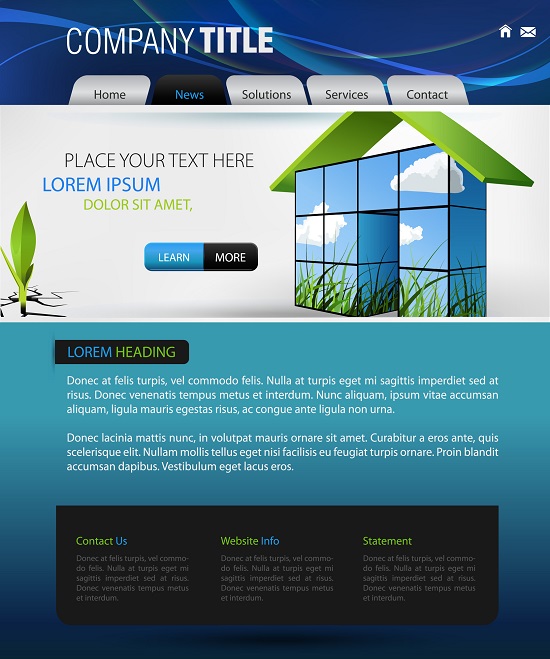 Your website is your business online. If you have a bricks a mortar storefront, you will understand the meaning of first impressions mean everything. Make sure within the first 5 seconds, your website does enough to impress that potential customer to stay on your website to navigate further. From generating more traffic to your website to search engine optimization to branding and conversion rates, your website design affects your Internet presence. It is important first to have a well-designed website that will add more credibility to your business.
2. Keep Your Content Fresh On Your Website
Ensure that you post new content on a regular basis to attract new clients and keep your existing customers interested. Keep a regularly updated blog that reports the latest hot topics and business news in your industry, New content must remain relevant to your industry; irrelevant content drives away serious customers.
You can also post links to related posts by experts in your niche or ask experts to post as guests on your blog.
3. Make Your Website Easy to Find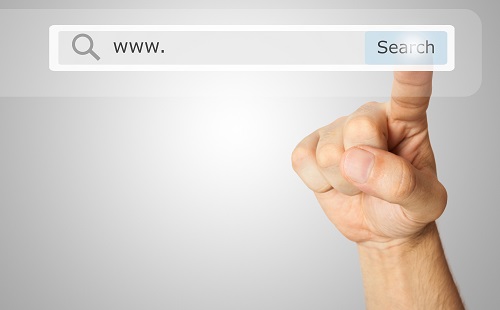 According to IPSOS, a leading market research company, 44 percent of online shoppers start by using search engines. Therefore, search engines can make it easier for potential customers to find your business on the Internet. Register your website with a good Search Engine Optimization company, such as Local SEO Search, to place your business at the top of search engines results page.
4. Provide a Free Online Newsletter
Providing a free newsletter on your site informs potential clients that you are willing to provide information for free. Since everyone can access the free content in your newsletter, they get to learn more about your business, and they may become clients in future. You can easily market to subscribers on your newsletters with upcoming events, specials, promotions, deals, etc.
5. Ask for Customer Feedback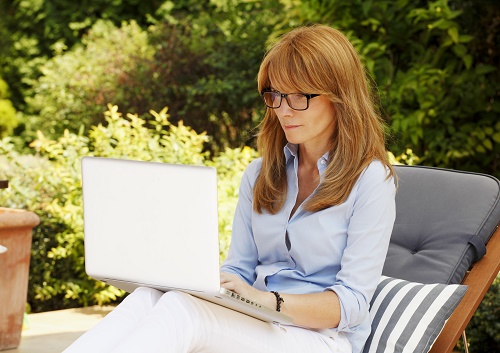 Always ask website users to take a brief survey related to your business before leaving the site. Clients are often open to sharing their experiences with your company, both offline and online. The survey is useful for measuring customer satisfaction and can be used to improve your business policies and services.
6. Improve Your Customer Support and Services
Every potential customer must be treated with respect, and the appropriate action must be taken to ensure that they are satisfied. Your website should have a forum where customers can ask questions and get the appropriate feedback. The better you service your customers, the happier they will be and you will improve your chances of getting referrals.
Statistics shows that every satisfied customer is likely to share a positive experience with at least three friends.
7. Promote Your Business on Social Media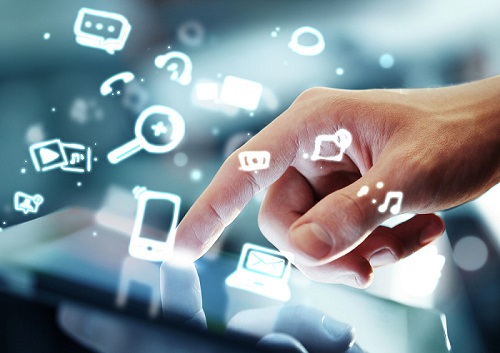 Social media has fast become the easiest way to expand your business reach, even beyond geographical boundaries. Sharing all your new website content, product information and campaigns on social networks like Facebook, Twitter and Google+ is a sure way to attract new clients.
Attracting new clients to your business using a website can be an uphill battle at times, but a reputable SEO company, such as Local SEO Search, can help ease the burden. Local SEO Search, has a solid reputation for SEO in Canada offering full service search engine optimization, website design and Internet marketing solutions for business owners. For more information, please give us a call at 1-877-689-5268.
Related Posts