SEO (Search Engine Optimization) Consultants are in demand and companies of all sizes are seeking the best consultants or companies to propel them higher on major search engines. Being on the first page of Google, BING or Yahoo will drive organic traffic to your website that will lead to more clicks, call and sales. But how do you choose which company to go with or which consultant to use?
Here are 9 questions you should ask before hiring an SEO Company for your business
1. Ask for a History of Current and Past Clients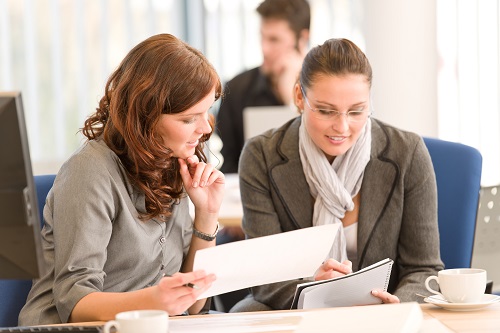 Getting a list of their current and past clients is the most important question to ask. An experienced SEO company or SEO consultant who has built a good reputation in the field should be open about sharing this information. It's their portfolio, after all! You can measure how experienced the candidate is with his or her work history as well as with the different types of projects undertaken with clients. Asking for a portfolio can also help you in determining if they are a good fit for you. Make sure you contact their previous clients and ask questions.
2. Ask how he or she can Improve Rankings for Search Engines
A professional SEO company should discuss his or her methods for improving search engine rankings. Each client is different because of the unique situation and industry so if the SEO company has done some homework before meeting you or talking to you, he will put together a proposal unique to your business. An initial SEO audit will proivde you a better understanding of where your website is at today and what needs to be done in order to rank on the first page.
3. Clarify if the Company Follows Rules for Search Engines
A credible SEO company should always follow the rules and regulations that a search engine implements. The candidate should strictly follow the rules and should never use "black hat" SEO techniques. If it sounds to good to be true and very easy to accomplish then it probably is too good to be true. RUN from that SEO company. Beginning.
4. Would you guarantee that my website will be the number one ranking on Google, Bing and Yahoo?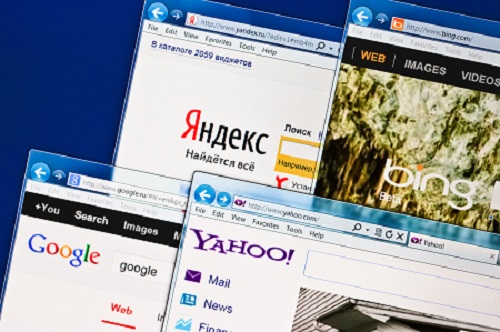 If the SEO company will say with confidence that he or she can guarantee that you can get to the top of
the search engine results pages, RED flags should appear. Professionals in this field have said there is no way that you can be number one in the rankings. Only the search engines can determine the rankings and not the consultant or company. If the candidate can guarantee you to be among the top ten, then that can be a good sign.
5. Ask for an experienced Local SEO company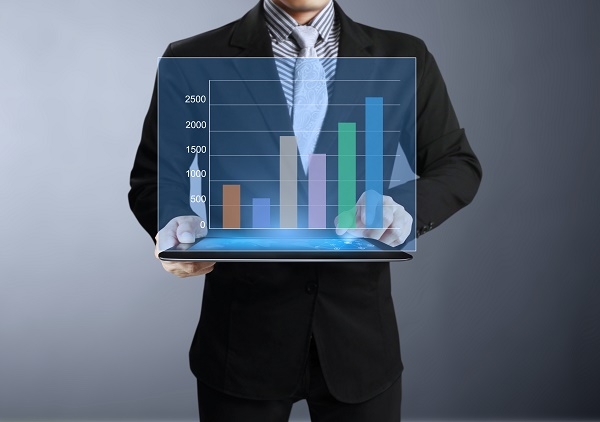 Locally optimized searches have become an important goal for business owners, especially those that plan to have a bricks and mortar store front business. Appearing at the top of local search engine results for businesses (the map) in your area is really important for local businesses. Local SEO companies focus on generating you business leads from customers using mobile devices such as smartphones, tablets, laptops, etc. As more and more consumers are on the go, being on the first page locally is more important than ever.
6. Ask to Share the Changes that they make on the website
Optimization for your website will likely involve changes for your webpage coding. Ask the company if he or she is willing to share all information of the changes he or she will make. Also if you are uncomfortable with the candidate freely changing the code, ask him or her to get permission first from you before doing anything else. The candidate should be able to make some notes that specify the different changes all over the website. All of those changes should be pointed out specifically so you can keep track and be well informed.
7. Ask for Experience on Google Analytics

Consultants should know how to use Google Analytics in monitoring the success of their SEO efforts. Tracking the traffic that is being sent to the website organically vs. paid ads, social or direct traffic is important.
8. Ask for Communication Method
There are different ways that your candidates can contact you as a client. If the candidate can be flexible enough to use any mode of communication that is convenient for you (email, phone, SMS, fax, skype, etc.).
9. Fees, Payment Terms, and Contract Expiration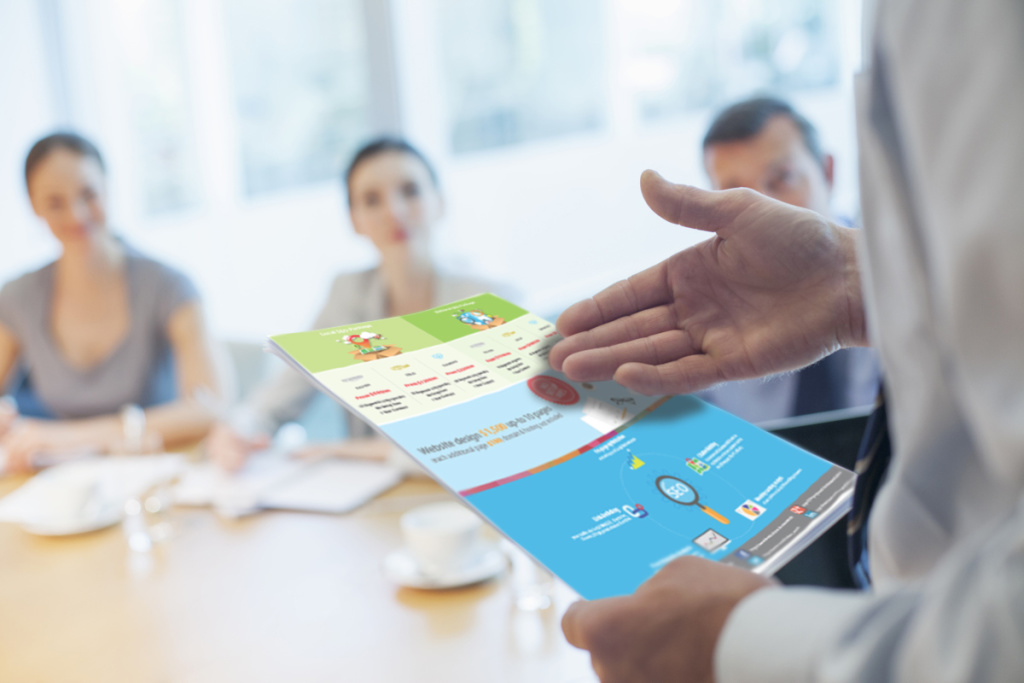 It is imperative that you ask for the different terms, fees, and any other conditions the candidate wants as part of the agreement. For you part, you should also specify what you want until you agree or come to a compromise. Just remember SEO is a long term solution to help you website build authority so that Google will rank you on the first page. Make sure you understand why you are agreeing on this contract and make sure the goals are inline with what your expectations are.
There are many ways to pay the consultant. You can pay them hourly or by project; it all depends on what you agree on. Project-based payments are pretty common in the industry. For contract expiration or even terminating the contract early, you have to ensure both parties agree on the terms. As a business owner, you must make sure that you will maintain the ownership of all web content that has been optimized by the consultant after the service has been rendered. After parting ways, the consultants will have no right to change or remove anything from the website. Be sure to put that in your agreement.
With these questions to guide you, you are now better equipped at finding the perfect SEO company or consultant for your website project. The best SEO companies and consultants will always be the most honest ones that you feel will be best suited for your business. Once you find an SEO company that delivers great results on your project, make sure you keep them because there will be a lot of companies similar to yours who will want to hire them for their project.
Related Posts