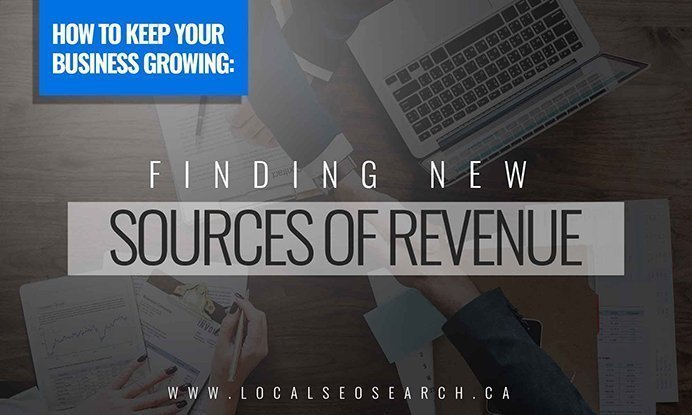 In order for a business to grow, it's important to continually look for new sources of revenue. There are business owners who may believe that they have enough customers, but with several factors to consider (including the economy), a new business owner can never be 100% sure that they have a consistent customer base.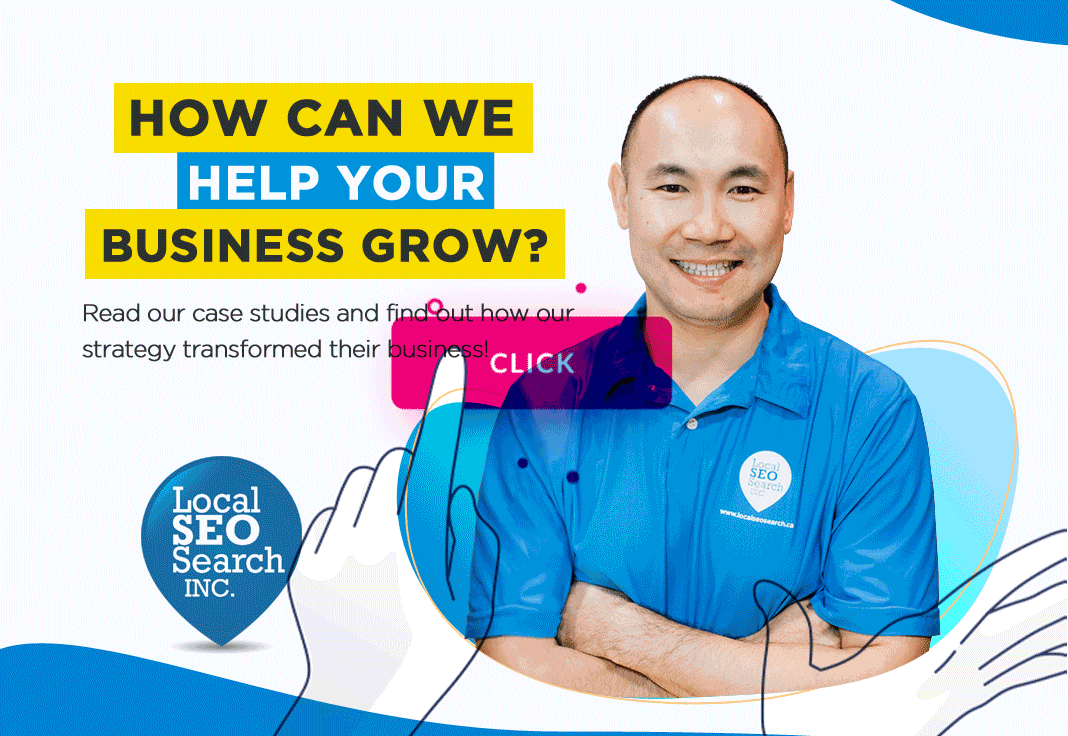 There Will Always Be A Drop in Business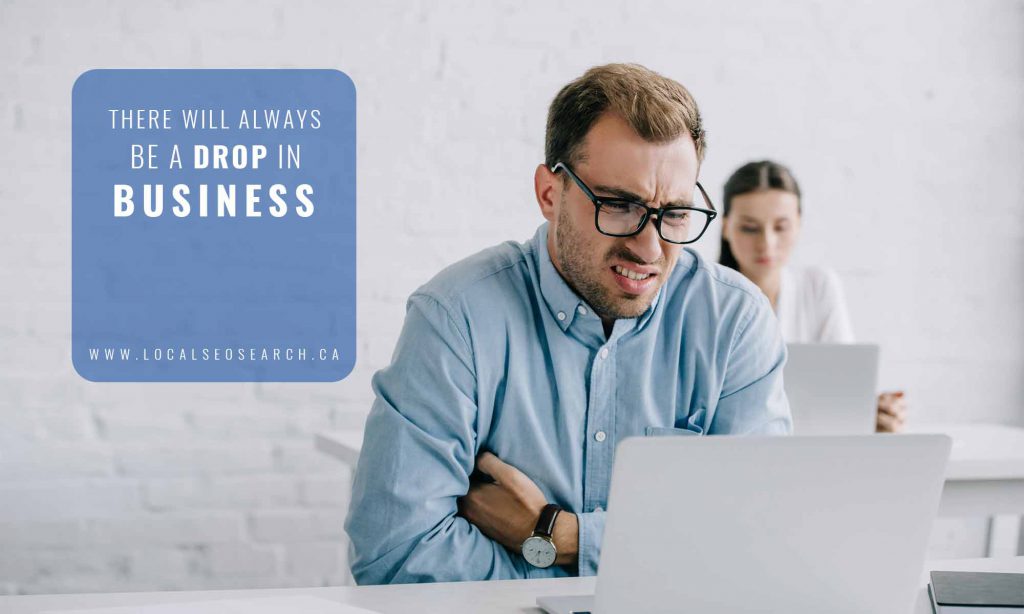 When a business owner is reliant on their existing clients as the sole source of customers, it can be quite risky. There will eventually be people who will move away from the area you are servicing, and some may stop being customers for other reasons. A business owner must always think in advance and expect churn (reduction of the existing client base). Continually replacing customers is necessary to ensuring stability in the business.
According to Roger Murphy (Local SEO Search's Vice President of Sales), "Businessowners who say they have enough business are those who have a few large and very valuable clients. There will always be competitive pressure. Someone can provide the same service for a lesser price, and this can result in a business losing revenue. John [Vuong] and I always tell clients of any size to look for new sources of revenue. Of course, where do people search when they need anything? They're on Google."
There Is Always New Competition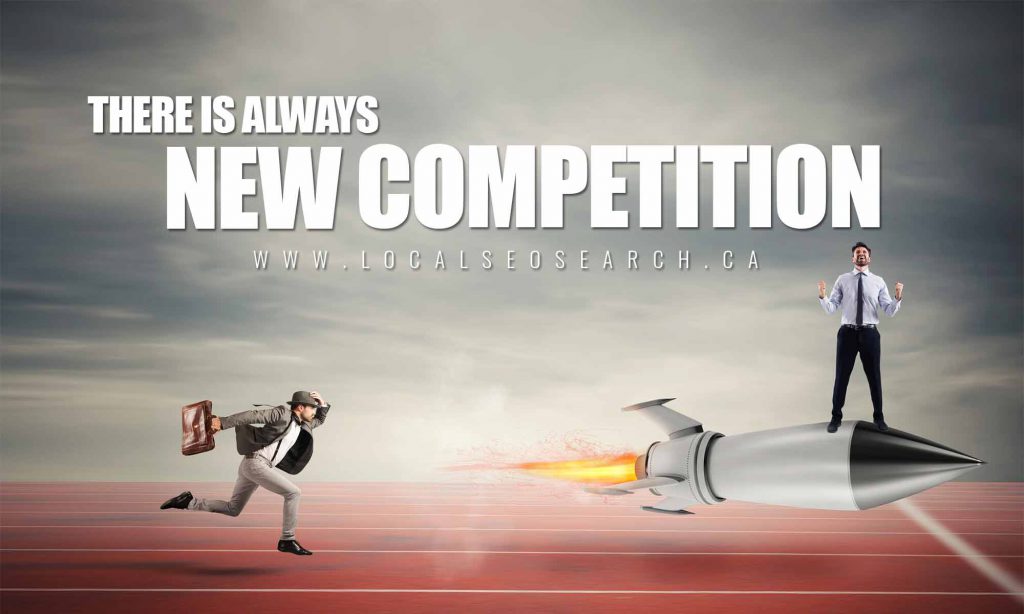 Business owners who have been in the industry for several decades can attest that there's always new competition surfacing. A business owner should accept the possibility that their existing staff starting their own companies. Sometimes, they may take away new or existing clients. It's always better to be prepared for any unforeseen challenges.
Today, technology has created new ways of finding customers. However, if you are a business owner who refuses to join the new influx of technology, you will be missing out on opportunities. John Vuong (owner of Local SEO Search) says, "As a business owner myself, there's always new SEO companies arriving here in Toronto. How do we differentiate ourselves? We have a solid base of existing clients, but it's never enough. You never know if that client will stick with you."
Clients Come and Go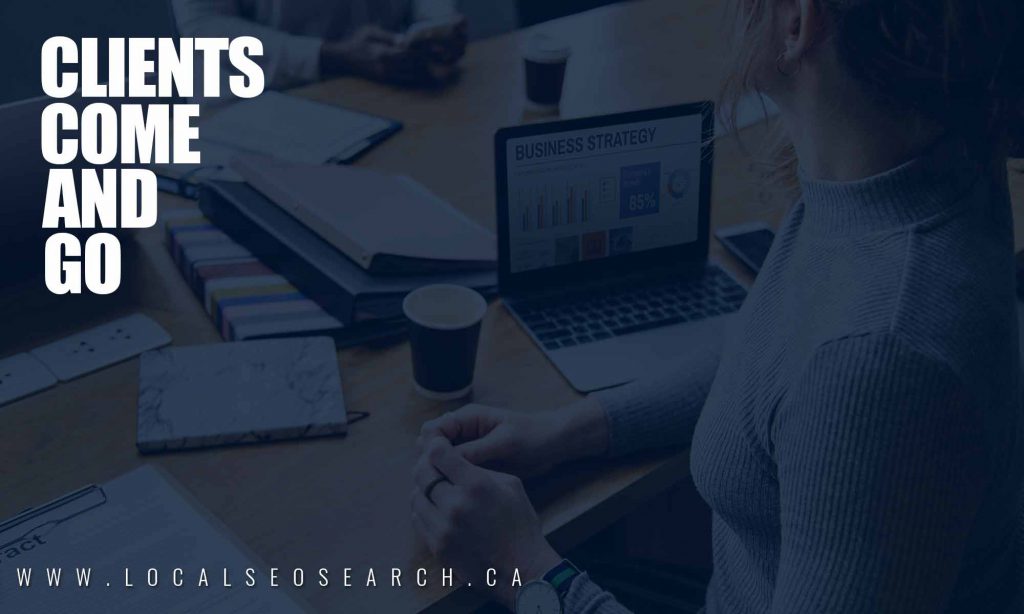 A business owner can only do so much to keep their customers. There isn't always a way of knowing whether they will stay with you. For example, you may help customers or clients generate great returns, but if they sell their business, or if a family member wants to take over, they may no longer require you to be their service provider. Always be ready for different outcomes or situations.
A survey revealed that businesses lose 90% of their customers every decade. There are many factors that drive customers away, including:
They move away

They don't need your service anymore

They are unhappy with your pricing
Based on the information above, you will need to replace your current revenue stream every 10 years.
Try Internal Marketing to Bring in New Clients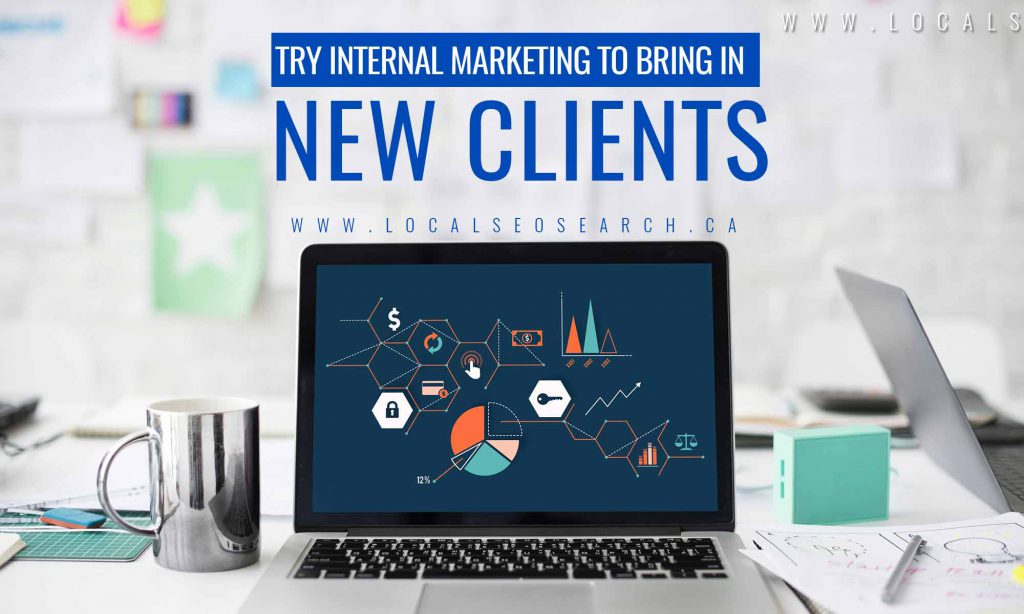 There are two ways to bring in new clients. First is to go out and attract new customers, and the second is through internal marketing. In your existing client base, how many referrals are you getting?
If you are a dental office with thousands of patients, you can internally market and promote free whitening, or offer a discount to cultivate new patients. This will tend to stick because they were referred internally from one of your existing patients. If you have an existing client base, internal marketing (or any form of marketing) is a great way to expand. If you are still starting up and only have a few customers, get out there and try to market yourself. Let clients understand what you're offering and how you are different from your competitors.
Target People New to the Area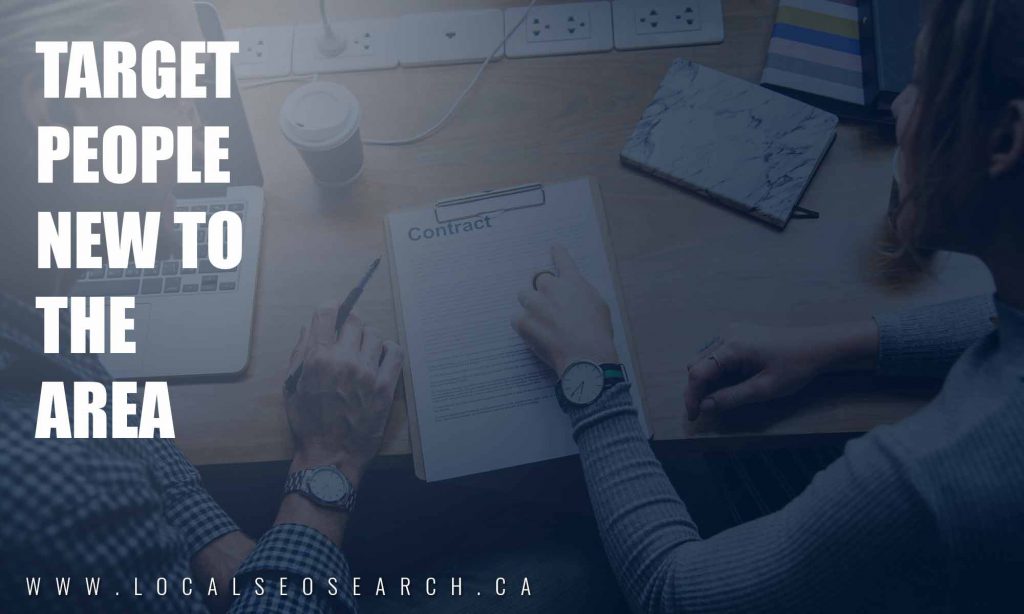 There are people who could be new to the area and don't know where to shop, especially if they have recently purchased a house. It's their first time in the community, and they may looking for everything they need online.
If you are in emergency services, like dental and plumbing, you will need to be visible online to make it easy for these types of customers to find you. Most of them use Google for daily searches. Each one of these new clients or customers that come to you are a potential source of revenue for your business.
Always Be Ready to Cushion the Fall
As a business owner, you must always be prepared to continually cultivate your client base so that you can increase your revenue and sales. Losses usually occur when they are least expected.
During the lifecycle of your business, you will experience ups and downs, which is normal. Always try to increase sales and do what's right by owning a properly optimized website. This will establish trust and authority on the web, allowing Google will recognize you to be the expert. This way, you'll continually get a good stream of inbound leads from your website.
John Vuong and his experienced team at Local SEO Search can help get a fully optimized website and increase your online visibility. Let us gear you up for success and call us at (416) 888-8756.
Related Posts