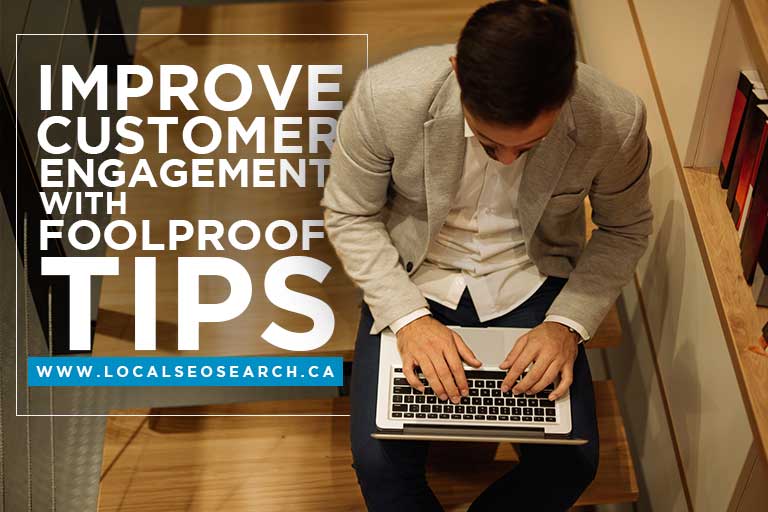 Plenty of companies in your industry offer similar products and/or services; it can be difficult to stand out from competition. If you want to get ahead, impress your customers. Look for creative ways to engage with them, like "customer engagement."
By using customer engagement you can improve brand awareness and build stronger relationships with your clients. The more customers who engage with your brand, the higher your chance of ranking high on search engine results. You can also help people convert from potential customers to paying clients.
Here's how to build customer engagement: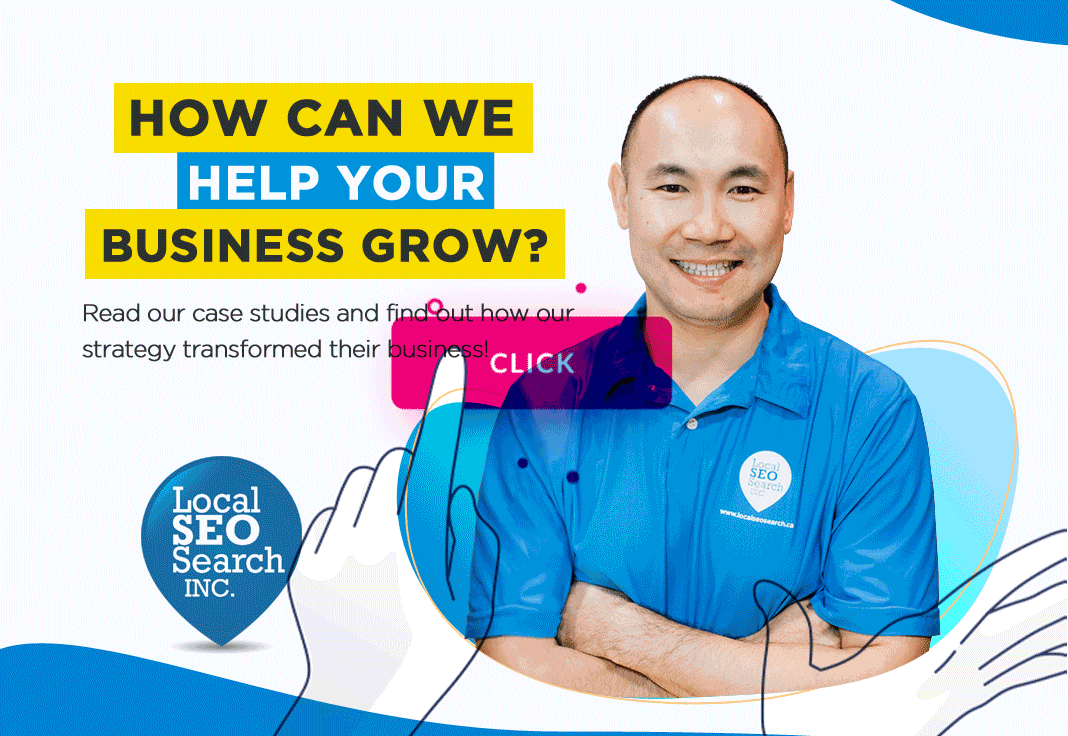 Create personalized content.
Content is key. In Forbes Insights & PwC Content Survey, 94% of people believe that personalization is critical or important in reaching customers. Don't simply feed your target customers with random content. Create content with target customers' preferences and needs in mind, while maintaining your company's goals. Determine who your content is targeted to: create and deliver relevant content.
When a customer reads your content, they'll feel like you're talking to them and not just trying to sell product. By creating personalized content, you provide value to your customers.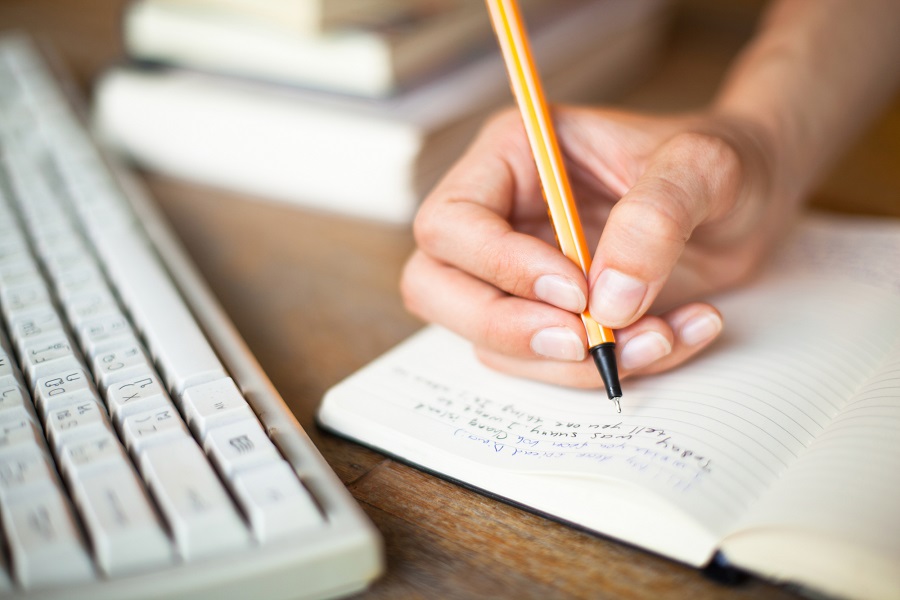 Use different content formats.
Aside from personalized content, experiment with different content formats to understand which ones bring in more engagement. Try written, visual, or audio form.
To begin, include relevant images and make the content more interesting to your readers. It's proven that articles with images get 94% more views than those without images. With that in mind, add relevant images to the articles that you publish. Here are some rules that might help: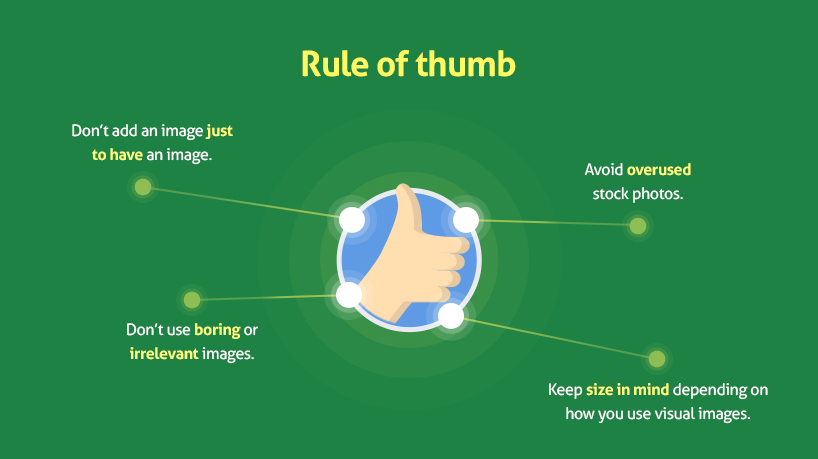 You can also create videos. Consumers are 1.8x more likely to purchase products or hire services after watching a video. Start by delivering how-to or product demonstration videos. Creating a video is simple and you don't have to spend a fortune to create one.
Also, consider creating infographics. Studies show marketers favor infographics because this content is three times (3x) more likely to be "shared" and "liked" than any other type of visual content.
For variety, create audio content and share it online as a podcast. Write a blogpost and convert it to audio so people can listen to it instead of reading.
Try different types of content to find out which will help get the customer engagement you desire.
Use multiple platforms.
Once you have delivered helpful content and provided value to your customers, use that content to reach out across multiple platforms. Be it on social media or online forums, search which platforms your target customers regularly visit. Sharing your content on these platforms reaches a wider audience and increases engagement over time.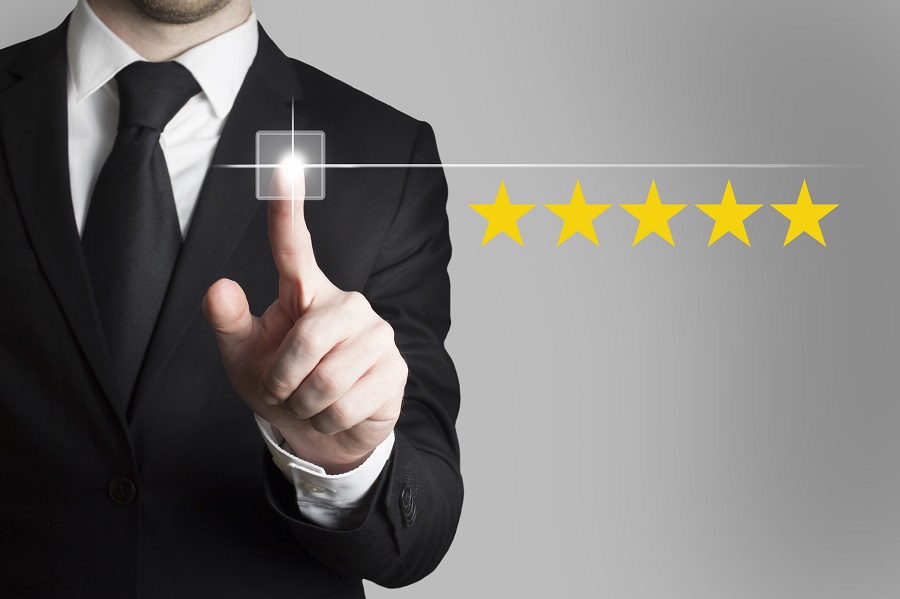 Ask for feedback.
Another method to improve customer engagement is asking for feedback. Encourage your customers to leave reviews about your products and/or services. Respond to reviews/feedback in a timely manner. If people believe they can voice their opinion and be heard (especially if they leave negative feedback), they will think positively about you. Negative reviews can't be avoided; what's important is how you respond to them. Reviews influence consumers' buying decisions.
Final Thoughts
Add our tips to your digital marketing campaign and improve customer engagement. Increased customer engagement is beneficial to your business: With improved engagement, people are enticed to purchase from (and return to) you, providing increased sales and profit while meeting the needs of your customers.
Contact Local SEO Search and talk to our team of experts. We can improve customer engagement and help you achieve your business goals.
Related Posts