Local SEO is a common strategy that is often used to drive business via online searches. Compared to standard SEO, you can use local SEO to stack the odds in your favor by increasing the chances of getting the right audience. A smart Local SEO strategy can be executed by targeting combination keywords and the names of cities or towns. For instance, a florist in Toronto can use the phrase "Toronto florist" to capture the attention of flower buyers in Toronto. This guide is targeted at local businesses and agencies that want to exploit the benefits of local search services in order to maintain a prime position in Google SERPs.
When you hire a legitimate Local SEO agency to help you take advantage of the opportunities available for your business online, your objectives should center around ROI and not so much the expenses. Your first step is conducting Local SEO audit and analysis to help you define the level of competition in the market; get an understanding of how your business is perceived and determine what elements your website needs to be fully-optimized. Since the local Google algorithms always keep changing, businesses need to understand that what works today may not necessarily work tomorrow.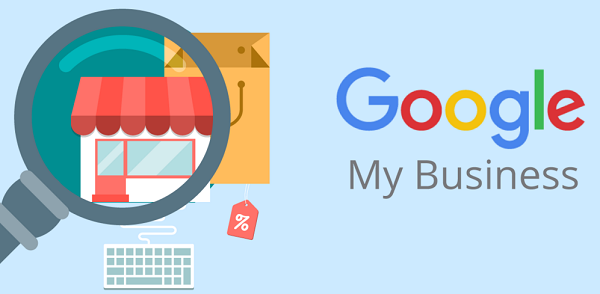 I. Optimizing Google My Business Page for Success
Your local SEO audits should start with Google My Business. The dashboard on Goggle My Business features various information's that will help you get started. First, you need to fill the Google My Business Page. Next, get your business Name, Address and Phone (NAP) right. The other important information includes business category, operating hours and company logo or image.
A close look at the Google My Business section.
a) Find Google My Business Page
Locate the actual My Business page you want to use. Once the page is found, record your URL and make sure there are no duplicate My Business Pages as this could potentially ruin your local SEO campaign.
b) Page Verification
Take your Google My Business Page through a thorough verification process.
c) Attach My Business Page to Your Domain Email Address
Use the email address provided by your web service provider or the one attached to your domain name to register your Google My Business Account.
d) Use Correct Business Name, Address and Phone Number
Type the correct business name, address and phone. You must enter the correct NAP information because this is how it will be listed on the Google My Business listing.
e) Use Right URL
Your URL must be correctly listed on the homepage of your business website. If you are operating a business in multiple locations, target each My Business page with the appropriate landing page.
f) Set the Right Business Category
This is the most important step in the Google My Business section because if you make the mistake of listing your business under a wrong category, you can ruin your entire campaign.
g) List Correct Operating Hours
List the correct business hours by including the opening and closing time.
h) Create Your Business Introduction
This is the section where you are required to describe your business. You can write a clear 150 to 300-word description. The information must be readable and non-spammy. Make sure to include proper links to the corresponding pages.
i) Complete your Picture Profile and Upload Photos Correctly
Google My Business offers users a chance to upload up to three photos; the profile photo, logo and cover photo. The photo must be relevant to the business in order to capture the customer's attention. If you have a budget provision, you can schedule a Google trusted photographer to capture a virtual shoot of your business.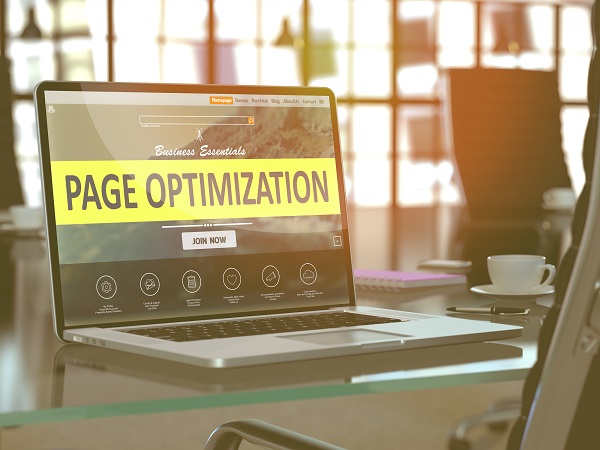 II. On-Page Optimization of the Landing Page
On-Page optimization for the business landing page is critical in setting up local SEO. Before you do this, make sure your landing page is indexed by Google. You can check this by typing the URL of your landing page on Google search to see the results that come-up. Below is a list of resources that you can use to optimize your website.
a) Use Google Webmaster Tools and Analytics
You must have the full authorization or access to the intended website, before you start using these resources.
b) Pre-define the Structure of Your Site
This process involves determining whether your site will feature one or multiple locations. You also need to determine if there will be pages for each service and if you will be targeting several cities using the same keywords. If the business has one location, your homepage should be the center of all information, it must contain all the necessary sub-pages for the services offered.
c) Use the Correct Name, Address and Phone Number on your Landing Page
You need to make sure your company name, address and phone numbers are entered correctly. You can enter this information on the footer or header position.
d) Optimize Meta Description or Title Tag
To optimize your title tag faster, you can get tools such as the MozBar toolbar for your browser because it makes it easy to view meta, titles or headers. Your title tags should contain the name of the city, state and relevant keywords.
e) Complete Header Tags
Your header tags, H1, H2 and H3 must add value to the site. The hierarchy must also be clearly displayed. The H1 tag should help reinforce local optimization by including city, state and keywords.
f) Write Unique Landing Page Content
Enter a compelling and unique description of between 300 to 500 words and try and answer various visitor questions. The content should be focused on the local market. You can hire a professional writer to help you align your business with your intended campaign.
g) Add Business Hours
The business operating hours must be prominently fixed on the landing page. You can use a schema markup to enhance the Google crawling function.
h) Add Customer Reviews
Use customer reviews and testimonials to convey trust and build customer confidence. These should be real reviews from people regarding your products or services.
i) Use Image Optimization for Size and Search
This strategy is designed to help you optimize the images in your page by enhancing speed and search results. The images must be compressed to fit as desired.
j) Mobile Compatibility
Since research has shown that 54 percent of all web searches emanate from Smartphone's, it is a prudent strategy to use a responsive design strategy to make your website fit every screen automatically.
k) Check Site Speed
Your landing page speed must be optimally set to cover all users visiting your site. In most cases, a speed of 3s load time on GTMetrix is recommended.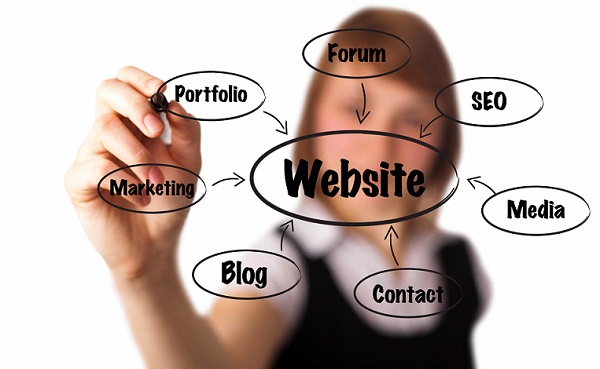 III. Schema Mark-Up for Local SEO
Schema.org allows various search engines to collaborate in order to recognize important information on the various sites. If you want your campaign to stand out, it is important to take advantage of this tool because it will tell people about your reviews, type of business, events, operating hours and services among other things.

IV. Building Citations with Authority
This process begins with an audit, you need to check for any incorrect NAP information, duplicate listing and close the citations that exist in the same address. Once the audit is complete, you can use any of the 3 main types of citations available; Top National Directories such as YouTube and Facebook; Local Relevant Directories such as your city's business directory and Top Industry Relevant Directories.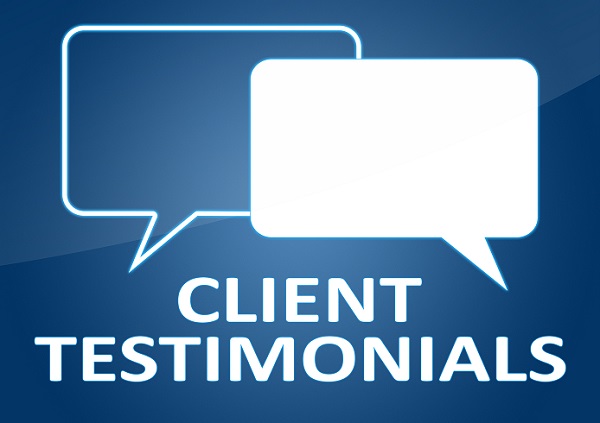 V. Customer Review Strategies
Online reviews are a cornerstone of any Local SEO campaign. Your starting goal is to be ranked in the Organix Map Pack for your local keyword. To attain this goal, you need a minimum of 5 positive reviews The places to go include; Google+. BBB, Facebook, Trip Advisor, Yahoo Local and Yelp among others. You can also use industry specific reviews to attain the same objective.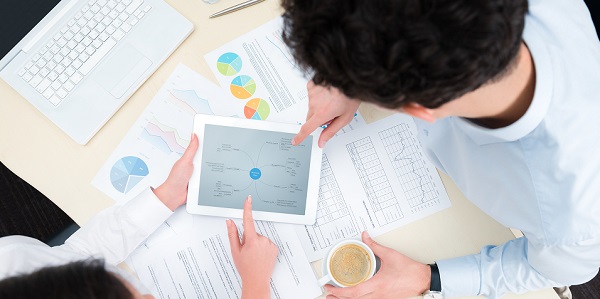 VI. Link Analysis Essentials
Link analysis will help you point out where your website stands because you get the chance to know your website's current value and authority as well as the opportunity to correct future problems. Some of the tools that can be used for this purpose include; MozBar and Review Google Analytics. MozBar will allow you to check your homepage domain and page authority.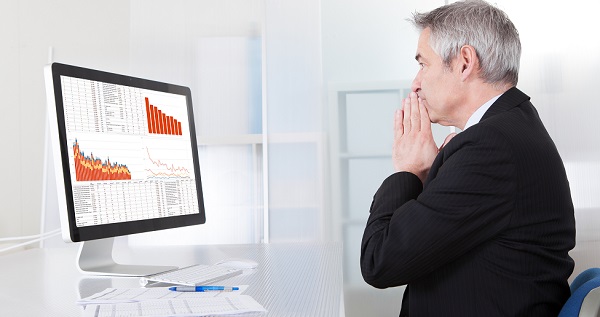 VII. Competitive Analysis and Winning Strategies
Competitor analysis will show you the strategies needed in your local niche market. The areas of focus include:
• Identify your main competitors
• Identify competitor backlinks
• Analyze competitor traffic
• Analyze competitor citation
• Analyze competitor review
Local SEO Services
The process of setting up a successful local SEO can be overwhelming because there are thousands of tools and tricks that you can use. However, the basic steps include; laying the right foundation, optimizing your website and creating steady links. Local Search, Inc is leading local SEO service based in Toronto, Canada. The experienced SEO experts at our firm are well-versed with the numerous industry dynamics. We offer social media marketing, local SEO strategies, Mobile SEO and Content Marketing services. For immediate assistance, call Local Search, Inc toll free at 1-877-689-5268.
Related Posts