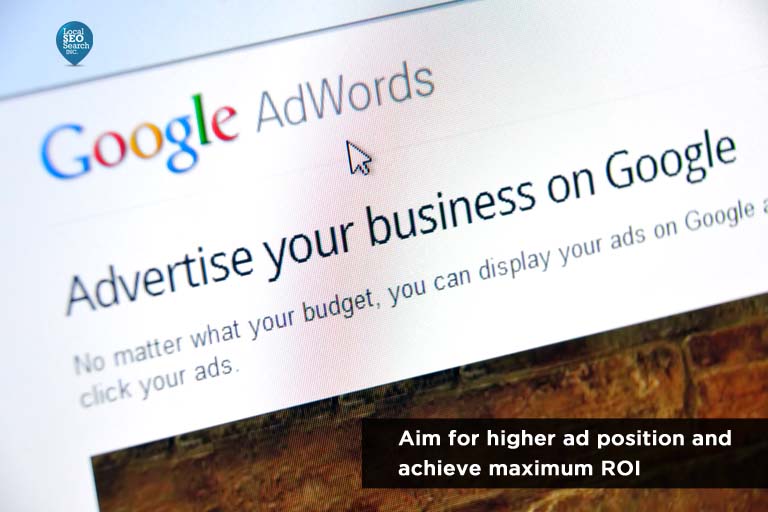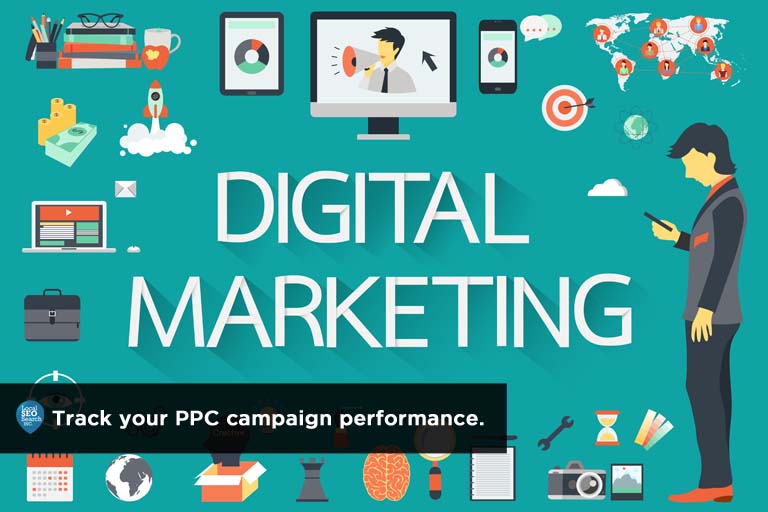 There are a number of reasons why some online paid ad campaigns fail to meet Google's requirements: they're sticklers for quality and relevant information. Businesses with an online presence need to take a deep dive on performance measures for any Pay-Per-Click (PPC) campaign. Then, the focus turns to Quality Score because it directly affects your ranking on an online search results page. We have some suggestions to deepen your understanding of Google metrics, how AdWords Quality Score works, and why it matters to your PPC ad performance: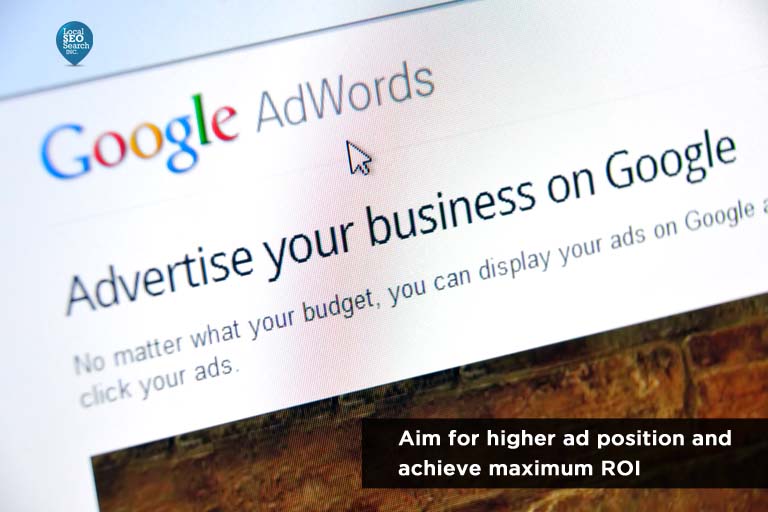 What determines your ad position?
Google analyzes the relevance of thousands of ads and landing pages in relation to the keyword phrase entered on the search query. It ranks relevance on a scale of 1 (lowest) to 10 (highest). The rating you achieve is crucial to your Google ad position in the ad auction process since this grading system acts as a filter. Only ads with high ratings can seep through to the "sponsored ad" space on the search results page.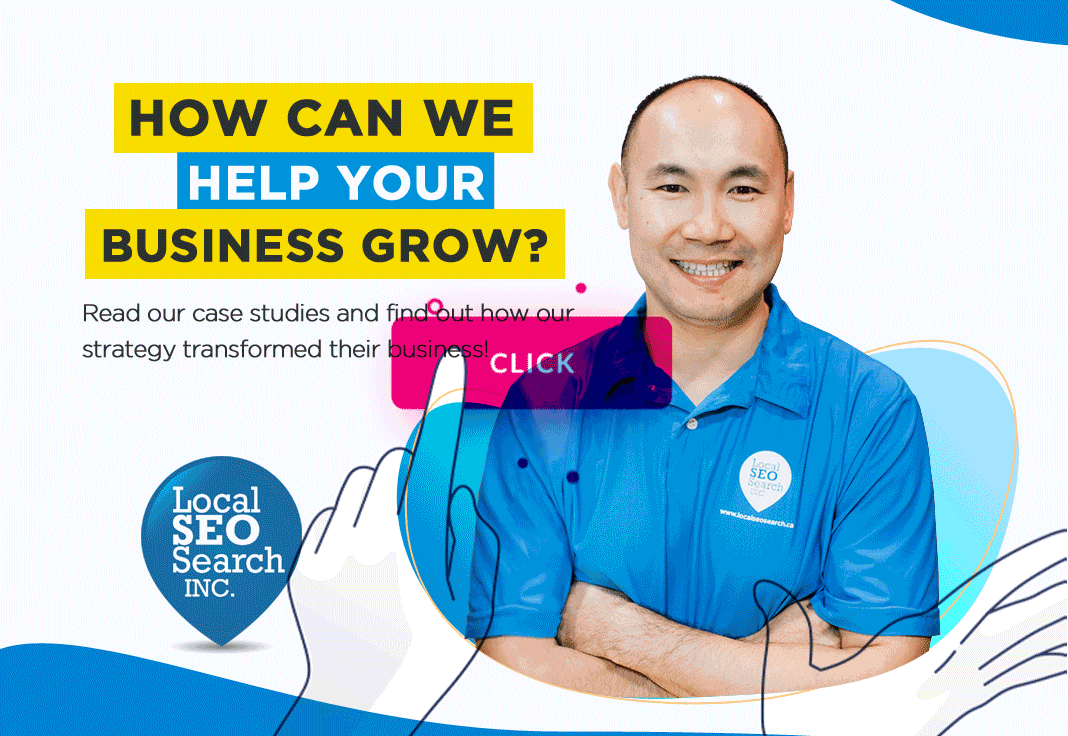 You may have heard of "AdWords rating" and "AdRank score." The difference between the two is AdWords Quality Score evaluates the online performance of your PPC campaign while AdRank is the score that reports in "real time" how relevant your ad is in relation to the keywords users entered in their searches. AdRank determines how your ad is positioned online and how much you're paying per click. It measures the results of your paid advertisement's marketing efforts.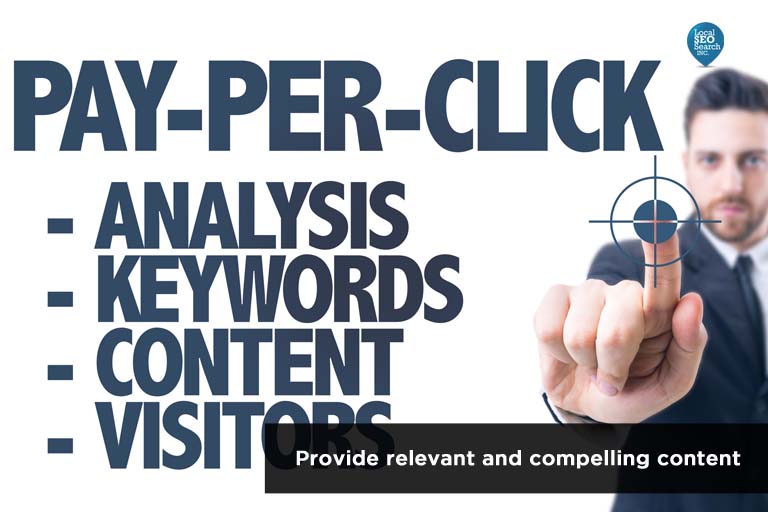 Since online users search for reliable online resources, you have to give them that sense of trust in your website with compelling and well-thought-out content. After all, well-written copy is one of the strongest strategies to drive traffic to your website. If you provide informative and relevant online information, people are attracted to your website. Google then notices these engagements (clicks) on your ads and grants an incentive (more on this below).
The goal is to maximize ad campaign efforts by getting more potential clients to do what you want them to do (e.g. sign up for a free trial or make a purchase). To improve PPC success, consider looking into the following Quality Score aspects that are linked to your ads:
– Click Through Rate (CTR) – This measures your online productivity by providing the numbers of customers actually engaged (clicks) with your ad versus those who merely view it (impressions). The higher the number of clicks, the higher your CTR is.

– Relevance between each keyword and your ad group

– Quality and relevance of your landing page

– Relevance of your ad text

– Performance history of your Adwords account
Looking at all these factors, improving your keywords can better ensure your PPC campaigns are engaging and effective. The expertise of the SEO team can optimize your efforts and help identify target keywords that offer strong return on investment.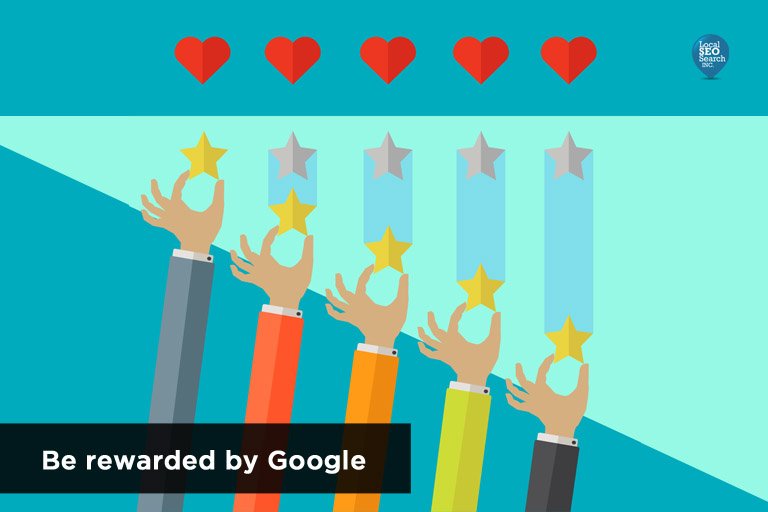 Google Incentive
The best reward about meeting Google's requirements is earning an "incentive." Once Google notices your ad is getting more clicks, it positions you in a higher ad rank and provides a discount on your Cost Per Click and Cost Per Conversion. In brief, you get the good spot at a lower cost. Note: The upsurge in interest rate can hurt the online marketing budget of those below Google's benchmark. Here's a breakdown of rankings and how they impact your marketing budget:
Quality Score and How it Affects Your Cost per Click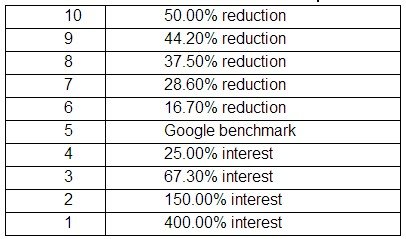 To get a better spot in ad ranking that's above the Google benchmark, let our team manage and track all your PPC campaigns. Local SEO Search is your SEO boutique offering one-on-one attention to meet your online sales goals.
Related Posts