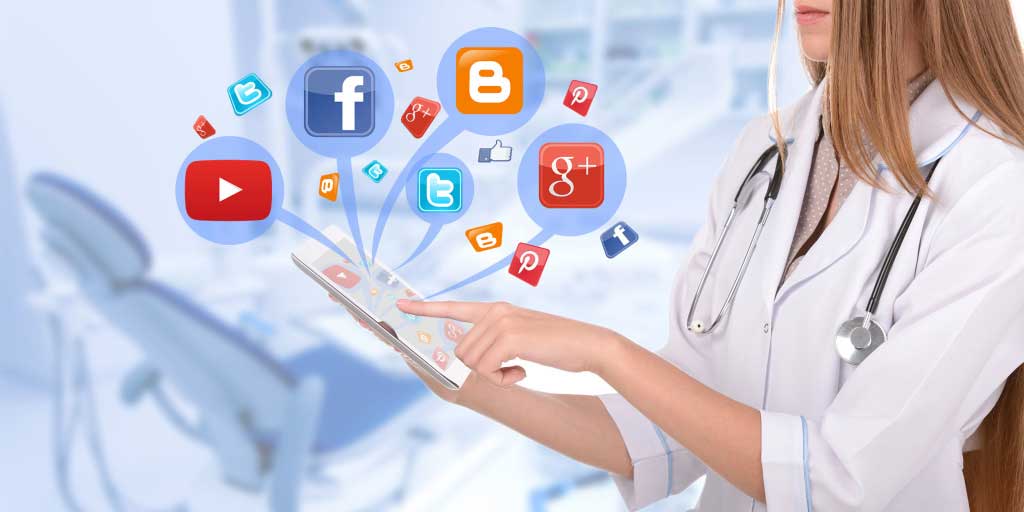 For most business, including dental and medical practices, online marketing gives the best return on investment (ROI). Now that cell phone searches far exceed computer searches, to have your business search engine optimized (SEO) for both is a wise decision. When done properly, local SEO strategies will help you reach people in your local area needing the skills you have to offer including your specialized practices and procedures and the top of the line equipment that makes your job and their visit easier, quicker and better. It is important that your dental office, clinic and practice reach the many eyes searching as well as become a known, trusted and preferred brand in your community.
There are many ways to bring this about including:
1. social media,
2. blogging, and
3. video campaigns.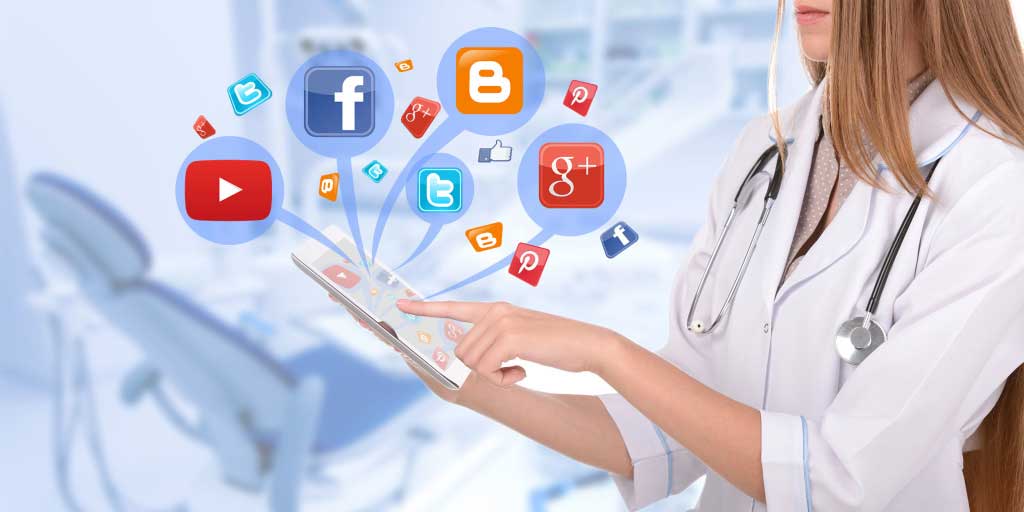 The goal is to engage and inform potential, new and current customers about you, your practice and the care they can expect. This can be done by creating, maintaining and optimizing your online presence.
Digital Marketing For A Dental Clinic to Maintain A Strong Online Presence
Maintaining a professional online presence takes both time and know how. Being found on the first page in the most used search engines including Google, Bing and Yahoo takes knowledge of:
1. how websites and pages are ranked,
2. how to optimize your site and listing for the best results and
3. what queries users will likely used when in need of your services.
Added to the time and knowledge required to optimize your website for both computer and mobile users, your search listing especially for local search, and your online ads should include the right information and elements to catch a potential client's eye. Your social media accounts should be maintained as well. Facebook, Google+, Linkedin and Twitter are all places to interact with potential, new and current clients that should be as engaging as your physical locale and chair side manner.
Blogging is another way to stay in contact with clients who highly value your expertise. Sharing the knowledge of your industry, specialty and topics about your practice through blog post is the essence of content marketing. Discussing treatments and common topics of interest related to dentistry such as options for braces, dental implants and recognizing ailments such as impacted teeth shows your value in your field. In this way all who visit your internet presence are engaged in a never ending conversation designed to be useful, build trust and put them as their ease.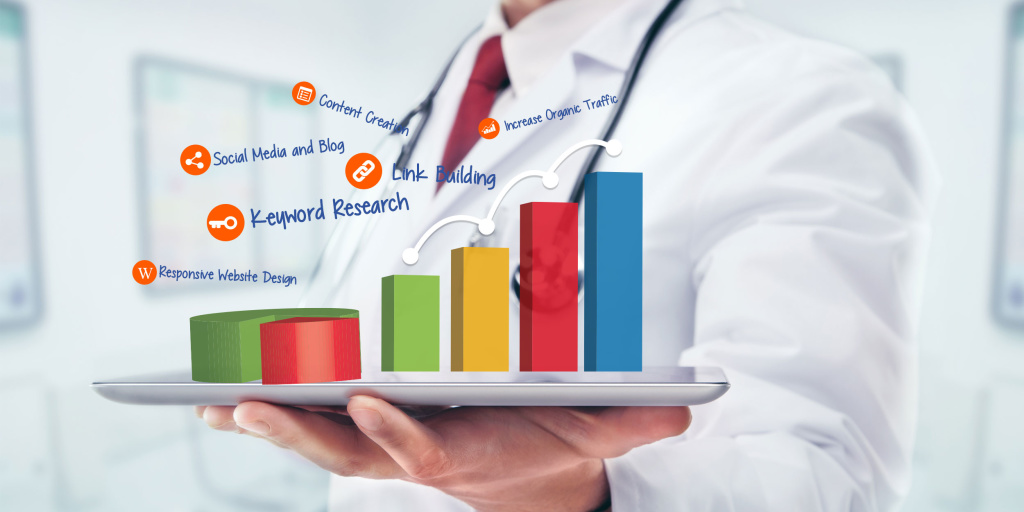 Using A Dedicated Professional Service
The task of maintaining a strong professional online presence may seem daunting but, hiring an expert who will devote the needed time, has the required skills and know the industry of marketing for medical professional is a wise decision. Letting a professional design your website to streamline setting appointments, allow visitors to find out more about your practice, the procedures offered and the latest innovation your office or clinic have available is the first step.
Including a map showing your location and all the correct contact information will be a time saver and give users the feeling that you have 24 hour a day availability for them. This online marketing specialist can optimize everything for ease of use, track information about how the customer arrived on your site (such as from a search engine, an ad or your social media page) and tell you how many users that visited actually set appointments. You can put the time consuming hard work in the hands of Local SEO Search, Inc. a company that makes it easy to maintain a strong, professional online presence by offering you a service that include online, digital, video and content marketing, mobile and local SEO strategies and help you build trust, loyalty, respect and your brand while putting your practice before the eyes of millions.
Related Posts