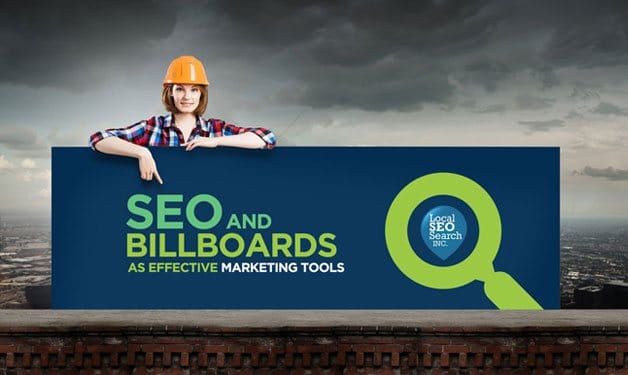 A stand-alone billboard is a traditional marketing medium used to get your business message to potential consumers. Roadside signage traditionally helped promote goods and services or launched a new national product. These billboards were an effective tool for building brand awareness and sharing a business message to a target audience. Current day billboards have a new approach.
Modern Billboard Evolution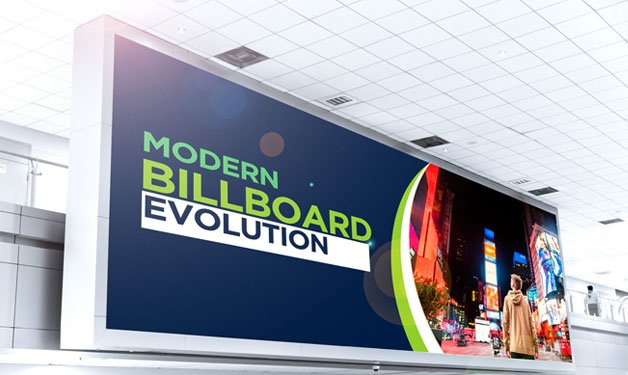 Today's billboards have evolved virtually and digitally. Business owners now use TV screens and mini-billboards to advertise products and/or services. These new billboards can be found in:
restaurants, bars, and other commercial establishments.
washrooms (inside the stalls).
stores (advertisements on grocery conveyor belts, mall escalators, elevators).
There are also online billboards where business owners and marketers can display ads on popular websites. This is used to target a particular audience with a certain amount of impressions — a marketing term called "CPM" (cost per thousand impressions).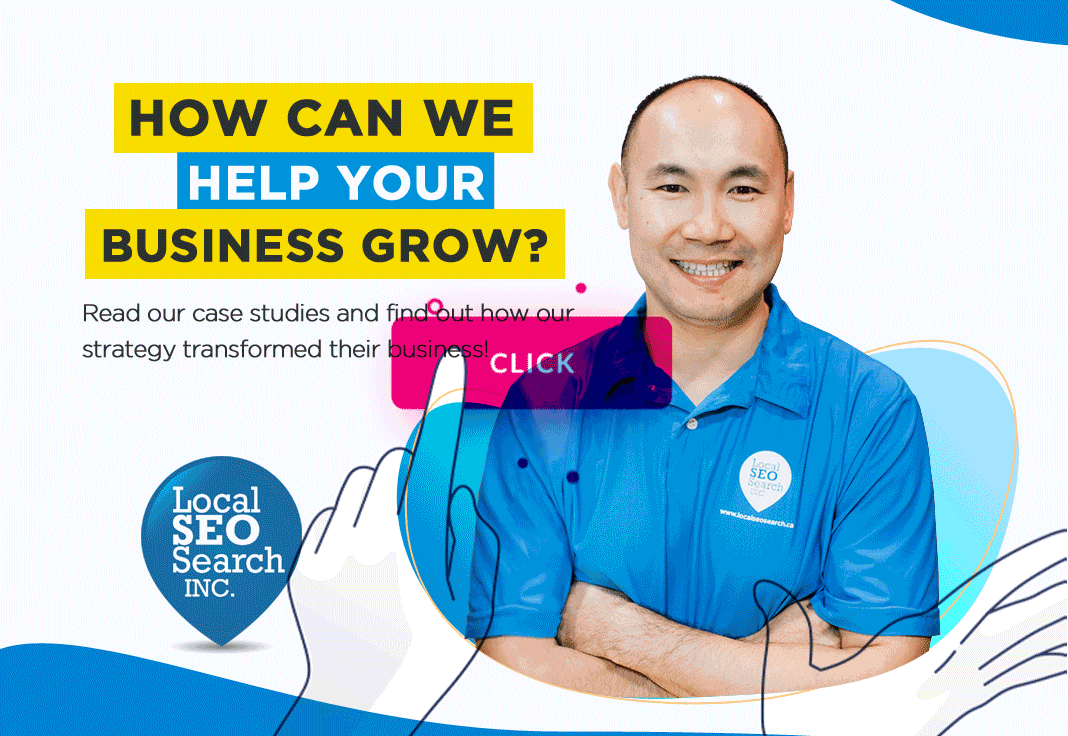 Whether you use a large outdoor sign, a TV screen in a restaurant or grocery store, or online billboard, you are paying for an impression to get attention to your advertisement. While billboards of varying types keep a message direct and short, you may need to push marketing efforts to create a demand for the product/service you are promoting. Your service/product may be one customers are seeking, but your message needs to remain clear and visible.
There is no certainty that any billboard successfully draws new customers. A message must be strong and convincing to stimulate sales.
Why SEO Marketing Is Effective
In this digital world, a strong online presence is a crucial component for success, regardless of your business size or industry. Since most consumers use smartphones, tablets, and laptops to seek products and services through search engines like Google, businesses need help being discovered online. This is where local Search Engine Optimization (SEO) services come into play, helping you rank highly on Google searches. People are more likely to trust websites that appear at the top of search engine result pages. SEO gives your business a competitive edge by helping potential consumers find your business easily and providing them essential information about the good/services they want.
How SEO Boosts Billboard Marketing
With an online billboard the message needs to build brand awareness and help customers remember your products and/or services when they're ready to make a purchase. SEO puts your brand in front of those searchers and guides them to products and services on your website. SEO provides a platform showcasing your company to target consumers and potentially improving the buying cycle. Combining an effective SEO campaign with billboard marketing can boost online presence and keep your brand vital and active.
How SEO Experts Help Businesses
Online billboard advertising and Internet presence benefit from the skill, advice, and expertise of a reliable SEO agency. Local SEO Search, Inc. helps businesses with Internet marketing to provide an online visibility that supports your billboard's creative messaging.
We offer small- to medium-sized businesses a local footprint that can take your website to the top of search engine results. Don't desperately push your message to potential buyers; ask experts in online marketing and search engine optimization to get you the best return for your investment. Local customers and potential clients want to find you; allow us to assist you and make your web pages visible to them. Call us today for a free consultation at (416) 888-8756 or 1-877-689-5268.
Related Posts