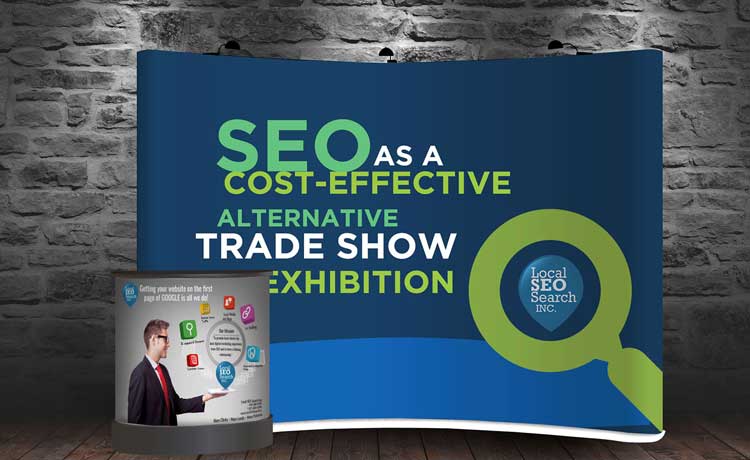 Many businesses use trade show exhibitions as a marketing tool to promote brand awareness, generate new leads, or launch a new product or service to targeted customers. As an entrepreneur, consider the purpose of your exhibit before investing in that marketing strategy:
Are you looking to develop and strengthen your brand?

Do you want to increase your customer network?

Do you want to interact with potential customers and provide greater purchasing opportunities?

Are you planning to introduce new goods and services to your market?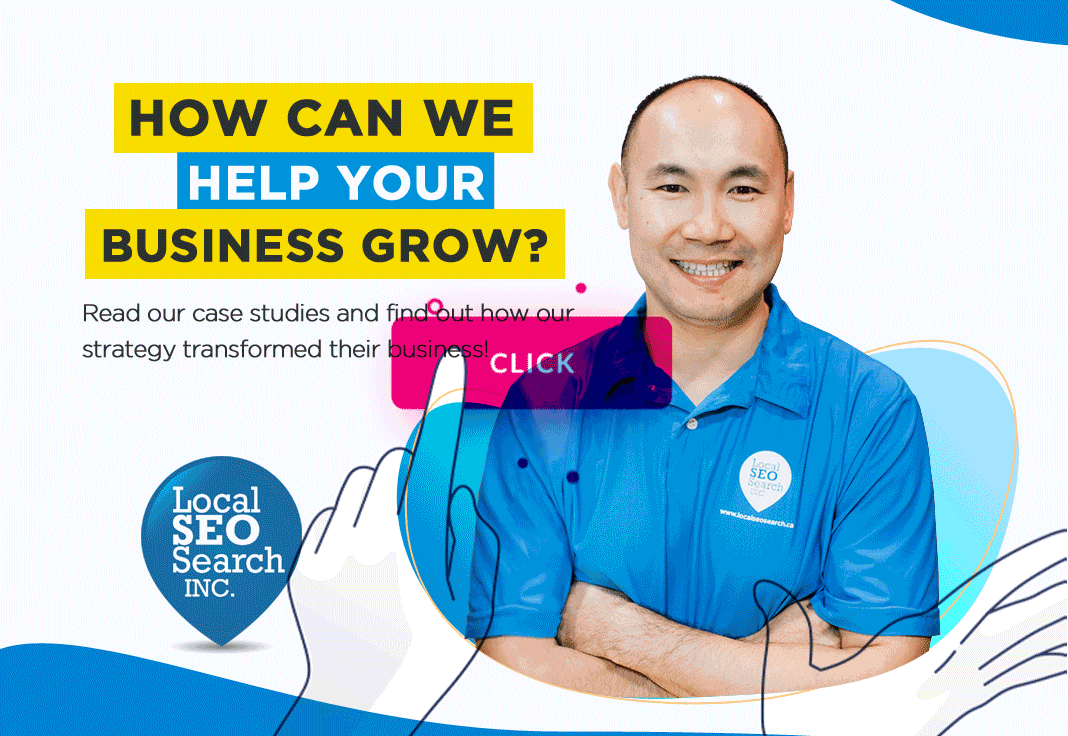 Choosing the Right Trade Show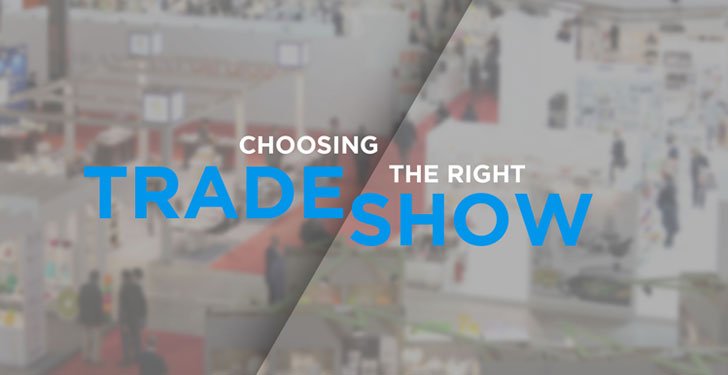 It's crucial to choose the correct trade show for your business and gain access to your target audience during the event. Like many businesses, you need to determine which trade show is best suited to your goals and needs, especially with today's extensive trade show itineraries. The right event attracts your ideal customers and puts you in a position to better promote and pitch your products or services. Some events will even have a sales meeting after the event, giving you more opportunity to better connect with potential clients. Since trade shows require some investment, research each event and determine which ones will be beneficial to attend, both locally and nationally.
Trade Show Expenses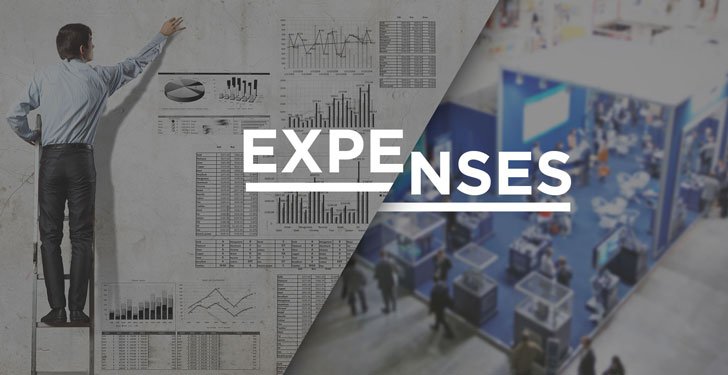 Exhibiting often involves several expenses. While trade shows can yield positive results for your business, the high cost is often an issue for many exhibitors.
Here are common expenses to consider when exhibiting at a trade show:
Booth Size

– Although you can have a booth as small as 6 x 10 square feet, larger booths tend to attract more customers. Be mindful that the bigger the floor space required, the higher the cost. Even a smaller booth can cost upwards of $1500 to $2000.

Booth Placement

– The placement of the booth is crucial for the success of your exhibit. Booths located at the center of the trade show floor enjoy higher traffic and are generally more expensive than other placements. You don't want to be stuck in an area where there is low traffic. Unfortunately, new exhibitors are more likely to receive poor placement because larger brands and experienced exhibitors will be given priority.

Booth Construction

– A well-constructed, well-designed booth can be eye-catching. It makes a great impact, giving potential customers the opportunity to witness everything that you have to offer. However, the construction and design of a large exhibition stand can cost upwards of $250,000.

Giveaways or Promotional Items

– Giving out promotional items is essential in establishing brand recognition. However, investment in the design of your giveaway products can be costly, especially if they contain your logo and business message. These items will require additional costs for printing and manufacturing.
Other expenses you may incur include transportation, hotel accommodation, staff, storage setup fees, lighting and speaker systems, electricity, backdrops, tables, and chairs.
Why SEO is a Better Alternative
In recent years, trade shows have declined while Search Engine Optimization (SEO) has taken its place in generating leads and promoting products and services. With the ever-growing popularity of internet marketing, an effective SEO campaign ranks your search terms on the first page of Google, Bing, and Yahoo so that potential customers can easily find you when they are ready to make a purchase. These leads are far more profitable for your business because you don't have to spend time and money on a trade exhibit.
Exhibiting in trade shows requires follow-ups with prospects to make a sales meeting or close future deals. SEO works to continually drive leads 365 days of the year, seven days a week. It works by putting your business at the forefront of your potential client's search when they are actively looking on the internet for your type of product or services. At Local SEO search, we've found that SEO activities implemented on our own website have generated leads daily, weekly, monthly, and yearly.
This is Local SEO Search's first year doing trade show exhibits. We have invested in four trade shows, hoping to attract and cultivate new leads, but we know that SEO has the greatest ROI for your marketing dollar. We are also hoping to educate more potential entrepreneurs, helping them grow their own businesses without breaking the bank. We will keep you posted on the success of our first trade show campaign!
Call us at (416) 888-8756 to learn how we can help grow your business with SEO.
Related Posts