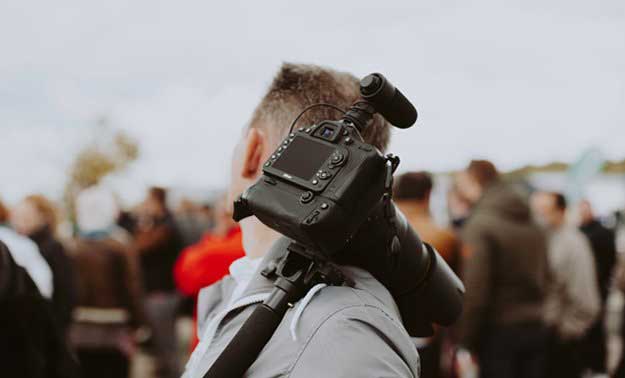 Promoting your business in paper ads is pretty much a thing of the past. Instead, blogs are a cost-efficient way to grab interest of current and new customers. Through digital marketing, business owners around the globe use content to attract, engage, and convert people into loyal clients. If you know a little something about keywords, writing content and sprinkling them throughout your website is an ineffective idea. Video might be the way to go.
Successful digital marketers go beyond simply putting words on web pages. Video content can makes a huge difference for a site. Forbes Magazine reports that 65 percent of people are visual learners. While well-written and informative blog posts have the power to attract and engage customers, incorporating video content into your marketing can speed up the process. According to Moz, posts with video can increase a link's popularity three times more than a text-only post.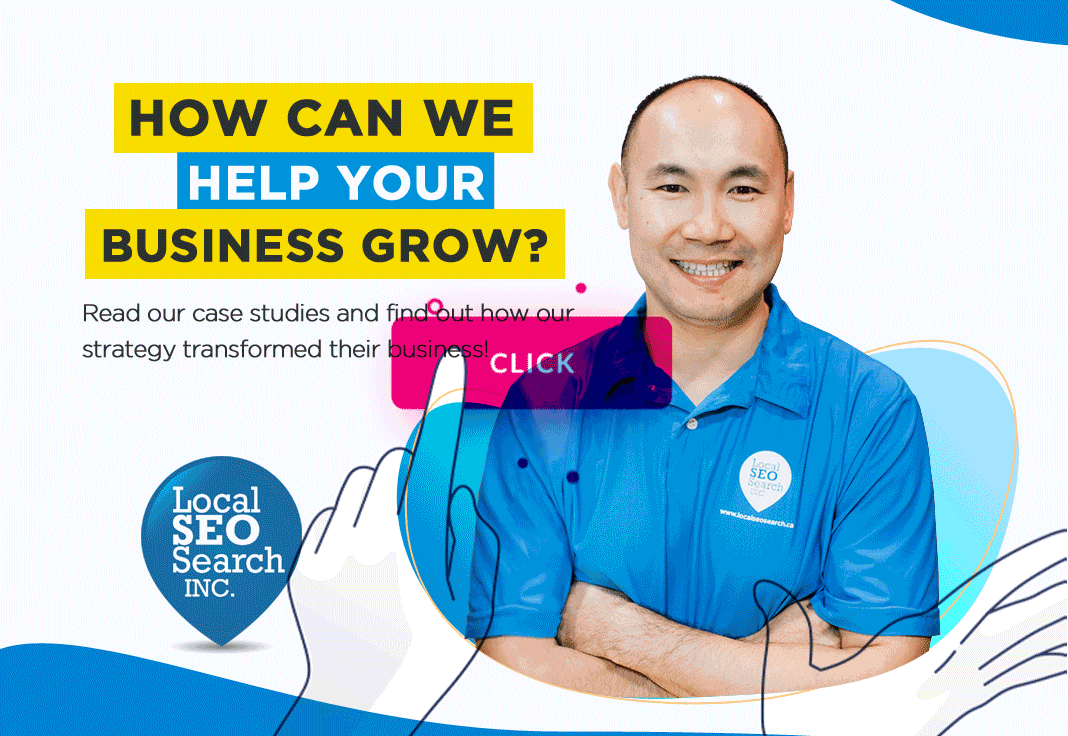 Here are the types of video content beneficial for digital marketing:
"Top of the Funnel"
This is the awareness stage, when potential customers begin to learn more about your company. They may know little or nothing about your brand. This is a great opportunity to make a good first impression by using fun, engaging, informative (free) content.
Brand Video

– Writing "About Us" is an outdated technique to introduce your company to your target audience. A brand video is an amazing way to acquaint your viewers with the core, values, and vision of your company. The use of visuals, sounds, and storytelling encourages an emotional response that leaves viewers feeling entertained.
Educational Video

– Make videos for your brand that provide new information and solutions. This service offers real value for customers, with tips and research they can use. Your site will be regarded as a resource for valuable knowledge. This type of video content helps generate more leads through social media sharing.
Explainer or Tutorial Video

– Use this approach to guide viewers through a process. Your audience is better able to digest instructions and information shared in an explainer video.  
Animations Video –

Animations create a new dimension for your brand. It provides both visuals and emotional stimulation, sparking a "wow factor" and making your video memorable.
https://www.youtube.com/watch?v=afUUBvWBp3I
Middle of the Funnel
The middle of the funnel is the stage where you build on an existing relationship with users. Now that you have their attention, slowly and gently encourage them to buy your products and/or services.
Review Video

– Use a product review to show customers why you and your product/services are amazing without being too aggressive. Promote your business by highlighting benefits. A MediaPost study showed that a review video influenced

57 percent of consumers

to make a more informed decision regarding online purchases. Reviews help build trust.
Product Demonstration Video

– Telling a winning story is great for digital marketing by sparking interest through visual, auditory information. Potential customers gain new insight into products and/or services. eMarketer reported that four times as many customers prefer watching product demonstration videos to reading text.
Event Videos

– Posting event videos is an effective way to share the fun to those who did not make it to an occasion. Social media channels (Facebook, Instagram, Snapchat) are great online locations to broadcast and showcase some events in real time. Live videos have the power to hook people because they make viewers feel as if they are there.
Bottom of the Funnel
This is game time! At this stage, target customers are on the verge of purchasing your products and/or services. Now, keep them engaged to learn more about your business. With a slight push, you will be able to convert prospects into paying customers.
FAQ Videos

– At this point, your prospects are looking for answers to any remaining questions they may have in mind. Alleviate fears and calm nerves with an FAQ video.
Webinar/Vlogs

– Webinars and vlogs provide marketers a great opportunity to dive deeper into various topics. If you want to educate or share valuable knowledge, give your audience incredible insight — straight from the horse's mouth.
Keep video content posting on a regular basis , whether weekly or monthly. No matter which video content you prefer for your digital marketing, make sure they are engaging to keep your target audience looking forward for your next release.
For a professional Internet marketing company in Toronto that can help you get better results, gain higher search engine rankings, and attract more customers, call Local SEO Search at (416) 888-8756.
Related Posts