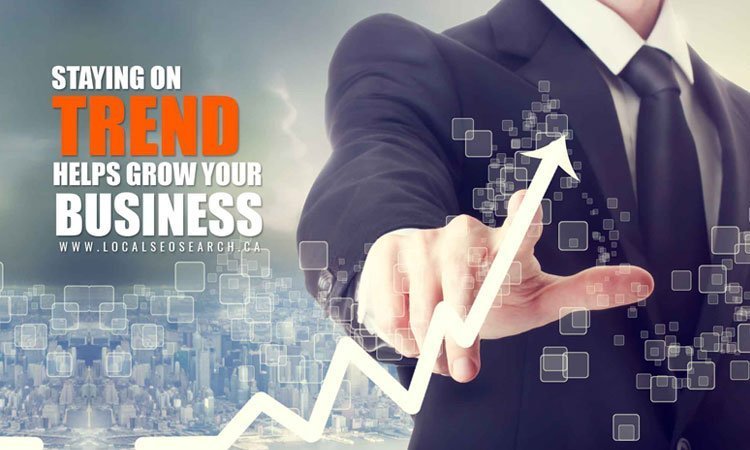 With the fierce competition in every industry, entrepreneurs have to stay on top of the trends to expand their business. Even if your business doesn't sell products online, you need a website in order to get more customers and keep the ones you have. Your online presence is a visual representation of your company, clinic, law office, spa, restaurant — or whatever field you're in. If you want to set yourself up for fiscal success in 2019, read our tips on how to increase profits and build your business.
The homepage should stand out when someone visits your website. It influences a potential customer or client's decision to inquire about what you have to offer. The content of your homepage should be powerful enough to convert prospects into paying customers. Include relevant information to satisfy your customer's search query (e.g. "tree service in Caledon" or "dentist in Guelph") and turn it into a conversion. A "conversion" can come in the form of a phone call, email, or message that you turn into a booking or sale.  Additionally, your contact number and email address should be large enough to help your target audience know to contact you right away.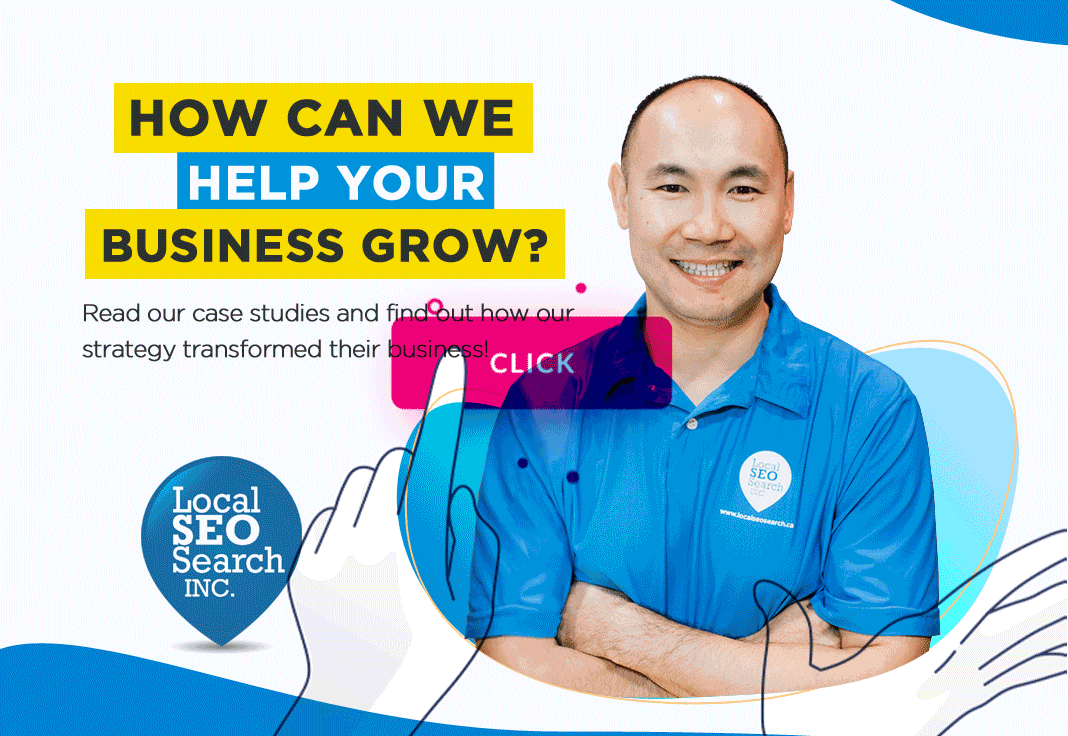 There are some great ways to optimize your website and better your business:
Establish "EAT" (Expertise-Authority-Trust)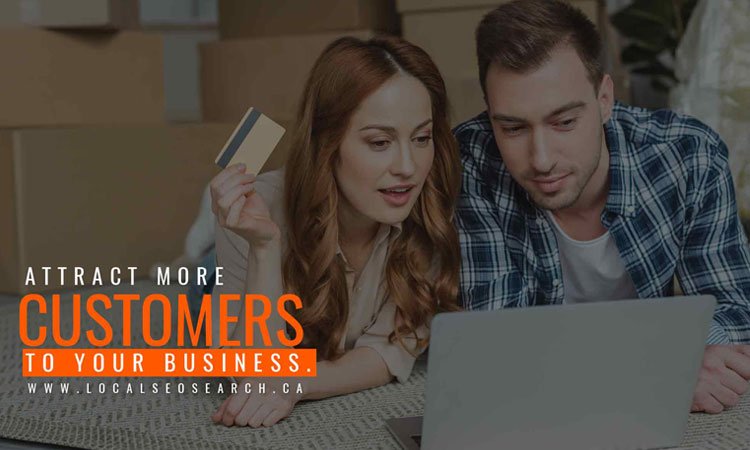 Incorporating the "EAT" philosophy into your homepage allows visitors to learn how many years you've been business, what you provide, and read about any certifications you may have. Before consumers choose you above your competitors, there are several questions in their mind. These include:
Is your location nearby?
Do you have the experience to get the job done?
Are you an industry leader?
Is your business large enough to serve them?
Do you have positive reviews and a happy clientele?
"EAT" involves important factors that search engines use to determine the value of your website. Google judges and rates the effectiveness of every website or homepage; they want to know your site has value for visitors. There are certain measures that determine if an audience is having a good online experience and if the content (service pages, blogs) meets their standards. If people are reading, sharing, and recommending your content, the more your website earns a high level of EAT. As a result, search engine results pages (SERPs) will rank your website higher when someone is looking for a business like yours.
Use Images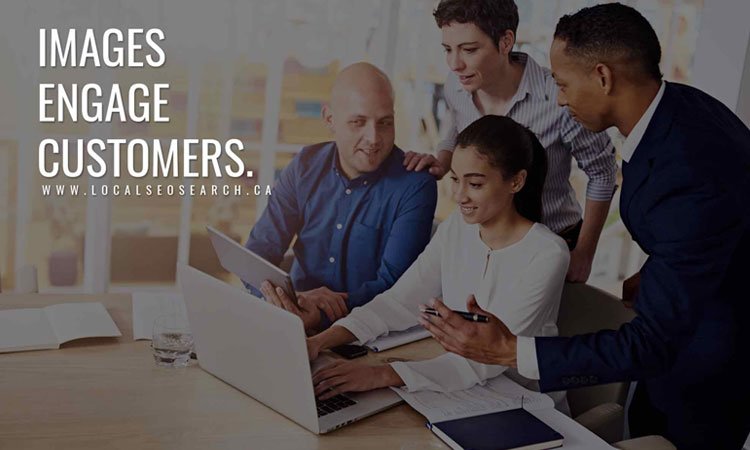 The images on your website are an efficient and powerful way to attract a target audience. They can also help you differentiate your products/services from others in the industry. These images have to be relevant to what your possible consumers are seeking. Engage people online. If they like what they're seeing, they'll stay longer on the page and search engines reward time spent. Paying a professional photographer or videographer to create exciting visuals for your site can make your pages stand out.
Share Key Services Online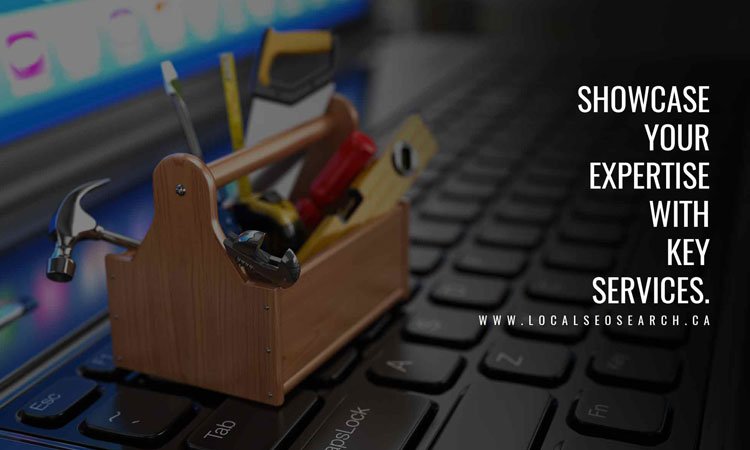 Another way to successfully grow your business with digital techniques is to include key services on your web pages. Your "key services" are what specialize your business. If you are a lawyer, explain the focus of your practice. Share your competitive edge and how you best help clients. You can also include client reviews/testimonials, case studies, video testimonies, or anything that will illuminate why you are the best lawyer in your area, and how you can meet a potential client's needs.
Blog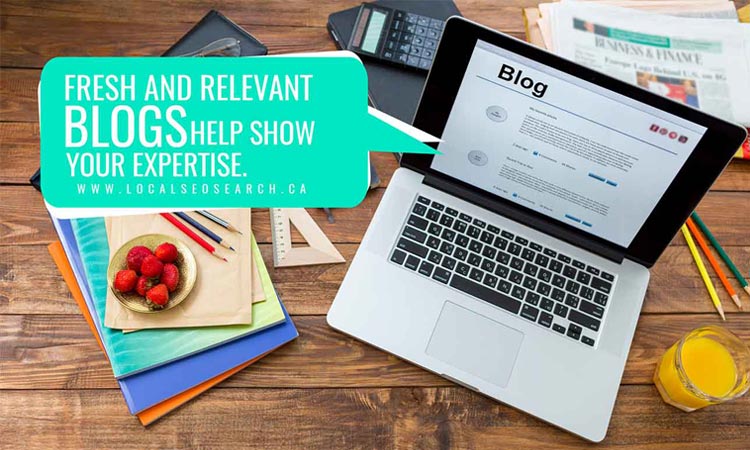 Regardless if you are a startup or a multinational business, blogging is an important aspect of every website and content marketing strategy. Adding fresh and relevant blogs on a website can show your expertise in a specific field. Both current and potential customers appreciate useful, authoritative information. While adding certain SEO components (meta descriptions, keywords, etc.) can be advantageous, a monthly blog that is fresh and well-researched can have a huge advantage. Google will recognize that you are sharing important knowledge. Make sure the blogs can be amplified through shares on social media. Get people talking about your articles/posts.
Scale
Business owners, on average, lose 90 percent of their clients every decade. If you are in retail, it is critical to replace customers who no longer need your services, change location, or choose to move to another provider. Test the market to grow your business; consider employing the services of a trustworthy SEO company to optimize your website; adapt to change: most people who take the risk are likely to succeed.
If you only rely on a single source of leads, your business growth may become stagnant. A willingness to try new marketing techniques is essential. For instance, local newspapers were once an excellent marketing source. Unfortunately, fewer people are subscribing to delivery and turning to online news. If you currently rely on print media to get your message out, consider what other avenues may work for you. Radio ads can still be effective, depending upon the cost. Television is usually too expensive for a small or medium-sized business. SEO efforts, in the hands of a professional team, usually have the highest ROI.
Use "People Power"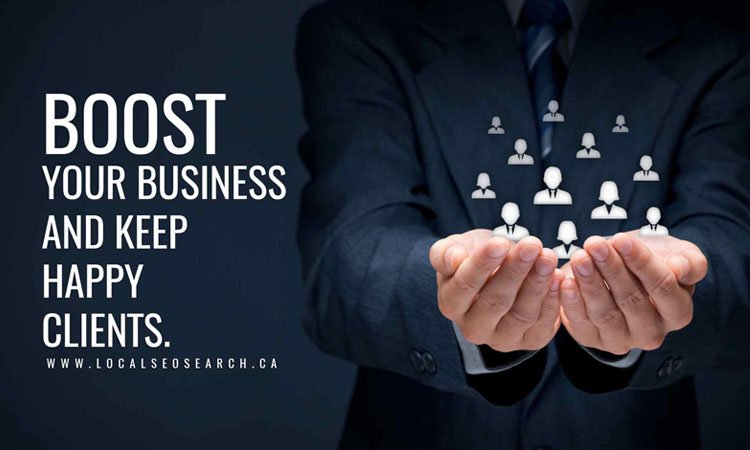 At the beginning, you may have a lot of time but fewer resources when starting a business. Take this time to reach out to your target customers through inexpensive social media means (Twitter, Facebook). Eventually, with some success (and by answering questions/concerns), you will have a larger clientele and more online "buzz."
Then, you can do some "in-person advertising." Network at community and industry events. Explain your offerings to others at BIA meetings, when participating in charity events, and take advantage of other local opportunities. If you have a team of people who provide your services in certain nearby areas, empower them to be your ambassadors. If they perform great work and encourage happy clients to spread the word, you will expand your market exponentially.
Have a Backup Plan
No matter what type of business you have, have a backup or redundancy plan. As an entrepreneur, you have to be ready at all times. If your existing staff have family emergencies, go on holiday, you might be in an awkward position if you haven't planned for their potential absence. Have others ready and trained to step in and fill their shoes. If equipment breaks and you haven't budgeted for repair or replacement, that work stoppage could create frustration among your clientele.
Back up important data on a hard drive or use other storage mediums. Talk to a business expert and find out how to protect your data, website hosting, email service, and customer base from being hacked is a solid business practice. Your SEO provider should be able to handle this.
PRO TIP: Do not save your passwords on master list online. Keep it offline to protect your data.
Track Sources of Sales
Although things may be good and busy, business owners must track where sales are coming from. Search Engine Optimization service providers will regularly show Google Analytics reports to you. You can track website traffic, the number of people clicking on pages and links, calls, and inquiries.
Create an Annual Strategic Plan for 2019
Set some goals by asking these questions:
What do I want to see in terms of revenue?
Where should my business be in three to six months? A year?
How many more staff should I hire?
How much inventory do I need?
Growing your business in 2019 could be as simple as expanding the services you are offering. If you are running a roofing business, think about adding services that homeowners are going to require to make your business more efficient. However, there are several pros and cons that come with expanding your business. The expansion of your business may be a long and overwhelming process and you may require a subcontractor or partner instead of doing everything and inhousing all the services. Consider the reputation of the person or company you will be working with because it is the name of your company that is ultimately on the line. Partner with someone trustworthy and has a proven track record in providing best quality service.
Call Local SEO Search at (416) 888-8756 for expert internet marketing services that will help you grow your business successfully in 2019.
Related Posts