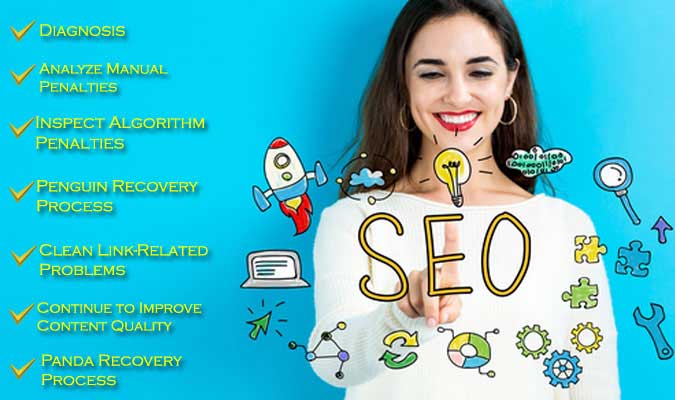 One of the unfortunate facts of Search Engine Optimization (SEO) is that small errors can impede your online efforts and drive traffic from your website, causing your ranking to drop. A desire to top the search engine ranking can cause clients to use overly aggressive SEO strategies or hire an SEO company that uses "black hat" practices. Even SEO experts can experience shock and surprise if things go wrong. However, when you experience SEO problems, deal with them immediately and resolve the issue to minimize damage.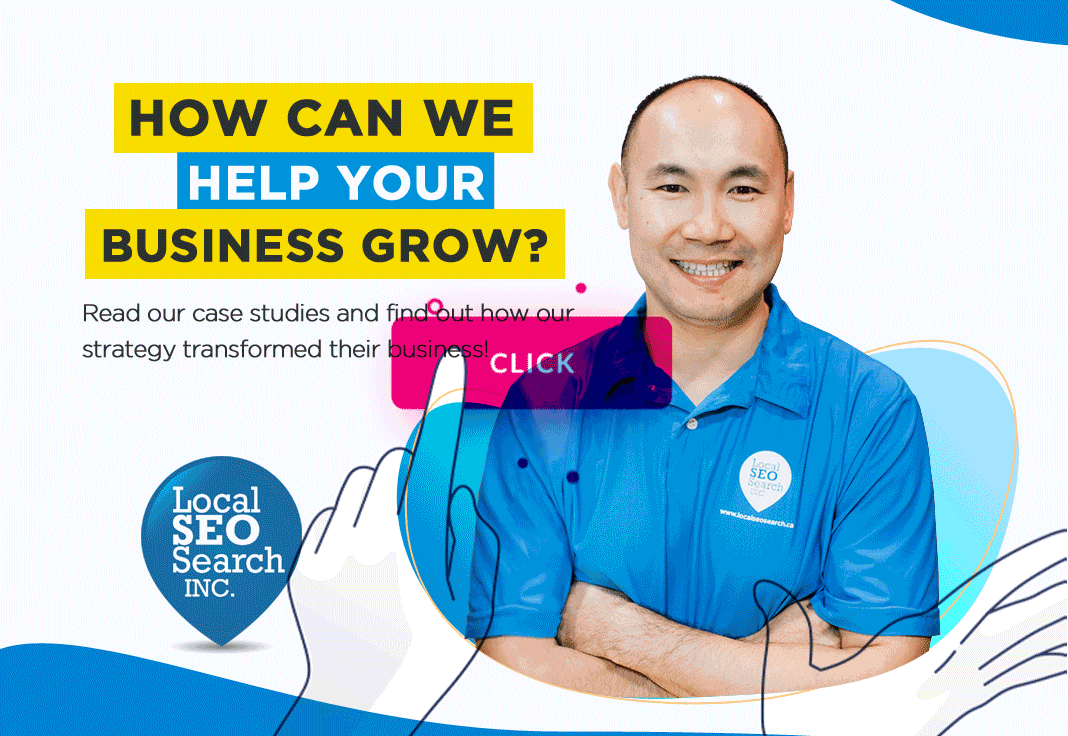 Take the following steps to get you back on track:
Diagnosis – There are two ways to learn about a significant drop in your organic search traffic. The first is to check your numbers; the second is to receive a direct message from Google in the Google Search Console.
Analyze Manual Penalties – The Search Console notification informs you of a "manual penalty." This means Google personnel evaluated your website and penalized you. (There are a number of penalties that can be incurred: site-wide link penalties, partial link penalties, thin content penalties, etc.). The Google message will thoroughly describe the problem. If you received a manual penalty, follow these three steps:

Identify the cause. If you have a link penalty, determine the links Google dislikes (e.g. paid links, web and article directories, bad anchor text mix, international links, affiliate spam, coupon codes, poor quality widgets, link exchanges, comment spams, etc.).
Take action to remedy the problem.
Send Google a Reconsideration Request, asking the penalty be revoked.
Inspect Algorithm Penalties – Google uses various algorithms to identify poor quality websites before lowering your search engine ranking. The most popular Google algorithms include:

Panda identifies poor quality content
Penguin targets poor quality links
Top Heavy Ads targets websites with too much advertising
Payday Loans focuses on payday loan sites with spammy SEO practices
Search Quality evaluates website/page quality
If one of these algorithms affects your website traffic, identify the cause of the problem (Google does not elaborate). This will require an in-depth understanding of the algorithms and a comprehensive website evaluation.
Clean Link-Related Problems – If you think your website is in danger after receiving a manual penalty or being hit by the Penguin algorithm, follow these basic steps to recover:

Create a complete list of links. Although Google Search Console provides a list of links to your website, the list is probably incomplete. However, you can obtain link data from SEMrush, Open Site Explorer, Majestic SEO, and ahrefs.

Remove duplicate links gathered from each tool.
Analyze the links and mark the ones you need to address.
Contact the websites and request link removal.
If you reach out to a website at least three times but do not get any response, use Google's disavow tool to inform them you want to discontinue the links.
Penguin Recovery Process – If the Penguin algorithm was used to penalize you, a reconsideration request is not an option. The best way to solve the problem is to remove any problematic links from your site and wait. You might think you completely removed all the bad links, but only an expert can identify all the types of links Google considers "poor quality."
Continue to Improve Content Quality – If you are hit by a "thin-content penalty" or Panda, improving your website's content quality is a solution. Google loves quality content and continually improving yours must be part of your core website mission. Google dislikes:

Curated content
Thin content
Syndicated content
Scraped content
User-generated content
Advertising-dominated content
Doorway pages
Panda Recovery Process – Unlike Penguin, when you are hit by a Panda penalty you do not have to wait up to a year to recover. However, you still need to improve your content while waiting. Google may take a few months to recrawl your web pages, assess improvements, and rerun Panda on it.
The first step when your website is penalized is to focus on recovery. Consider it a warning shot. However, recovering from one penalty does not mean you cannot get penalized again. Seek expert SEO assistance to prevent these kinds of problems.
If you have problems recovering from a Google penalty, call Local SEO Search Inc. at (416) 888-8756 or 1-877-689-5268. We are a Toronto SEO company with years of experience providing results-oriented, customized SEO campaigns for small and medium companies. We'll help you rank higher on search engine result pages.
Related Posts