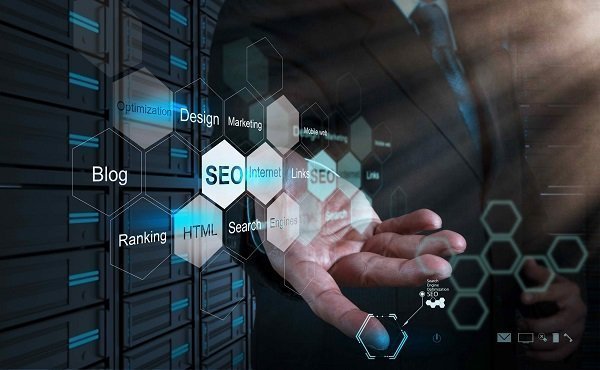 You know your business has a lot to offer; why aren't you reaching your desired audience and customer base? It's time to switch gears and try something new — how about increasing your web presence by utilizing search engine optimization (SEO)?
Prioritizing SEO and online marketing is a necessity for every business in today's market. These concepts may be new to you, or the benefits seem unclear. We've broken down what you should expect from an ethical and competent SEO company, and the potential rewards you can reap from SEO: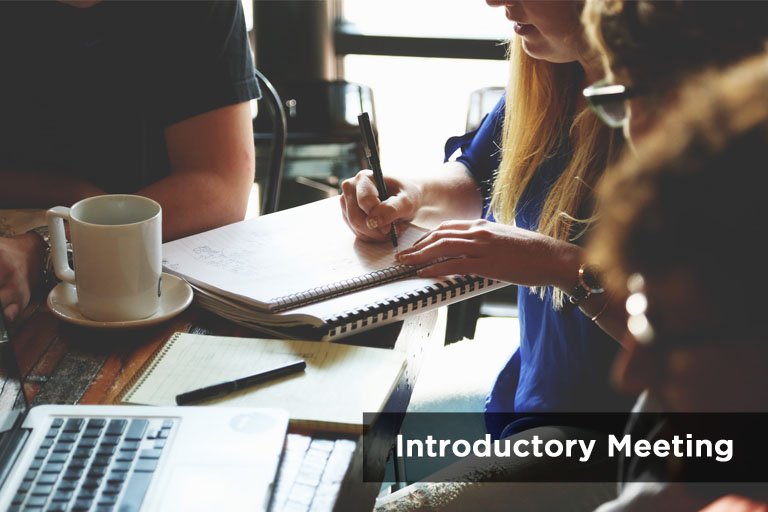 When you've chosen an SEO company to handle your business's online marketing activities, an in-person meeting (or via video conference) is a first step. Expect to be introduced to the account manager and, perhaps, some of the team. This is a good opportunity to ask questions and make sure the account manager has your best interests at heart. Figure out if this feels like a good, potentially long-term relationship. Think of this one-on-one session as a sort of job interview (and know that a good company is also checking you out to see if this is a good "fit").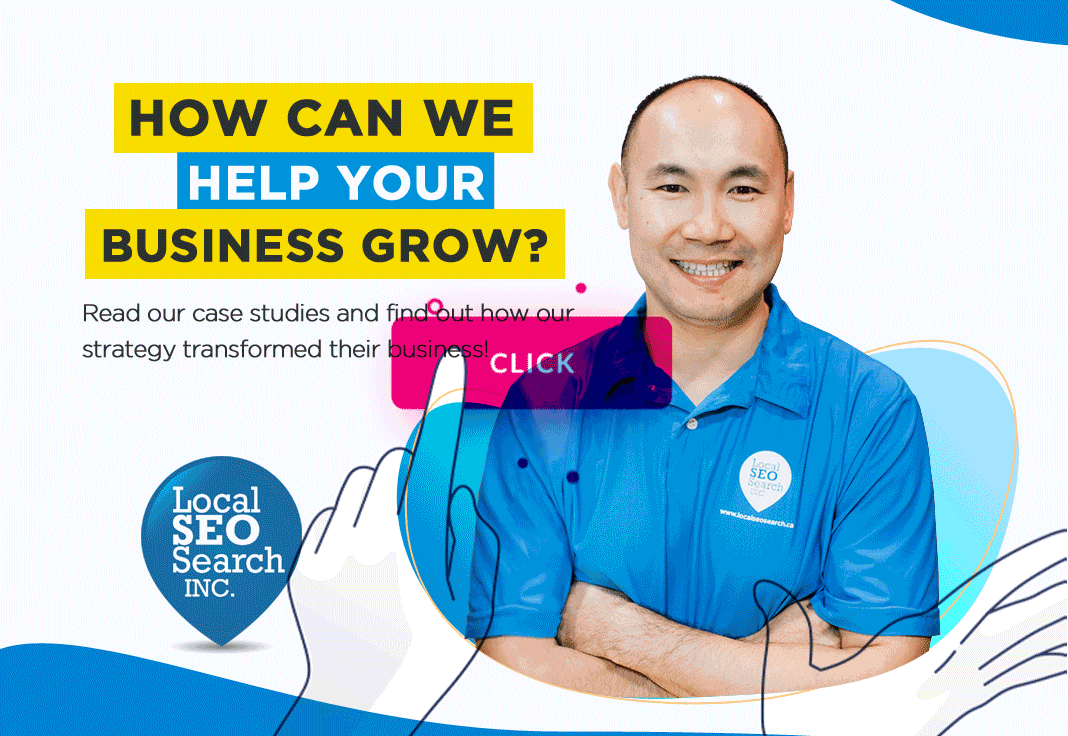 This meeting is an opportune time to share information about your business, current marketing practices, and SEO goals. Like many business owners, your knowledge about SEO may be limited. Ask questions about how an SEO agency works. The account manager may suggest initial strategies; plan for additional meetings to evaluate these ideas.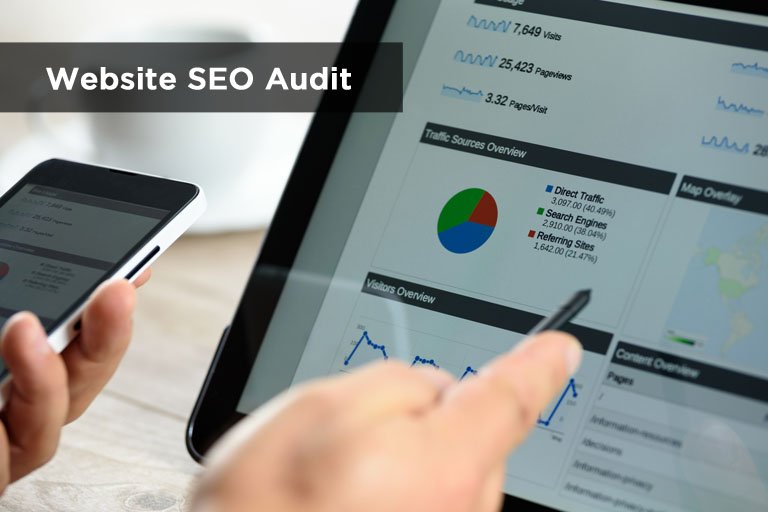 If an SEO audit for your website was not conducted before you met with the SEO company, their first major goal will be to run one. If you have a Google Analytics account, access to your dashboard and reports won't be necessary. An SEO company likely has other tools and programs to diagnose the SEO health of your website.
When the SEO team has gathered the necessary data, the account manager will share it with you and describe the team's observations and suggestions for your website improvements. This data will inform the SEO company's work timeline (which will also be shared with you).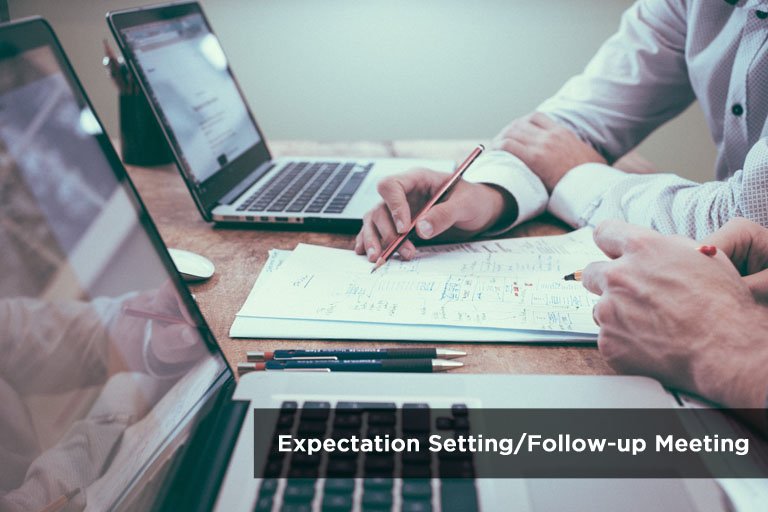 Now that you and the account manager have established baseline goals and designated immediate tasks, another meeting will be scheduled. At that time, a conversation about your expectations for the website and the SEO company's suggested activities will be further discussed. Inquire about processes that are unfamiliar to you, and the adjustments your website or social media pages will undergo to accommodate SEO. At this meeting, you'll might add to the package you've purchased from the SEO team, now that you understand the potential benefits from all their services.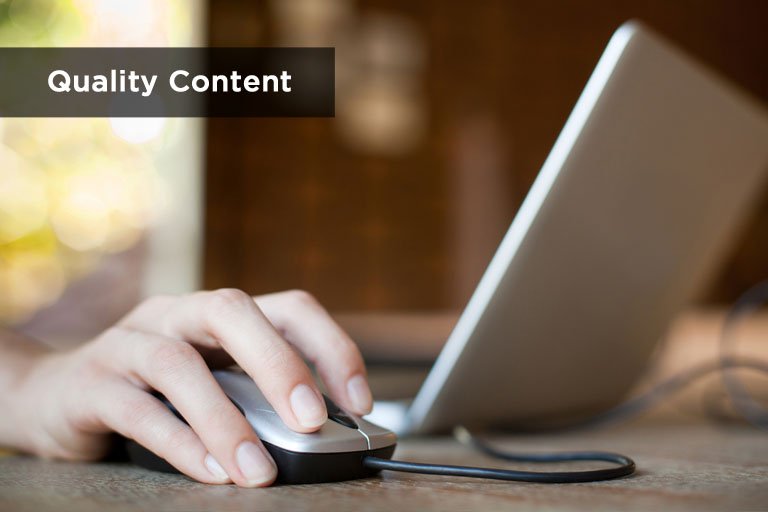 Next, the SEO company will begin stocking your website with optimally-scheduled fresh and original content. This content should be compelling and of interest to current and potential clients. Relevant information about your business and industry help make web pages dynamic and increase traffic on the site. Creative articles can include a "call to action" at the end, so you'll receive phone calls, emails, and other inquiries about your products/services.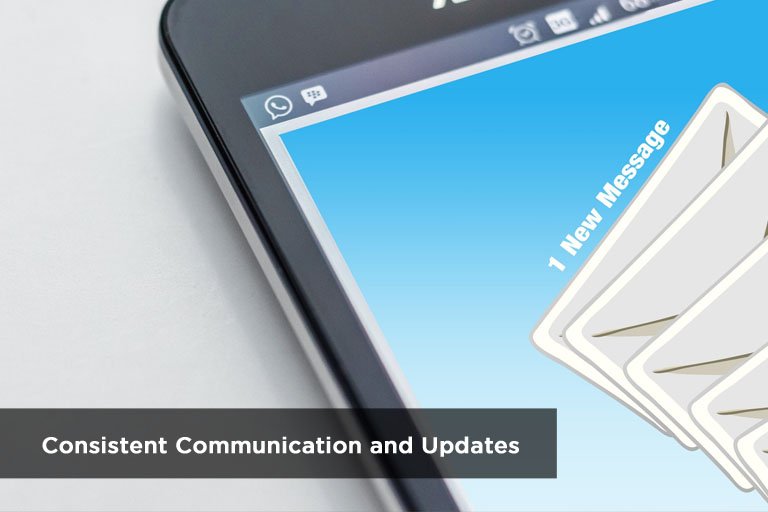 As your business enjoys new footing in the online arena, anticipate regular communication with your SEO account manager. Website activity updates and continual suggestions from the SEO company on how to improve your site will be part of your routine.
A reliable, approachable, and communicative account manager is a key component to achieving your SEO goals. When you're open to online marketing and search engine optimization, your business — no matter how small — will begin to receive the attention and revenue it deserves.
Local SEO Search is successful because we pride ourselves on communication and delivering results. We work with diverse individuals and industries and provide effective SEO services for each business' online marketing goals. Give us a call today at (416) 888-8756; let's get you noticed online and attract those local customers you've been missing.
Related Posts