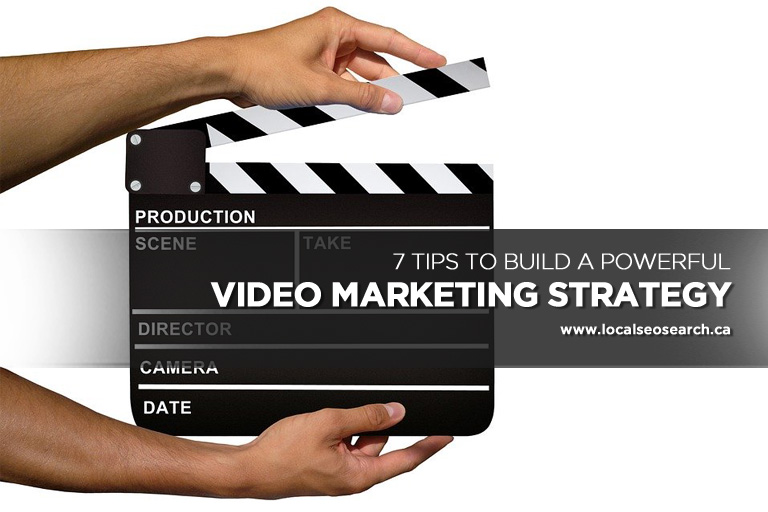 There's no doubt that video marketing is one of the most important ways to reach your audience today. Not only is it a great way to get attention, but videos also boast excellent engagement and conversion abilities as well.
The world watches over 1 billion hours of YouTube videos each day, and even more, video is consumed on social media and other platforms. Video is the closest you can get to seeing someone in person, and that's one of the reasons it's so effective. It builds an immediate personal connection.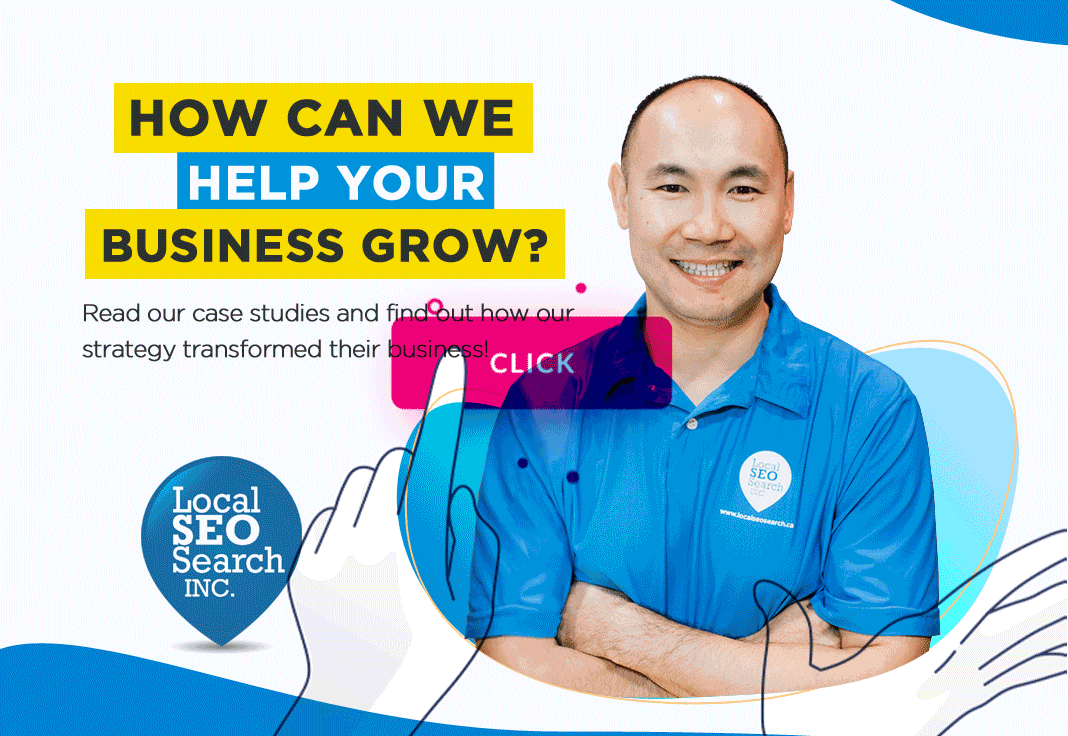 However, it's essential to make sure you maximize your investment in video content by creating a powerful video marketing strategy. How? These five tips will help you get started.
Set Your Goals For Video Marketing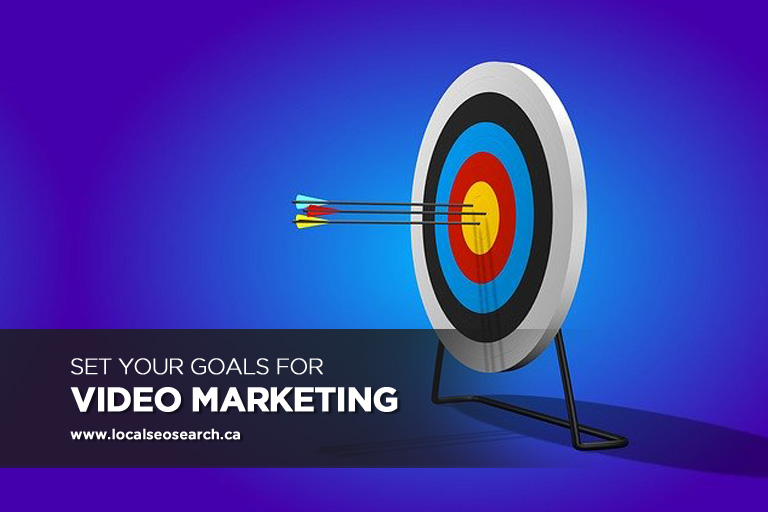 Decide what you want your videos to accomplish. You can create video marketing for any and every stage of the customer journey. You may not want to tackle your entire sales funnel at once, though, so think through where you want to start.
If you're focused on awareness, create videos that will introduce your company to new prospects. They should use humour and be very personable and shareable. Promote them on a variety of social media channels, as well as YouTube.
For engagement, you might use videos that talk more about your mission and how you help your customers. Include calls-to-action that invite viewers to download a freebie or otherwise join your list. You can place the videos all over the web, but don't forget to include them on your website as well.
For sales, focus on demonstrating your products or services. Share customer testimonials. Include calls-to-action that lead to your sales page or a pre-loaded shopping cart. This will help folks see the benefits of owning what you offer and drive them to make a purchase.
Define Your Audience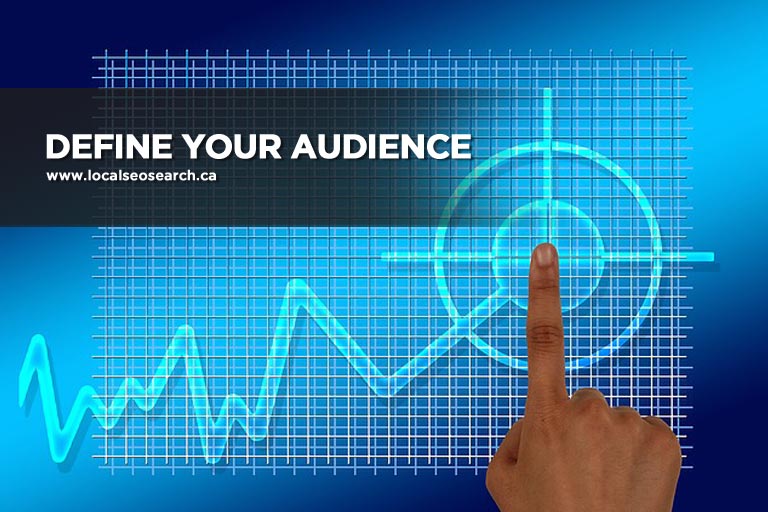 Once you've set your goals and decided what customer stage you're focused on, it's time to narrow down who you're speaking to. This means a lot more than creating a customer avatar. You also want to understand what your prospect needs.
Once you've determined who your ideal customer is, think about where they spend time. Every social media platform, including YouTube, has demographics that prefer it. Find ways to be where your ideal customer is.
Finally, be sure that your videos speak to your audience's needs. People aren't interested in who you are; they're interested in their own problems and how to solve them. Your videos should focus on those topics!
Have a Consistent Brand Voice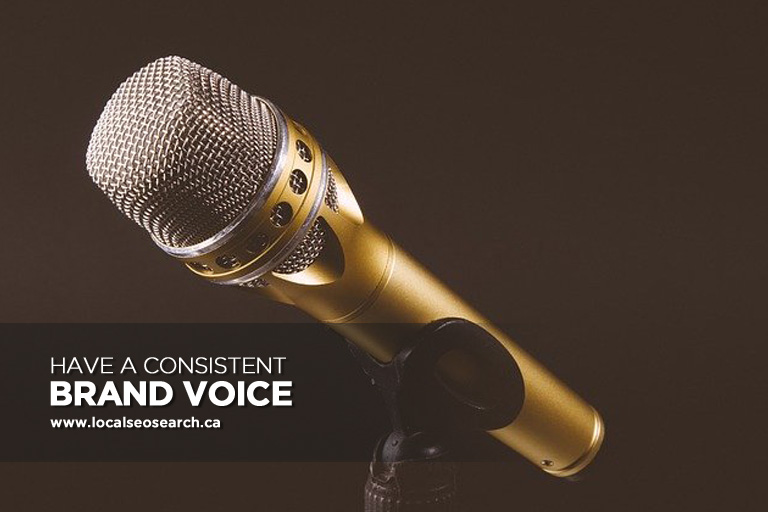 Another important part of your video marketing strategy is that all of the pieces you produce should "sound like you." That is, they should match your company's branding and voice.
Companies with consistent branding are 20% more successful than those without it. You can't overlook the importance of a strong brand identity.
What does it mean to have a consistent brand voice? First, you want to make sure that the overall tone and message of each video make sense to your company. If you're a fun-loving, slightly irreverent company, you don't want any of your videos to seem stuffy.
You might also make sure that similar people show up in each video. You might have a specific executive that introduces each one, or the same voice-over person each time. This helps prospects feel like they know you because the face and voice are familiar.
Finally, don't overlook your brand colours and overall layout. Each video should be recognizable as belonging to your company within the first few seconds. That means having a scheme that is easy to recognize and stick to it.
Set a Video Budget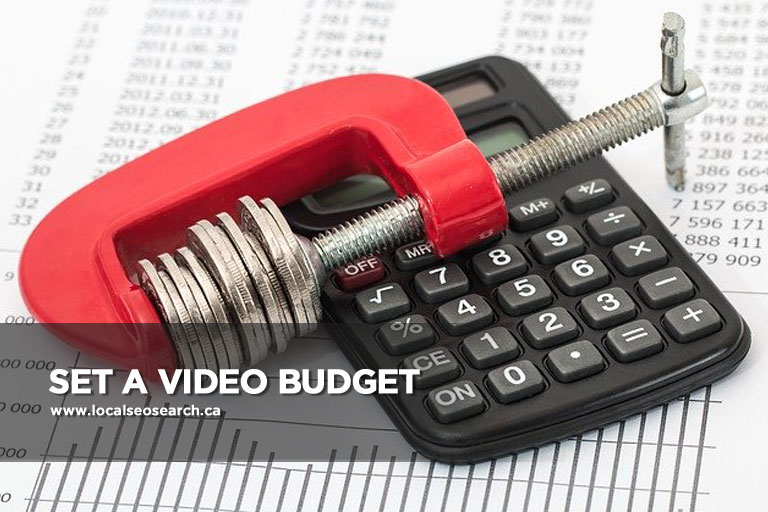 Have you ever been part of an initiative that started strong and then fizzled, simply because it ran out of funding?
Almost everyone in business has had this experience. It's frustrating, especially if you could see the potential of the project at the beginning. Not having a defined budget can kill a lot of ideas that are very helpful for your company.
Don't make that mistake with your video marketing!
Instead, think about what you really need for strong videos on a variety of platforms. Remember, just pouring money into production doesn't make a video successful. It's more important to be personable, relatable, and real. Millennials and Generation Z shoppers, in particular, are much less impressed with flashy videos than they are with authenticity.
On the other hand, it does take some money to create, edit, and share video marketing. If your budget is tight, focus on short, fun, authentic clips. If you have more money, create longer or multi-episode video marketing that tells an epic story.
Whichever way you choose to go, be sure to assign a budget to your video marketing efforts. Otherwise, you'll miss out on the full potential of this kind of outreach.
Have a Consistent Posting Schedule
The only thing worse than not using video for marketing is being inconsistent with it. You need to have a regular posting schedule so that your followers will know what to expect. Your consistency is a big part of how you prove your reliability as a brand, so don't overlook it!
If you struggle with video content creation, consider taking a larger story and breaking it down into smaller pieces. You could end each video with a cliffhanger or a question, encouraging viewers to return for the next installment.
As you post helpful, informative, entertaining content over time, you'll build up the trustworthiness and likability of your brand. This will go a long way toward helping customers decide to make a purchase or let a friend know about your products.
Tell Stories Where the Customer Is the Hero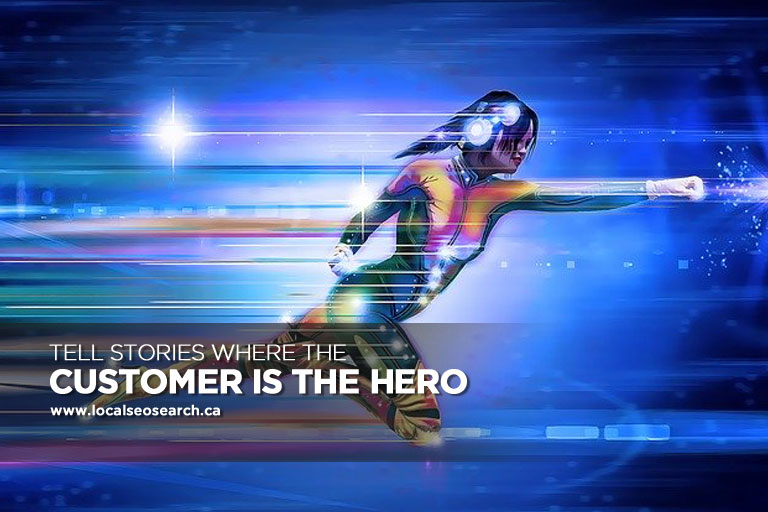 Everyone loves a story. They especially love a story where they can imagine themselves as the hero.
Unfortunately, too many brands focus all of their marketing on how the brand is the hero. Don't do that! Instead, focus on how your product can come alongside the prospect and help them live out the greatness within them.
Be the Yoda to their Luke Skywalker. Help them become what they want to be, and your followers and customers will be fiercely loyal and promote you themselves.
Use Customer-Generated Content
There are a lot of ways to use customer-generated content in your videos. You can invite customers to share stories of how your product made a difference. You can create funny videos that your prospects can place themselves and their friends in and then share on social media.
You can even hold a contest for your followers to decide your next marketing video or product. The more you do to engage your followers, prospects, and customers in your process, the more engaged they will be. This engagement leads to a stronger brand and better sales.
Make a Splash with Video Marketing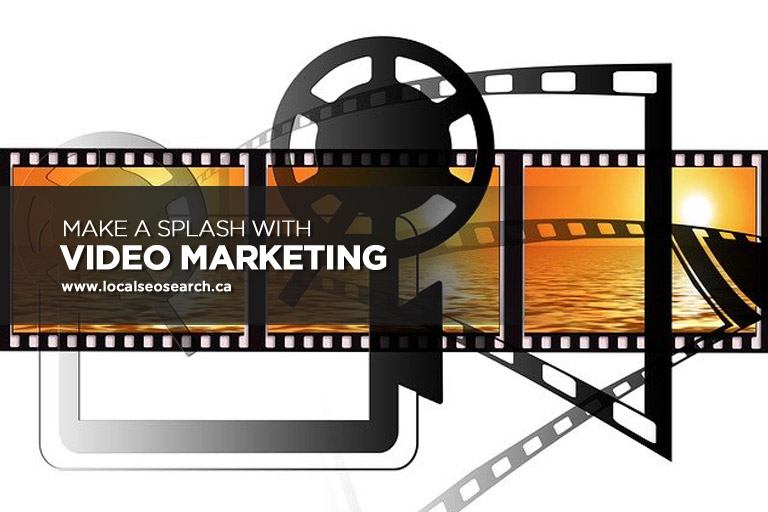 Having a strong video marketing strategy is non-negotiable in this era. Video is significantly more engaging than text or images alone, and you can't overlook it.
Don't feel like you have to have a huge budget. You can make candid videos or go live using nothing more than a cell phone. For a bit larger investment, you can get a camera and tripod to make more professional videos.
If you're struggling with how to manage your video marketing, let Local SEO Search help. We've worked with over 10,000 small businesses and we know what it takes to stand out. Contact us to learn more today!
Related Posts