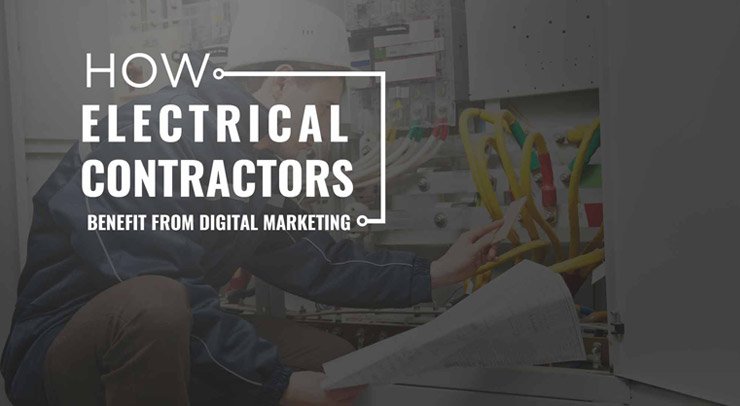 Digital marketing is necessary for any service-based business to thrive in today's market. Electrical contractors can benefit greatly from different online strategies. Get your message across to your target market and generate the leads needed to grow.
The job of a professional electrician is a vital one, but it can be dangerous. Tampering with electrical fixtures is not a DIY job, though many online shoppers might be convinced otherwise by websites and YouTube videos. Electrical repairs have hazards and should be performed by an individual with a proper license, equipment, and safety gear. This makes it important that electrical contractors to get their message to the public. The Internet is the most efficient way to do so, especially to combat the misinformation that's out there.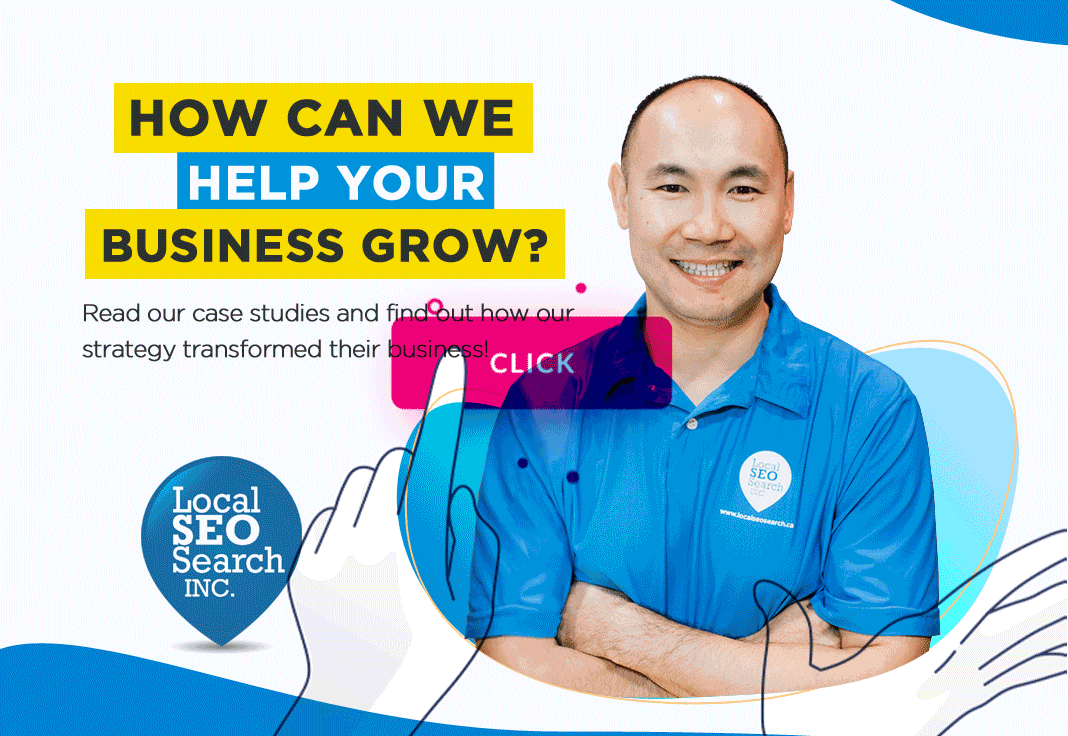 Knowing Your Audience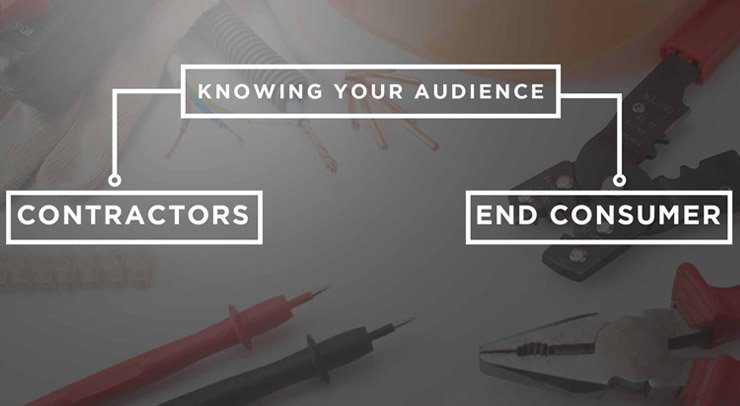 working in the electrical industry can pursue two different types of clients:
Various builders (e.g. home renovation services and engineering firms) partner with electrical service providers to help them with specific projects.
This type of partnership can get subcontractors jobs and referrals the whole year round. However but securing partnerships with contractors is hyper-competitive. Also, when working as a contractor, you have to sometimes wait for compensation. As a general rule, subcontractors don't get paid until the middlemen do.
This could refer to an individual or a company approaching you directly without the need for a middleman. Arguably, the end consumer is the more difficult client to secure, but the ideal one. When you deal with end consumers directly, profit margins are higher, and you get paid as soon as you finish the job.
The goal is to make your company one that's sought after by both contractors and end consumers.
Whether your business is just starting out or has been in operation for years (especially with plans for expansion), you need to build your reputation and your network. Your target market wants to know they can trust you.
Choosing Your Marketing Scheme/s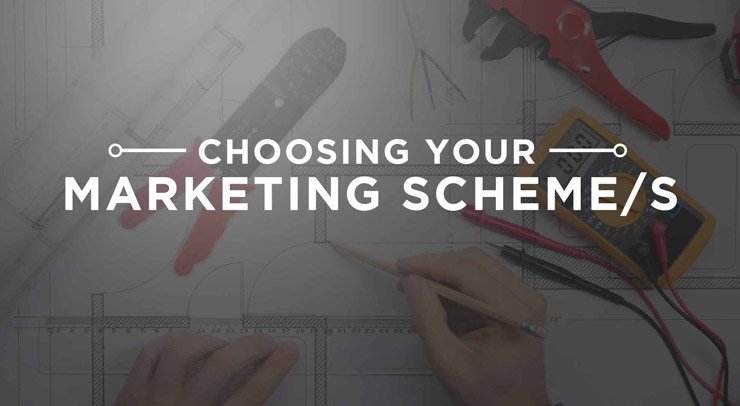 The marketing industry is a vast one that branches out into several categories and subcategories.
Traditionally, electrical contractors opt for the following types of media:
business cards

signs on trucks

classified ads

phone directory

TV and radio ads

flyers and brochures
However, with the vast majority of the world relying heavily on technology,  most businesses around the world have switched from depending solely on traditional media and are taking advantage of digital marketing.
Phones these days are as powerful as personal computers were 10 years ago. People can get whatever information they need using handheld devices. If they need information about a product or a service, they switch on their mobile devices and tap into search engines, like Google or Bing.
The challenge for businesses offering electrical services is making their website findable. The moment a search is made, their website should be one of the first suggested the search engine. If you have earned the trust of Google and other online resources, when a potential client looks for your services, the search results will direct them to you. You then have the opportunity to win over that lead. The more of your designated keywords appear on the first page, the better your chances of getting a continuous stream of quality leads.
Search Engine Optimization
So how exactly does an electrical service provider increase their visibility on search engines? The answer: search engine optimization (SEO).
Google (and other search engines) use certain signals present on websites to determine those with the best quality. Among the hundreds of signals they look for are:
reviews

fresh content (e.g. blogs and newsletters)

visual media (e.g. pictures and videos)

inbound links

length of visit
These have to be added and built on regularly (ideally, every month). It's a year-long campaign you have to keep working to build momentum.
There are means of getting the top spot without having to go through all the hurdles of website optimization. However, the only way to do so is to "bid your way up" by paying for ads. Unfortunately, ads can be expensive and will disappear the moment you cease payments. To add insult to injury, the majority of users tend to avoid ads, preferring to click on organically placed links below the Google map.
SEO may be a long-term play, but the results are long-lasting and effective. Start building your online presence today. Chances are, your competitors may have already commenced their SEO campaign (if they haven't been running it for years).
One thing to remember is that no one can guarantee results. Be wary of SEO providers who claim to get you the "top spot" on Google. The only way to get the "top spot" is to pay for ads.
Local SEO Search Inc. provides electrical contractors an organic way to increase the visibility of their brand. It may take some time to see results, but once you earn top rankings on your keywords of choice, you will acquire a large number of leads, giving you a huge return on investment. We employ a team devoted to the optimization of our clients' websites. Our services include keyword research, link building, managing social media, reputation management, content creation, and website building (if you don't already have one).
Call an excellent team of experts in SEO serving electric contractors in Canada and the U.S. and generate more business for whatever service you offer — whether residential, commercial, or industrial. Call us today at (416) 888-8756.
Related Posts