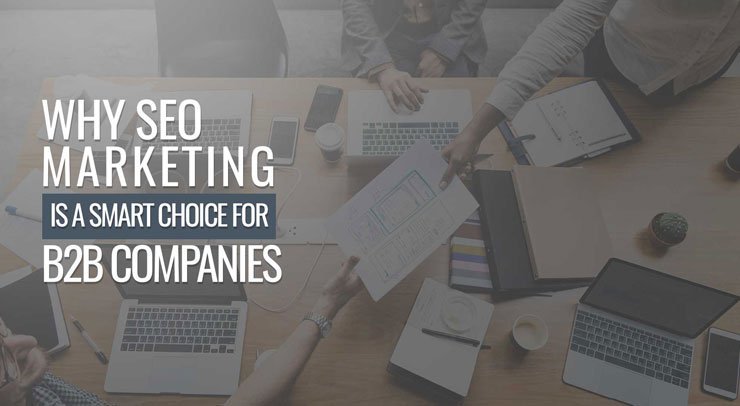 One of the challenges for B2B companies is getting the best return on investment (ROI) for your advertising dollars.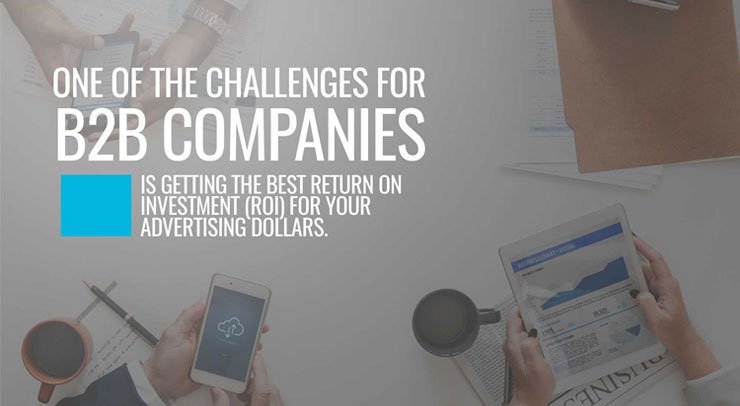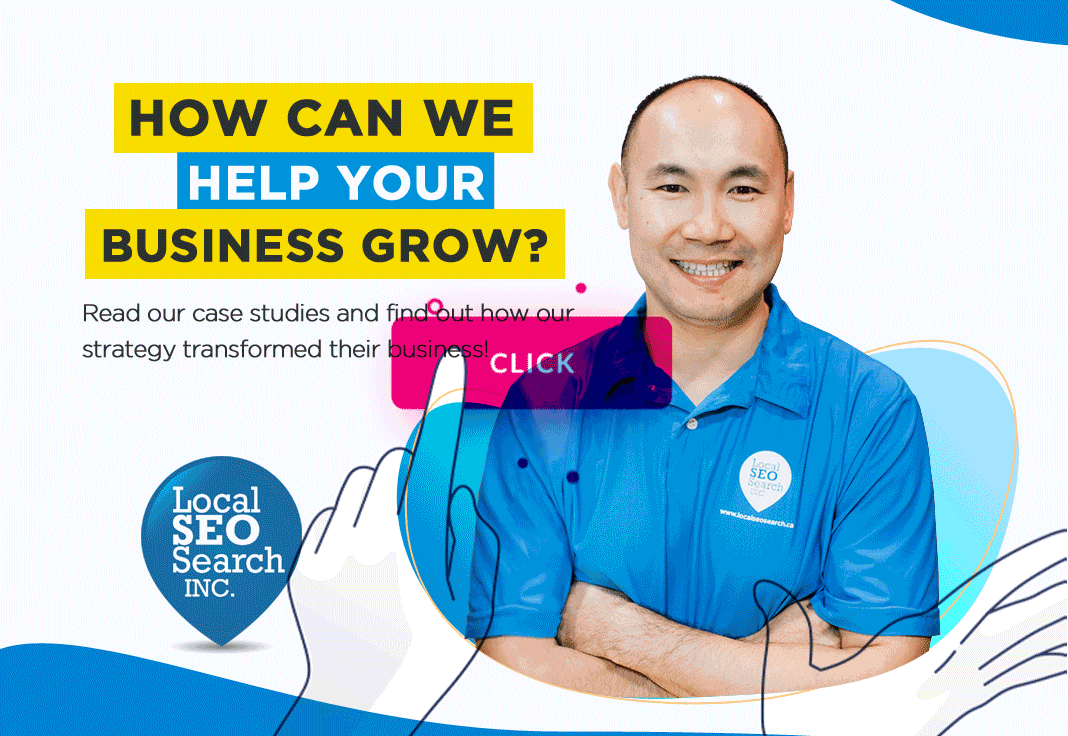 How do you:
Get in front of as many clients as possible

Educate them about the products and/or services you offer

Generate enough interest to make a sale?
Do you continue relying on traditional methods of marketing or invest more of your advertising dollars with proven online strategies, like search engine optimization (SEO)?
Many businesses rely on a roster of sales representatives. Employing sales reps requires an expenditure of both time and effort. You must:
Interview, hire, and train skilled and quality sales reps

Fully equip them for the job (e.g. mobile devices, computers, software, and meal/phone/travel allowance).
While this can be an excellent strategy, it is extremely labour-intensive and costly. For every 100 businesses your sales representatives contact, the number of them that are ready to purchase your services or make a switch from their current supplier are random and infrequent.
Trade shows (another traditional advertising method), are also a way to generate brand awareness and can expensive. Businesses spend thousands of dollars for:
Tradeshow space

Graphics/signage

Travel (air and train tickets; gasoline and mileage)

Hotel expenses

etc.
(Is all this tradeshow-related effort worth your time?)
These techniques — and media advertising (TV ads, radio ads, and industry trade magazines) — were once necessary ways to reach your audience and make your business known to the public. You want people to remember your brand. However, new statistics show that few members of your target audience (if any) will purchase your product or service even if your campaign reaches them through these efforts.
For this reason, many companies (especially B2B ones) are turning to Internet marketing such as:
Social Media (Facebook, Twitter, Instagram, and LinkedIn)

YouTube

Email Marketing

Display Advertising

Affiliate Networks
While all of these efforts can aid your outreach efforts, SEO marketing is an especially effective one. An expert team regularly maintains and enhances B2B websites to earn high rankings for you. The ultimate goal is to land a spot in the most coveted place on the internet: page one of Google search results.
Many business owners may think their target audience/customer doesn't rely on Google to find products or services. Online tools reveal otherwise — a huge volume of searches are made daily for all types of businesses, in any industry. Consumers have come to depend on Google to quickly answer questions and find solutions to their problems.
You could refer to Google as a phone directory, an encyclopedia, a how-to guide, a map — you name it. The search engine puts buyers, sellers, searchers, and providers in one platform, providing an effective "one stop shop" for accessing vast amounts of information. Having gained the confidence of users throughout North America and around the world, Google is consumers' go-to gateway for quick results.
Ranking high on search results pages puts your company's information right in front of people looking to purchase your products and/or services. Potential customers and clients will view your company as a top, reliable option — resulting in calls and emails when they're ready to buy.
SEO is a long-term effort that pays off when you build an audience and establish a stellar online reputation. Be wary of SEO companies that make promises that are too good to be true. Be skeptical of the promise of quick results. SEO takes time to produce great, long-lasting results.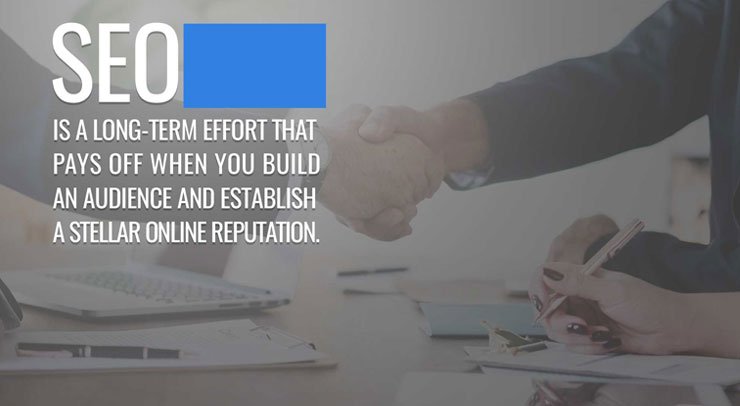 Search engine optimization is a tool that can generate leads and assist your sales team with lead conversion. When a consumer searches for (and approaches) your company through the Internet, a sales representative can follow up, present your products and services, and close the deal.
Local SEO Search Inc. specializes in providing businesses with effective digital marketing services. We are recognized as a top SEO company in Canada, with industry awards to prove it. With a wide range of expertise, our team members have helped thousands of businesses through the years. Because SEO requires time and commitment, we offer a long-term partnership to support your business and help you get leads on a consistent basis. Get a better return on your advertising investment by working with us; call (416) 888-8756.
Related Posts