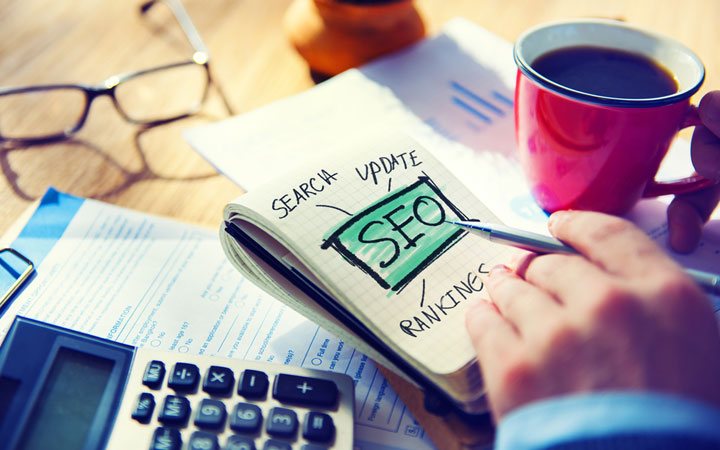 Having a thorough and in-depth understanding of Search Engine Optimization (SEO) can help online entrepreneurs market their business and better achieve their goals. The SEO landscape is constantly evolving. New trends and challenges emerge as Google's learning machines and algorithms become more complex. Before we delve into what to expect for SEO in 2018, here are the 2017 highlights: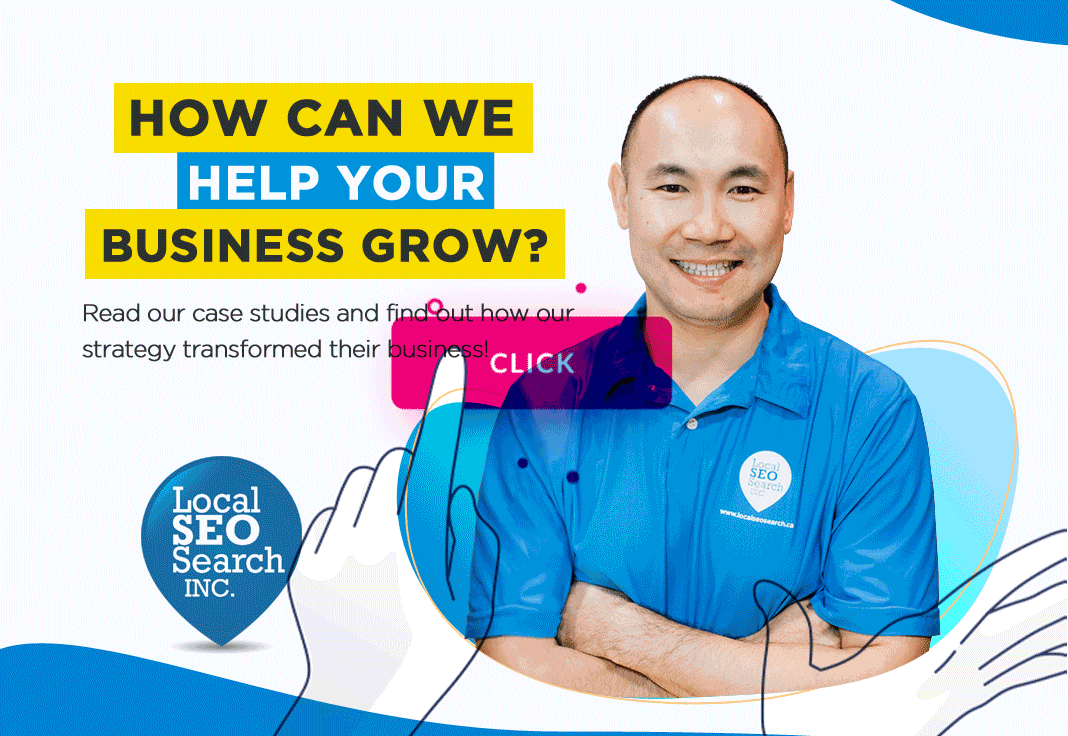 Mobile-Friendly Websites

Accelerated Mobile Pages (AMP)

Introduction of

voice-enabled IoT

(Internet of Things)
As we enter a new year for SEO, watch for these changes and continued trends:
Voice search technology remains popular

– Voice capabilities will continue to influence the future of SEO. This year, many digital marketers and online entrepreneurs can expect a huge shift towards voice search and a change in the way people seek information. Optimize voice search by focusing on

long-tail search keywords

and natural language to effectively match the conversational tone of users.

Content quality over quantity

– Providing quality content to the online audience continues to be key in attracting new clients, driving more organic traffic, drawing quality links, and gaining niche authority. Reviewing and updating blogs (and eliminating old, low-quality content) boosts your website.

Fiercer search ranking competition

– Google continues to reduce the time it takes for a user to complete a search. They introduced new aspects like

featured snippets

and quick answers. However, there are fewer available spots on Google's first page of search results. Businesses will have to compete harder to get top ranking.

Arrival of Mobile-First Indexing

– In 2018 Google continues to roll out "mobile-first indexing."

Recent reports

say the company started testing live mobile results and initiated a few websites. Google plans to ramp up web indexing intensity this year. Webmasters advice website operators to read Google's

first blog post

on the subject and understand how to use their free mobile-friendliness tool to prepare for the changes.

Increased Competition for the Quick Answer Box

– Both online users and website operators are familiar with the Quick Answer Box, a short blurb of information that provides how-tos and answers queries found at the top of SERPs. To

land in the Quick Answer Box

, a web operator should provide quick, direct answers (or solutions) to questions. Another way to optimize for the box is to create a Q&A page that offers quick answers.

Impact of RankBrain and User Experience

– RankBrain is a learning machine and the third most crucial factor in achieving Google search engine results. It evaluates the reaction of the online users to searches. After a user inputs search terms and clicks on a page, a website's ranking improves if that person stays and reads the content. Otherwise, RankBrain takes off points. The time spent by online users on a page is as important as the number of clicks it gets. Enhancing user experience and optimizing pages remains vital in SEO this year.

Rise in Visual Search

– Due to the increasing popularity of visual discovery tools like Pinterest, search engines can offer more than mere text by displaying rich and engaging visuals. Visual search takes user experience and technical innovation to the next level. As the competition among websites increases, website owners need to pay equal attention to optimizing visual searches for SEO purposes.
With the new trends in SEO, 2018 will be a challenging and interesting year for many website owners. While traditional SEO strategies remain alive and useful, incorporating new trends into your current SEO strategies can increase the likelihood of accomplishing your goals.
To keep up with the perpetual changes in the SEO landscape, get in touch with an experienced SEO company in Toronto with a track record for helping local businesses achieve real online results. Local SEO Search Inc. offers an honest approach that can take your business to the top of search engine result pages. Please call us at (416) 888-8756 or fill out our contact form.
Related Posts