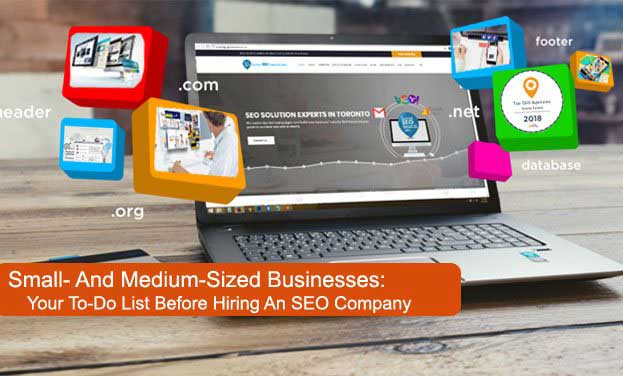 When you realize you need the assistance of an expert SEO team to optimize your website, help you get more clicks, and get you on the first page of Google results, how do you start? We have created a to-do list to help you handle this task efficiently, and set up yourself (and your SEO team) for success.
Ask yourself the purpose of the SEO Campaign. Do you want: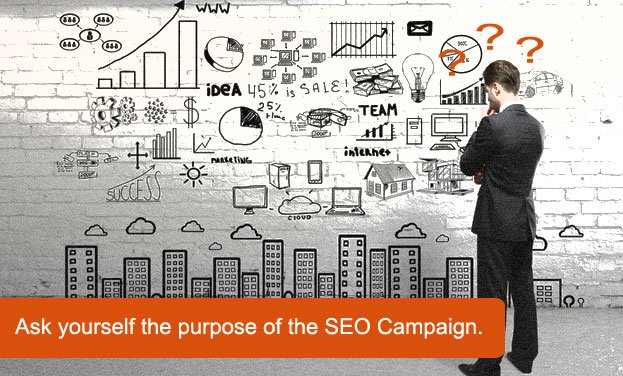 New customers?
More leads for your sales team? (Emails or phone calls?)
Increased interaction with current clients/customers?
Greater brand awareness
Higher traffic on your site?
By establishing a strong understanding of why you're pursuing this campaign, you're more likely to succeed. Your SEO team can begin work more quickly and get better results when they understand your goals and objectives. A strong SEO company will help businesses generate more leads and increase revenue/profit margin, but we're better able to do it with a clear picture from the beginning.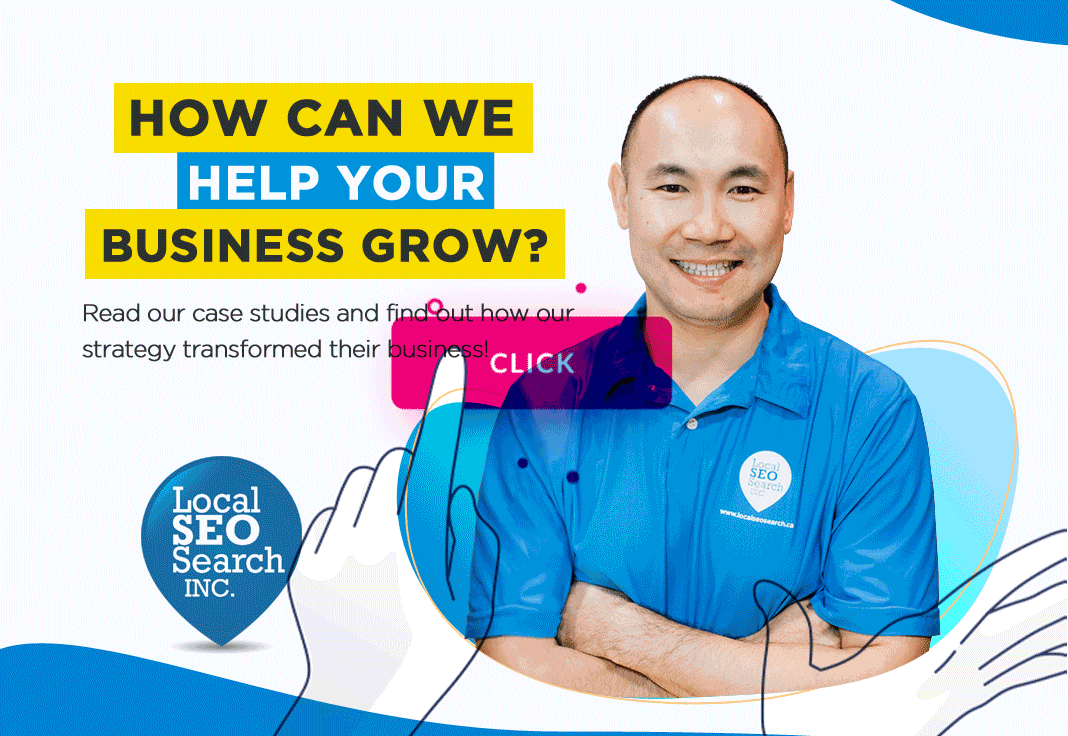 Know your business and competitive advantage. Do you provide: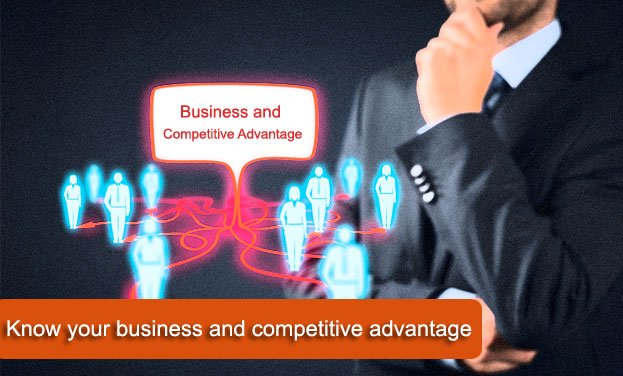 Quick response to customer inquiries?
A less expensive product/service?
A higher quality product/service?
A new product/service?
By sharing what you bring to the market, you equip your SEO team to position you on Google. Differentiate yourself so you can get the help you need to be found online.
Identify your market (i.e. "How wide is my reach for potential customers?")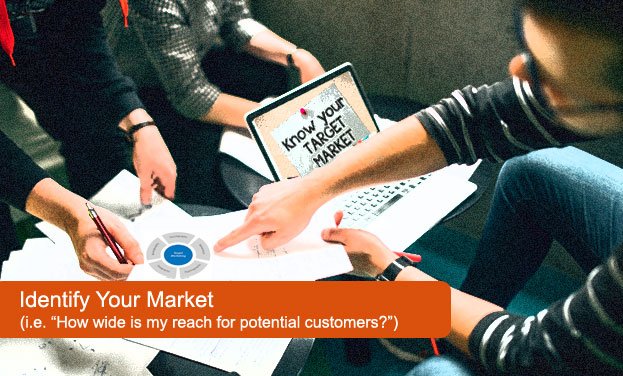 If you have a bricks-and-mortar business where customers visit, they will probably only travel a short distance (2-4 kilometres) to get to you (e.g. dentist, auto repair shop, etc.).
If your service travels to the customer (e.g. tree service, pest control, etc.), you can possibly reach out to various localities and suburbs around your area.
Local SEO Search is based in Toronto and serves clients throughout Canada. Clients like ours who are based in major metropolitan cities may wish to target markets slightly beyond the city proper, reaching out to other communities. Understand where you want to position yourself and how you want to do it. When your SEO company understands how you want your business to grow, they can better align goals with you to run an effective campaign.
Know your competitors.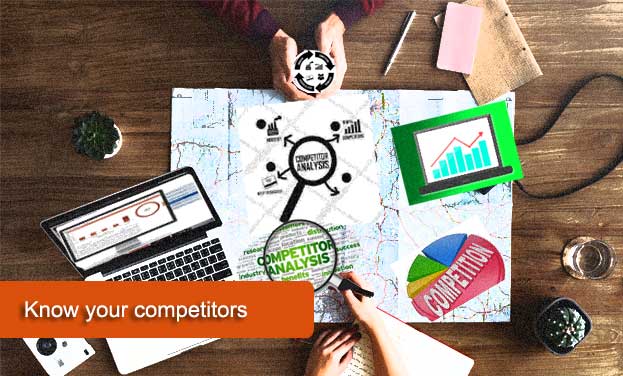 You may have a better product or service than your competitor, but they could control the market through advertising or a more sophisticated understanding of SEO and social media.
Understand what markets your competitors go after
Realize that if you're building a brand new website, you're competing against others who are well established and may have worked with SEO experts for years. It will take some time for your campaign to ramp up to their more experienced level.
"There's no quick fix, "secret sauce," or recipe to Google's algorithm. What you need to do is run a smart and effective business so your SEO team can help you grow."  – John Vuong
Have patience and build your online presence with the guidance of experts.
Do keyword analysis.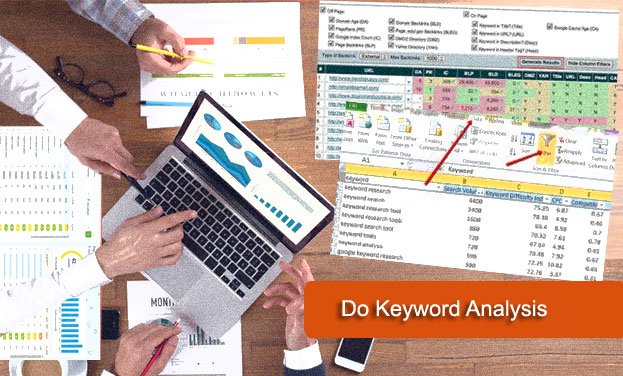 Google is successful partly because they provide the best website(s) available in response to a given search term. We can put you on Google's radar by knowing the terms that are getting attention for your competitors'websites.
Use Google tools to identify strong, targeted keywords that drive traffic.
High-volume keywords may not be desirable for your purposes. It's critical to determine which words and phrases will drive leads to your site and convert them into sales.
You want to select specific keywords that draw business. For instance, a dental clinic can benefit from using the keywords "emergency dentist Toronto," which brings visitors who are convertible into real clients. Using"dentist" alone won't have the same results, because it creates a high search volume. You're not seeking students researching dentistry for a high school paper; you want potential clients.
Expand traffic to your website that will convert and generally get you more business.
Once you've selected a top SEO company to help your business, they will have some additional assignments for you:
If you don't have a website, create a list of tasks that need to be completed so the SEO team can start building a website for you.
If you do have a website, note how recently it was updated: Is it mobile friendly? Fast? Easy to crawl and index? Is your business address listed and visible on the home page? Many factors influence the Google algorithm.
Begin creating content. Start writing the "About Us" page, and pages about the services you offer.
Share the markets you're going after with your SEO team.
If you have photos of your product(s), team, or other appropriate images, provide a gallery to your SEO handlers for posting on your site.
Much has changed in the last 5-10 years. The SEO company you hire will need full access to your website. If you currently have that will need to be provided as well. All these tools will help them grow your presence online.
Some Definitions:
DNS (Domain Name Server) and cPanel access – These terms include name of your website and its location (e.g. "www.yournamehere.com"); it's a web hosting panel where you control which images and content are made to appear on your site.
Hosting access – Online space is purchased to create storage. Your website/Internet files are kept here.
SEO is likely the most effective strategy to grow a business. It is long-term, however. You're on page and off page website qualities need constant activity and updates each month — sometimes every week. This increases your credibility in the eyes of Google and other search engines.
Your relationship with an SEO company is a partnership. Find a team that looks out for your best interests, provides results, and is honest and transparent. You want to trust that partner, because it's an important relationship. If you're looking to get more traffic to your site and more leads, select a company who can explain exactly what steps they'll take to help you meet your goals. Check references and do your research to make the right decision. Trust your gut.
For a professional SEO team that has your back, call Local SEO Search, Inc. today at (416) 888-8756 or send us an email.
Related Posts